Mansoon Makeup Tips
Blog by Deepanjali keshari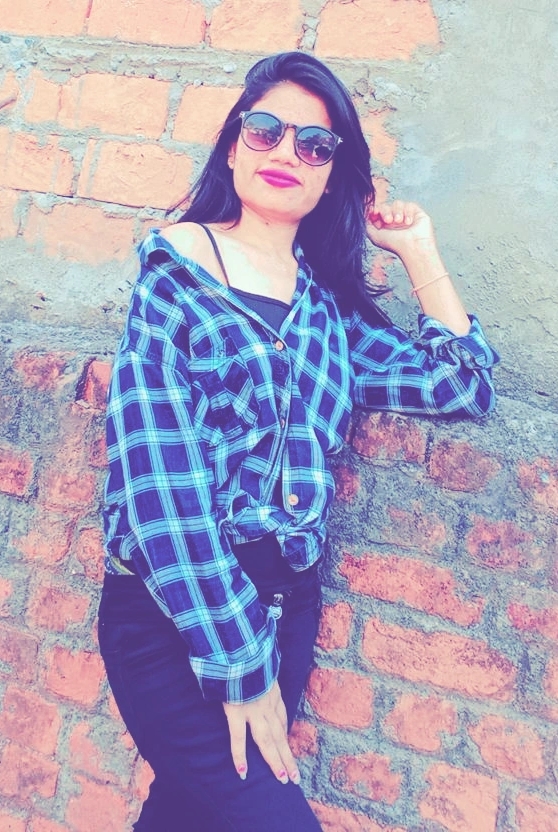 All > Fashion > Makeup Tips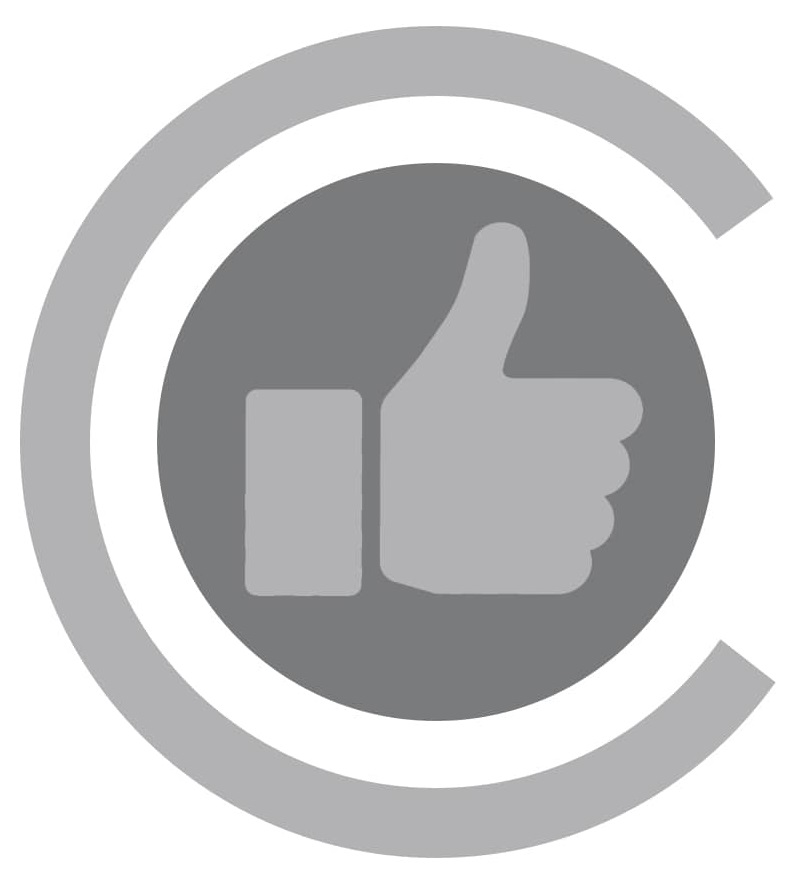 1 like
Please login to like this article.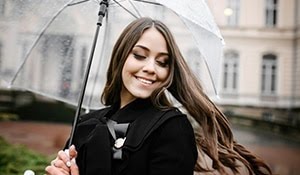 M

onsoon Makeup Tips

: If you want to party or go out somewhere in the rainy season, then the biggest problem comes in the makeup. As soon as the rain drops, it gets washed away or gets spoiled. In such a situation, durable makeup is most effective. Best tips to maintain beauty in the rain.
Apply foundation with a damp sponge :
In this season, do waterproof and light makeup, which not only makes your face look beautiful, but also does not make it discolored when wet. As far as possible, foundation and face powder should not be used in the rain, use it only when absolutely
necessary. If necessary, use a sponge to apply foundation. This will make your makeup last longer. Make sure to use gels or moisturizers so that the moisture remains in your skin and the skin remains healthy.
Blusher in rainy season
-
Cream blushes are perfect for makeup in monsoons. It is easy to apply and does not spread even when wet.
Mascara and lipstick in the rain -
If you use Kajal eye liner and marker in the rainy season, then it should be water proof. Which will not spread when wet in rain and will maintain beauty. Use a primer to make makeup longlist. Use matte lipstick lip pencil will give you long lasting effect
Make sure to massage with ice Before applying make-up
, - lightly massage the face with ice. Maintain the beauty of the face During the monsoon season, many times your face gets blemishes due to infection. So lemon juice should be mixed with potato juice. Cucumber removes burning and itching of the face. Rose water is also very beneficial for the face and helps in maintaining the freshness of the face. In this season, you can use green tea, lemon and gram flour daily to enhance your beauty.
While we enjoy this season with tea and pakoras, on the other hand many types of skin problems also start in the rainy season. We have to take special care of our skin during the monsoon season. It is common to have redness, itching and pimples on the skin in this season. But if your skin is oily, then the skin problems increase even more. Due to oily skin in this season, whiteheads start getting white colored marks, which can also increase if they do not get rid of them in time. Apart from this, many other skin problems also start occurring during the rainy season. So we have brought some tips for you.
Follow these tips for oily skin-
Get rid of oily face The rainy season affects the face of oily skin and sticky pimples the most. In such a situation, keep these things in mind to make the face beautiful. Use toner.
Wear minimal makeup.
Use a face wash made from fruit extracts. Which will help in making the skin glow.
Do not wash the face with soap at all in monsoon. For this you can use Fruit Moisture Master.
Drink plenty of water, this will keep moisture in the skin
More articles:
---
Recent lost & found:
---
Login for enhanced experience

Create and manage your profile

Refer an author and get bonus Learn more

Publish any lost and found belongings

Connect with the authors & add your review comments

Join us for Free to advertise for your business or Contact-us for more details

Join us for Free to publish your own blogs, articles or tutorials and get your Benefits