Karwa chauth mekup look
Blog by Deepanjali keshari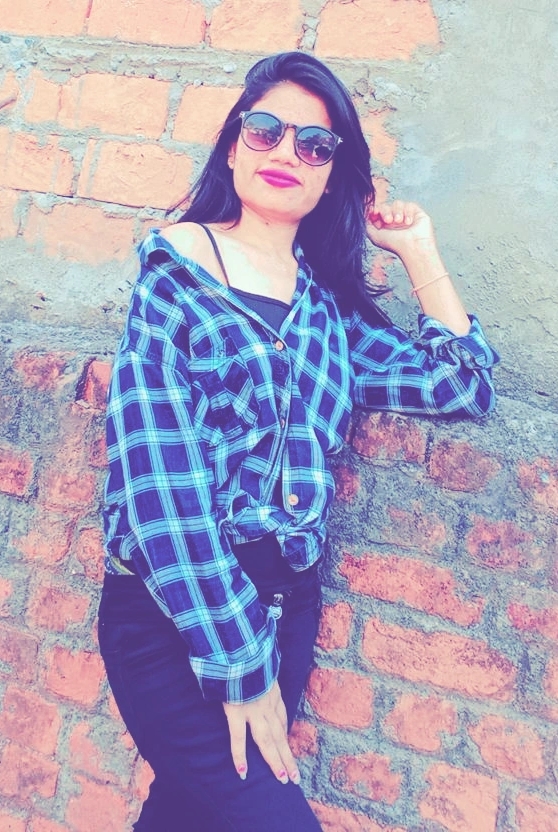 All > Fashion > Makeup Tips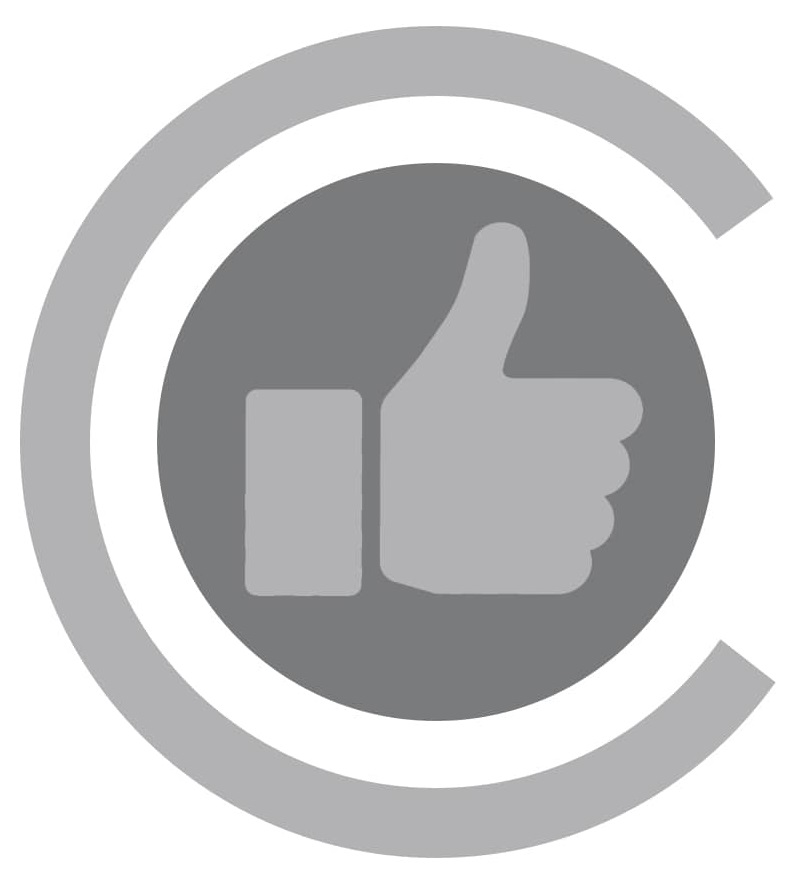 1 like
Please login to like this article.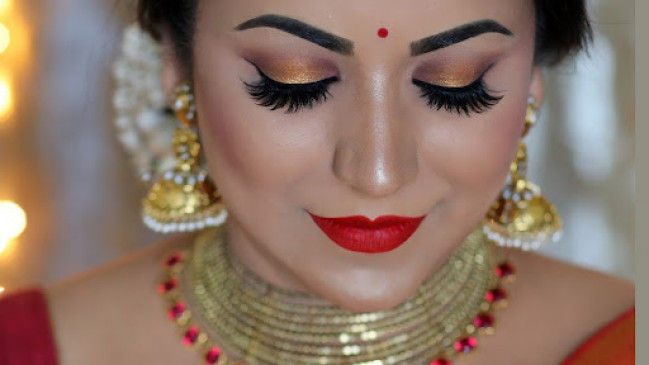 One of the special festivals for any married woman is Karva Chauth. On this day, women fast for the whole day for the safety and long life of their husbands and then break the fast at night after offering prayers to the moon. Karva Chauth is a day where every woman dresses up like a bride on this day. Whether it is the first Karva Chauth or the second after marriage, every woman is very fond of decorating on this day. In such a situation, you can try these tips on this Karva Chauth.

apply nude makeup
Women often do heavy :makeup on the day of Karva Chauth. However, if you want a natural look, apply nude makeup on this day. Actually, on the day of Karva Chauth, women wear heavy saris, jewelery and many other things, so try to keep the makeup light or nude. It will make your look beautiful and you will stand out from others. When applying foundation, keep your skin tone in mind. Keep in mind that after applying makeup, you must spray makeup fixer.



makeup on eyes :


It is seen many times that just by highlighting the eyes, its beauty increases. While doing eye makeup, definitely take a look at your saree look. Sometimes mascara and eyeliner enhance the beauty of the eyes, but if you are using eyeshadow, then give a touch similar to the color of your saree. It will make your look more beautiful. Take special care that while doing eye makeup on the day of Karva Chauth, do not experiment much, but try to keep the makeup light.




hairstyle :


Women often keep their hair open on the day of Karva Chauth, so it becomes difficult to handle it for a long time. When Gajra is applied in open hair, it does not stagnate and falls, but there is no fear of it falling with the bun. However, many women make buns on this day, so if you want to look something different, then you can make a hairstyle from the front.



Lipstick :


The color red has special significance on the day of Karva Chauth, as it is a symbol of happiness. That's why most of the women like to apply red lipstick on this day. However, if the color of your saree is dark, then do not apply red lipstick. At the same time, you can try light shades of red lipstick.
More articles:
---
Recent lost & found:
---
Login for enhanced experience

Create and manage your profile

Refer an author and get bonus Learn more

Publish any lost and found belongings

Connect with the authors & add your review comments

Join us for Free to advertise for your business or Contact-us for more details

Join us for Free to publish your own blogs, articles or tutorials and get your Benefits