Yoga for Weight Loss
Blog by Deepanjali keshari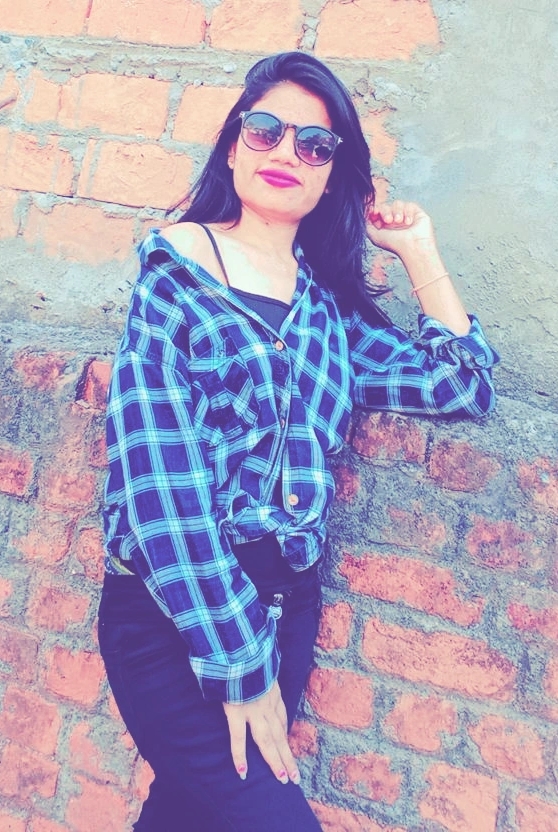 Doing yoga daily is very beneficial for health. One should practice yoga daily to stay healthy and fit. In today's time, the problem of weight gain has become quite common due to wrong eating habits and changing lifestyle. Due to weight gain, there is also a risk of many diseases. People take various measures to reduce the increasing weight. You can also lose weight by practicing yoga daily.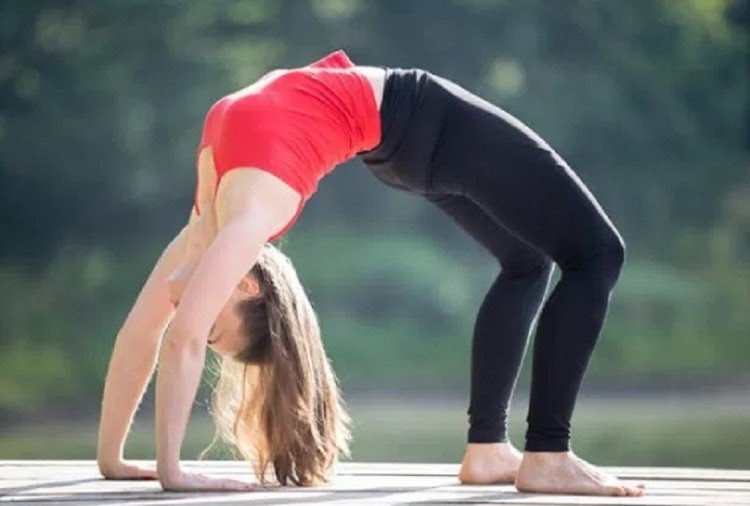 Chakrasana -
To lose weight, one should practice chakrasana daily. By practicing Chakrasana regularly, fat starts reducing. If you want to lose weight, then practice Chakrasana daily.



boating -
Naukasana should be practiced daily to lose weight. By practicing Naukasana regularly, the weight starts decreasing. Practicing Naukasana also strengthens the digestive system.
virabhadrasana -
By practicing Virabhadrasana daily, weight starts decreasing. If you are also troubled by increasing weight and fat, then regularly practice Virabhadrasana daily. By practicing Virabhadrasana, the body fat also starts decreasing.
Surya Namaskar -
Doing Surya Namaskar daily is very beneficial for health. Let us tell you that Surya Namaskar is also called the complete exercise. If you want to lose weight then regularly practice Surya Namaskar daily.
Adho Mukha Svanasana -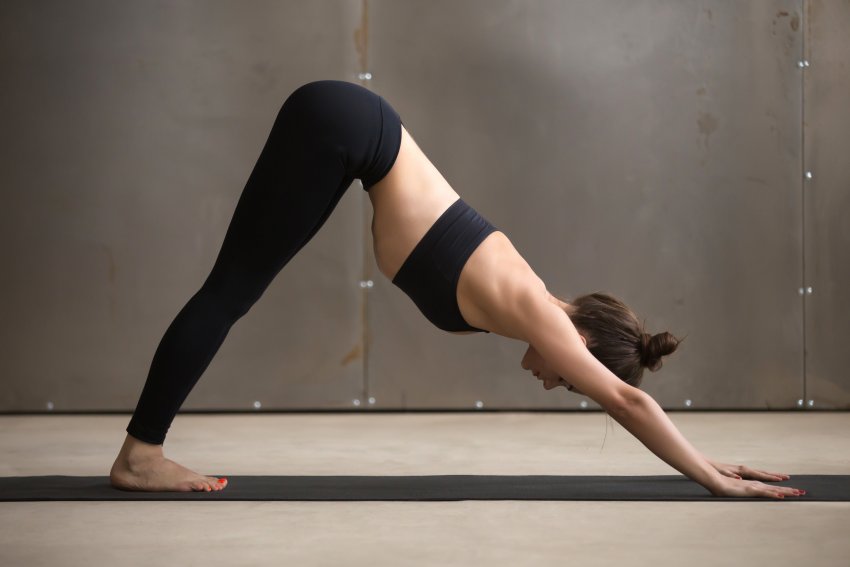 Adho Mukha Svanasana is considered to be one of the best yoga postures. Practicing this yoga posture has many benefits for health and various disorders are removed from the body.
Benefits of breathing exercises, in strengthening the abdominal muscles, in improving blood circulation, in improving digestion, in toning the hands and feet, in relieving anxiety, in providing energy.
More articles:
---
Recent lost & found:
---
Login for enhanced experience

Create and manage your profile

Refer an author and get bonus Learn more

Publish any lost and found belongings

Connect with the authors & add your review comments

Join us for Free to advertise for your business or Contact-us for more details

Join us for Free to publish your own blogs, articles or tutorials and get your Benefits