MAKEUP TIPS
Blog by SONIA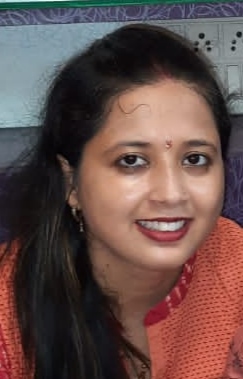 All > Blog > MAKEUP TIPS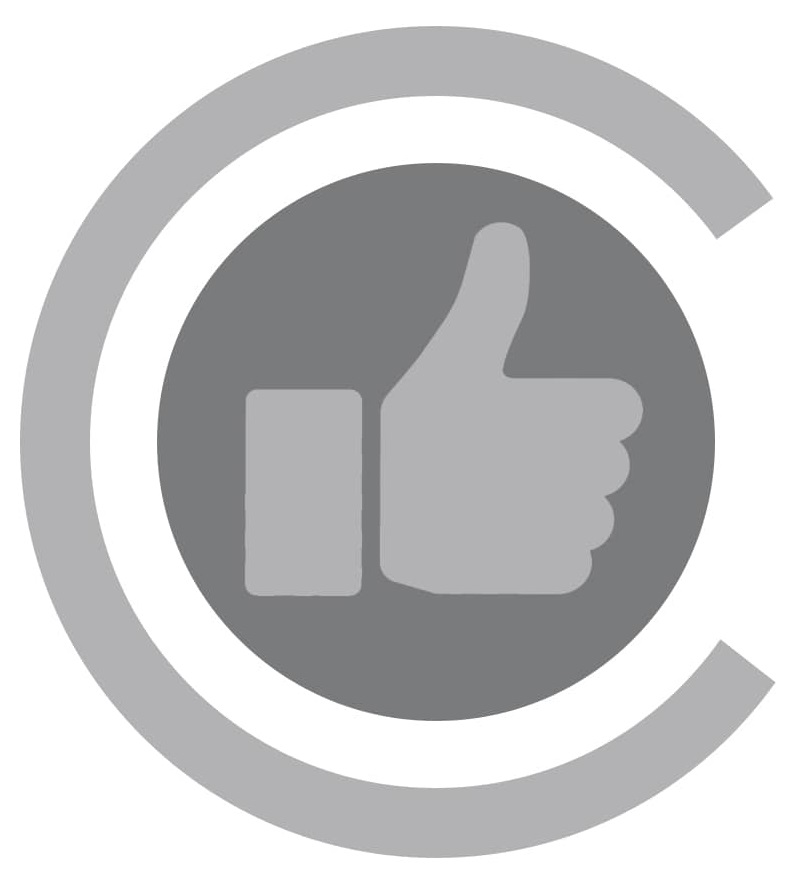 2 likes
Please login to like this article.
Makeup,
interesting, every girl love to do makeup. It is a part of their life. the correct makeup at the correct time helps us feel even better in our own skin.
Step-by-step guides on makeup for eyes, face, lips, and nails!
We all want a clear and fresh skin to use as a base for dazzling makeup. Skin impurities should be tactfully concealed to bring out our best facial features and leave our skin tone looking healthy and glowing. How does this work? The key words are bronzing, contouring, strobing, concealer, and blush. Use the correct makeup as per your skin tone and shade , so that it does not look weird .


EYE MAKEUP


Our eyes are a mainly expressive part of our face. That is also likely the reason why they love being accentuated with makeup. The focus can either be on your brows, or on your eyes themselves. Eyeshadow or eyeliner can be striking and bring out your features, or you can go for a natural look by simply applying a light coating of mascara to your lashes.
LIP MAKEUP
We can go for makeup-free lips or accentuate them with color. In both cases, our lips should look well-kept ? but what can you actually do to take care of your lips? Which colors best suit different skin tones and lip shapes? What can you do to keep your lipstick on your kissable mouth for as long as possible? Use the lip color which suit to your skin tone and makeup.
PAINTING YOUR NAILS
We need our hands for practical work. They are often the body part that is the most exposed to harmful environmental factors. In spite of this, or perhaps because of it,
it's
important that we take good care of our hands. Whether
you're
going for a natural look, or long, colorful nails, groomed fingernails leave a tidy impression and look very attractive. Choose the color as per the occasion, whether you are painting your nails on daily routine, or special occasions, choose the right color which matches to your dress.
THE BEST MAKEUP LOOKS


Whether it be for everyday or a special occasion, a wedding, a business meeting, or a date ? some days we just want to rock a flawless look. Once your choose the right concealer , foundation, face powder, eye shadow color,
Kajal
,
lipsticks
that matches the occasion , you look gorgeous, just follow the instructions.
HOW DO I GET PERFECT MAKEUP?
When it comes to applying makeup, everyone has different tastes. Whether natural and subtle, or bright and intense, makeup is meant to let your imagination run free.
Makeup comes in liquid, creamy, and compact form. Choose makeup according to your desired effect, keeping in mind factors such as coverage, feel, and skin type.
Finding the right texture for you depends on your individual needs. After all, your makeup should make you and your skin feel good.
Conclusion: Makeup is a integral part of our day to day life specially for women, not only for women but for men also. Now a days they are also doing makeup to enhance their look.
Last updated: Oct 28, 2021
More articles:
---
Recent lost & found:
---
Login for enhanced experience

Create and manage your profile

Refer an author and get bonus Learn more

Publish any lost and found belongings

Connect with the authors & add your review comments

Join us for Free to advertise for your business or Contact-us for more details

Join us for Free to publish your own blogs, articles or tutorials and get your Benefits