What to wear in Summer & Winter
Blog by SONIA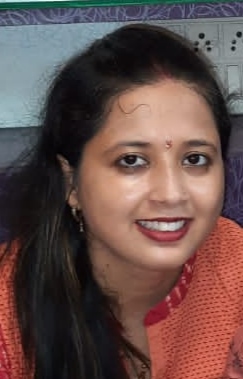 All > Blog > What to wear in Summer & Winter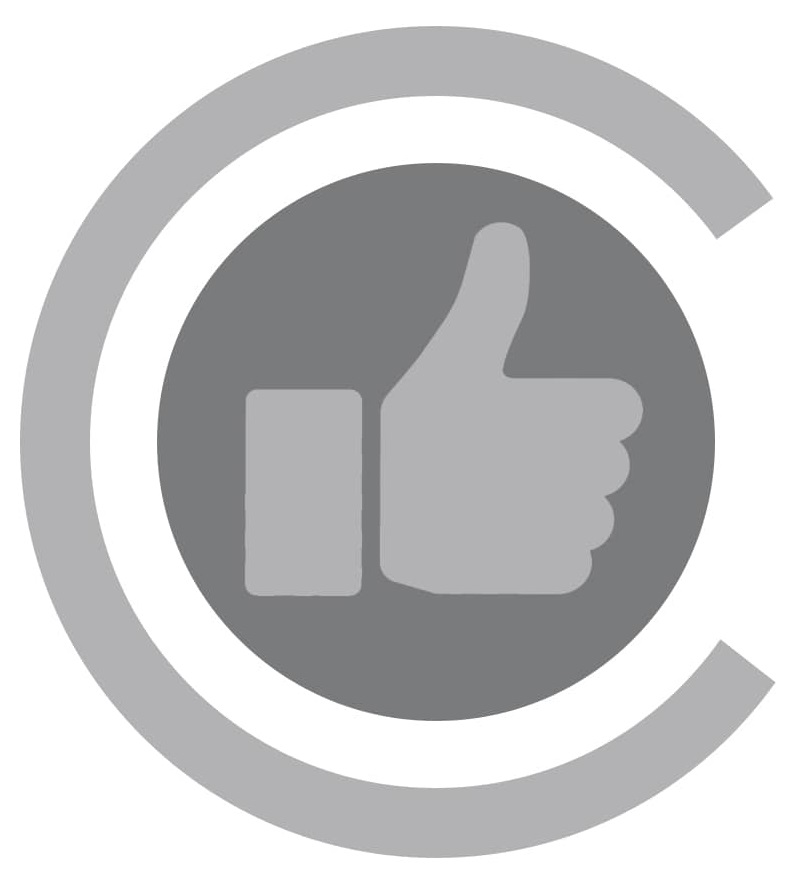 2 likes
Please login to like this article.
Winter coat
The dress is a basic female wardrobe. Today, I am going to share my experience to wear the Winter Dress. How to choose correct winter dress and how to wear.
Winter Style
Especially not too short coats style blazer or leather jackets because you may feel cold. In general, the dresses are more stylish with lengthy overcoat. If temperatures are too low, opt for beige trench; otherwise wear a style coat in order to have space between your sweater and coat.Capes coats will also lovely with this style.
Accessories are the key to a successful style! Add a nice bib on a round neck dress or wear a pendant end if you opted for a shirt collar or a Peter Pan collar. Add one large ring or a nice bracelet.
When it comes to fashion, the weather is something that plays a huge role in shaping the themes and styles for the season. You wouldn?t wear boots on the beach, or sandals in the snow, right? So, which is better ? dressing for the heat or for the cold?
Summer style

Let?s start with summer style. There are undoubtedly items of clothing that you are dying to wear all year round, but can?t until the sun comes out. Bikinis, and sundresses, for example. Some you forgot you even had, until you found them sadly stuffed away at the deep end of your drawer. Summer is the time! Our legs can be free once again as the temperatures rise, which means no more restrictive clingy tights holding us back.
Summer style also tends to be more bright and colourful than winter. Floral prints and bright tones are the signatures of summer fashion, which are undoubtedly upbeat and attention-grabbing. Why stick to monochrome when you can have colour in your life?
Having said that, winter has its own kind of fashion perks, making it cool in its own right. Keeping warm means adding layers, which means a multitude of ways to show off the latest trends. As well as your outfit beneath your coat, you have a whole other one on top: scarves, gloves, hats, and boots; there are so many options to stay snug and on trend all at once.
What?s more, just because the weather?s cold and dull doesn?t mean that your wardrobe has to be! It?s easy to make a bold statement with brightly coloured tights, or a patterned scarf. And what about your bag? Be daring and go for one that stands out in the crowd ? your accessories say a lot about your personality.
Deciding between the two seasons in terms of fashion is a tricky one. When I moved to Delhi, it was a huge change from the cold of Shimla; suddenly I was wearing flip-flops and dresses everyday, rather than leggings and jumpers! But I do enjoy wrapping up warm in winter, I must admit. So I suppose when I go back I?ll be keeping myself cosy in the Shimla winter with some Delhi summer bags and scarves. That way I can have the best of both worlds!
I hope you all like my blog. I shared my opinion or experience to wear the trendy clothes in the Weather .
Last updated: Nov 14, 2021
More articles:
---
Recent lost & found:
---
Login for enhanced experience

Create and manage your profile

Refer an author and get bonus Learn more

Publish any lost and found belongings

Connect with the authors & add your review comments

Join us for Free to advertise for your business or Contact-us for more details

Join us for Free to publish your own blogs, articles or tutorials and get your Benefits