Artficial jewellery.
Blog by SONIA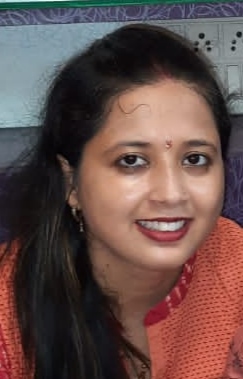 All > Blog > Artficial jewellery.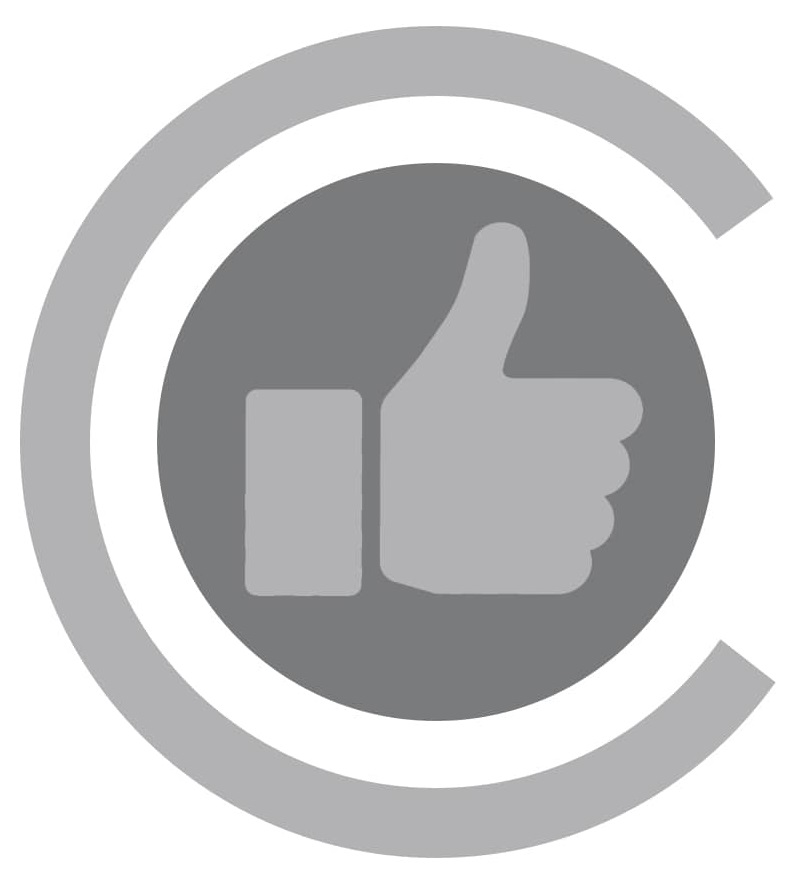 1 like
Please login to like this article.
Indian Lady loves the Artificial jewelry. Gold, silver, and diamond jewelry have always been a important for Indian people. But the Modern trend of jewelry is artificial jewelry.
According to recent
research
, the demand for artificial jewelry has increased rapidly, by almost 90 per cent.
People can start their small scale business from home and expand its online presence to survive in the competitive market. In that line, fashion is a top-runner in the emerging trends in the digital world. Women love to adorn themselves with accessories. Why not start artificial jewelry making business at home? It will help you highlight your talents and earn a handsome amount of money.
Artificial jewelry is cost-effective ornaments that are handmade. It is a myth that only middle-class people will prefer these pieces, considering the low cost and simple designs.
First Step- How to start Jewelry Business
1. Selling jewellery from home
First step is to decide, how you want to sell your artificial jewelry. Here are a few possibilities on how to start a jewelry business at home.
2. Process to start Business
In the
business
model, you need to buy jewelry items from manufacturers at wholesale prices and sell them to retailers or directly to customers. Starting a wholesale business requires a significant investment as you are buying in bulk. Plus, you need huge storage to store all these items.
3. Become a reseller
If you plan to start out in the jewelry business without any big investment, joining hands with successful companies can be the best option. Reselling is a profitable business wherein you can sell jewelry pieces on behalf of others to earn margins.
Another way to start a jewelry-making business is by making jewelry at home and approaching e-commerce websites like Amazon and Flipkart for collaboration. Many small business owners launch a tie-up with these stores to promote their brand, cutting down the cost of setting up an e-store.
A niche is a secret ingredient that can make your online jewelry business a success. However, many people are worried about niching down their business. But in reality, that's what makes your business stand out from others.
There are various items for jewelry like earrings, neck sets, bracelets, anklets, and bangles. You need to understand what interests you. Discuss with your friends and family, browse the internet to see what's in trend. The idea is to go for a niche that shows your expertise and sparks your interest. Because at the end of the day, this gives you the drive to keep going.
6. Register Your business
Now that you have your niche in place, it's time to create a name for your business. However, here are a few things you must consider:
Select an original name that's not taken by others.

Make sure the name is easy to pronounce, read, and remember.

Choose a name that conveys your brand message to your target audience.
After selecting a great name, get your business name registered to promote the brand among target customers. This is because a licensed business will enhance the brand's popularity among customers by allowing you to set up a physical store or e-store without any restrictions.
7. Try to keep trending Jewelry
People love to stay fashionable by trying out new statement designs that are a massive hit in the market. Before building your brand, it is vital to understand the market trends so that you can find out the accessories that would impress customers.
Handcrafting such jewelry pieces and selling them online can draw the customer's attention, boosting your business's revenue. Alternatively, you can draw inspiration from celebrities and create ornaments to stay updated with the trends in the market.
8. Start your own website
A Starting is another effective step to start an online jewelry business and establish your identity as an entrepreneur. Owning a website helps in easy payment management and shipping of the products worldwide.
Further, having a website also allows sellers to check the sales data and restock fast-moving beauties to attract more customers to the business.
You can also create a logo for your website. However, make sure your logo matches the brand name to maintain the business's identity in the thriving market.
It's not enough to launch your business and wait for customers to show up. This is where marketing your business comes in. No matter what types of business you run "small or big" marketing is something that helps you reach out to your potential customers and understand their needs.
With social media platforms on the rise, creating an online presence for your jewelry business is more important than ever. Plus, you can also create a Google My Business account to boost your search rankings on Google. Building a blog, email marketing, referral marketing, SEO, etc., are other ways to promote your business and take it to another level.
Conclusion: Artificial jewelry has a great demand in market, and it's a profitable business, but keep in mind the quality of your jewelry must be good and reasonable price also. Hope you all like my blogs.
Last updated: Oct 20, 2021
More articles:
---
Recent lost & found:
---
Login for enhanced experience

Create and manage your profile

Refer an author and get bonus Learn more

Publish any lost and found belongings

Connect with the authors & add your review comments

Join us for Free to advertise for your business or Contact-us for more details

Join us for Free to publish your own blogs, articles or tutorials and get your Benefits