How to start a Chinese Food Business
Blog by SONIA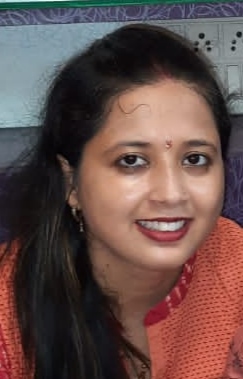 All > Blog > How to start a Chinese Food Business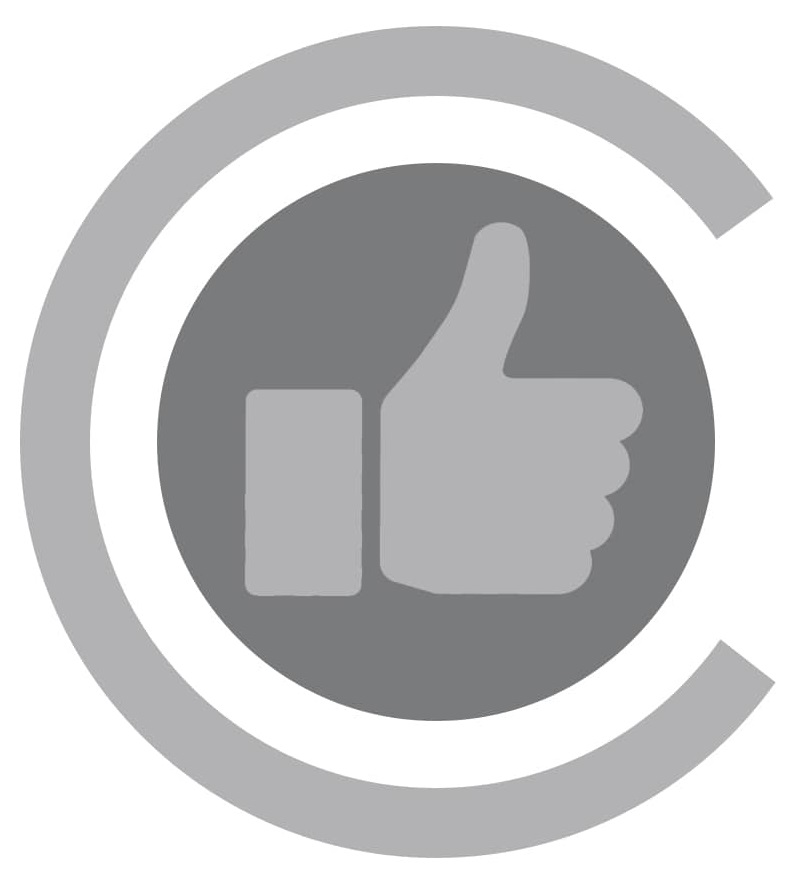 1 like
Please login to like this article.
How to start a Chinese Food Business
Chinese food business is a very popular in India and recent years have seen the arrival of restaurants offering regional food such as Big Wong , Dim Sums etc.
When you plan your new business it's very important to research your market - how much demand there is and how well that demand is already being met.
Check the Demand of Chinese food in your area and nearby locality
You'll want to confirm that there's enough demand in your area for the Chinese restaurant you're planning. First of all, it makes sense to check out the competition. Count how may existing eating places there are already in the locality. See how many Chinese restaurants and how many offer different types of cuisine are. Sample the food on different nights of the week in different restaurants to get a feel for how busy you are likely to be.
Potential customer living and working in the area. For example, if you plan to attract businesspeople for the lunch time trade is there plenty of workplaces locally. Although you are likely to have many customers in the evenings who will arrive on foot, you will also hope to attract people from a distance.
You'll want to make sure that enough customers will choose your restaurant rather than other eating places. Check out your competitors to see:
-
what type of food and drink they offer
-
whether they change the menu frequently to take advantage of seasonal produce
-
what prices they charge
-
whether they offer a take-away service
-
do they participate in an online ordering service like Just Eat or Deliveroo
-- what are their opening hours
-
what type of customer they attract
--
how the premises are decorated
-
what ambience the restaurant achieves
-
whether service is quick and professional
This might immediately show you that there is a gap in the market for a certain type of Chinese restaurant - for example, offering a more informal, relaxed atmosphere, which is particularly popular with younger diners. Be wary about competing mainly on price - it is difficult to offer the high quality service demanded by customers today if you are operating on very low margins.
Find out what people want
It can be a good idea if possible to talk to people in your area about your proposals. Ask them:
Choose dishes they would like you to offer
take-away or delivery service
opening hours would suit them best
whether they would prefer you to have a license to serve alcoholic drinks
what, if anything, don't they like about existing Chinese restaurants in the area
Don't forget that market research can be ongoing. Once your outlet is open, talk to your customers. Find out what are their likes and dislikes and ask if there's anything they would like you to serve that isn't currently on your menu. Note down which dishes are popular and which ones don't sell well. Consider including 'specials' on your menu from time to time - if they're popular you could add them to your main menu.

Last updated: Oct 16, 2021
More articles:
---
Recent lost & found:
---
Login for enhanced experience

Create and manage your profile

Refer an author and get bonus Learn more

Publish any lost and found belongings

Connect with the authors & add your review comments

Join us for Free to advertise for your business or Contact-us for more details

Join us for Free to publish your own blogs, articles or tutorials and get your Benefits