Korea's Haunted Locations
Blog by Vertika Shrivastava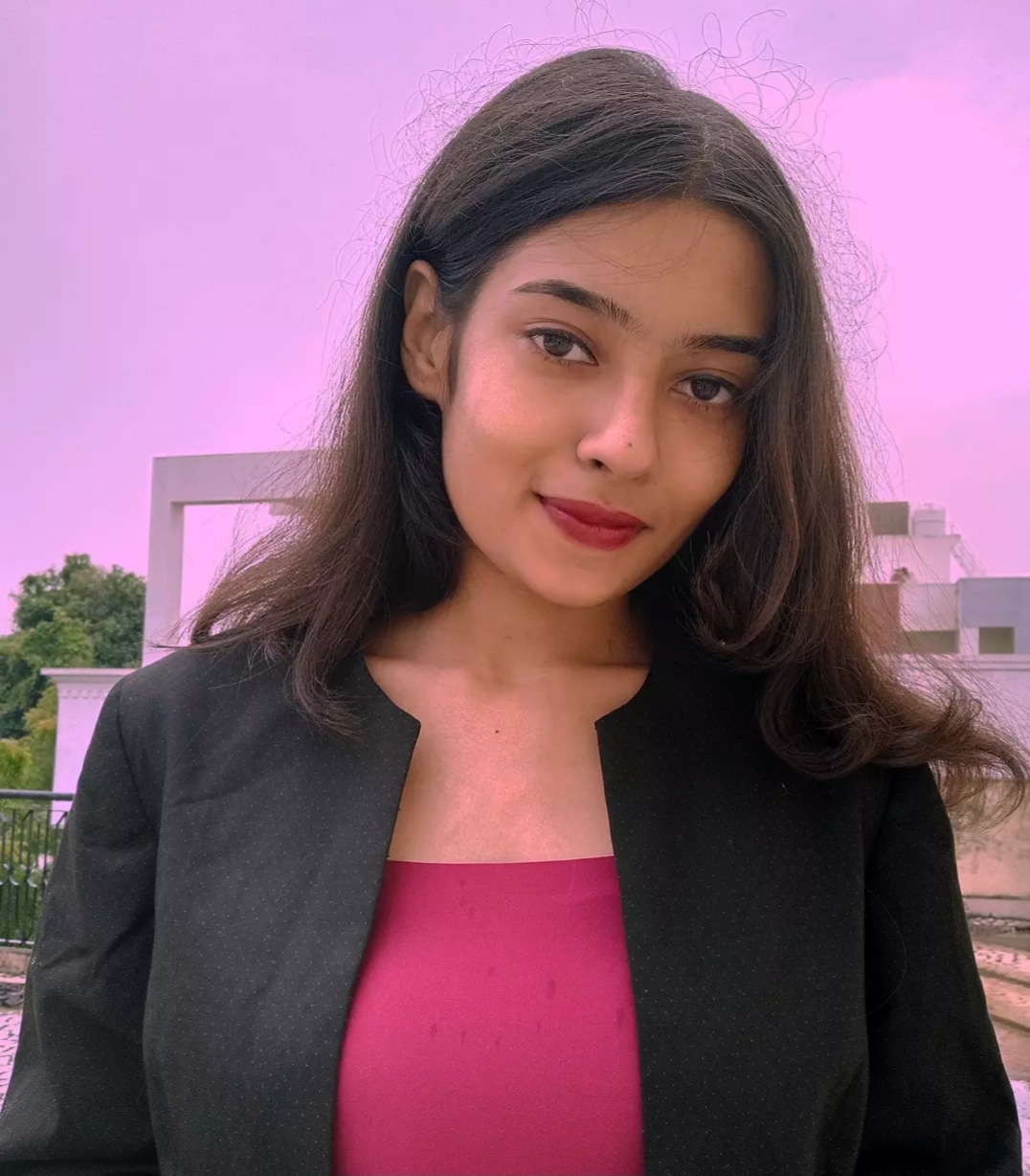 All > Travel & Tourism > Dark Tourism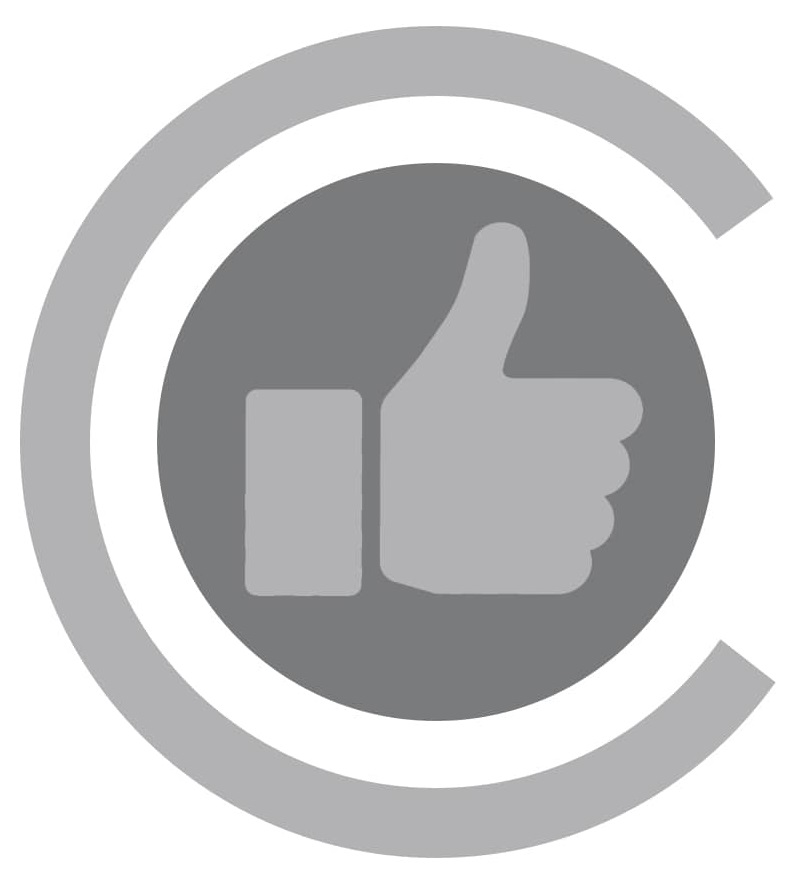 1 like
Please login to like this article.
Korea's Haunted Locations
For a multitude of reasons, South Korea is a popular tourism destination. It has good and reasonably priced K-beauty items, scrumptious Korean street cuisine, crispy Korean fried chicken, and even extravagantly gorgeous caf?s for a delightful breakfast.
However, that is not the only thing that our nation has to offer. Daredevils who want adventure now have something fresh to look forward to. Here's a list of eight haunted places in Korea, filled with frightening urban tales and accounts of ghostly encounters, that you should visit for an amazing experience.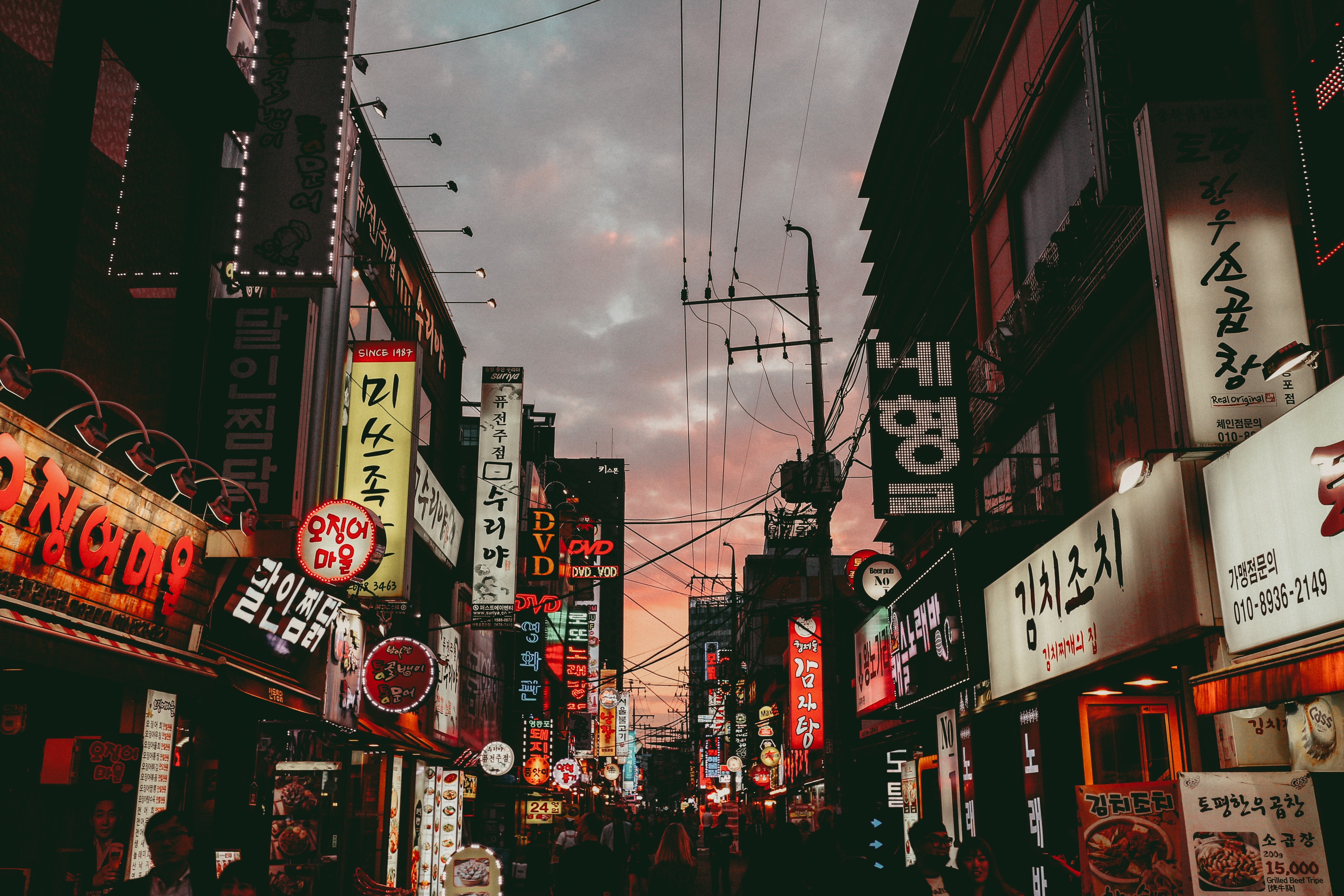 1. Gonjiam Psychiatric Hospital
This abandoned mental clinic in Gyeonggi Province, about a two-hour bus trip from Seoul, has been closed since 1995. In addition to being listed on CNN's list of the ten worst locations in the world, the facility has also served as the backdrop for the horror film Gonjiam: Haunted Asylum. This, therefore, has drawn a significant number of thrill-seekers to the region.

Rumor has it that several patients in Gonjiam perished in odd circumstances. Some believe the director was likewise mentally ill; he allegedly held patients captive and was responsible for their deaths. The director eventually departed and abandoned the institution.

Despite the fact that the land has been fenced off and CCTV cameras have been installed to prevent trespassers, no one is on site to enforce the limitations. As a result, it has become a popular site for adventurers. Many sources claim that the quickest way in is by the side gate, so keep a look out for that.

There is plenty of light here throughout the day, but the further you proceed down the corridor, the darker it becomes. Because of the massive quantity of messy greenery that blocks the windows and doors, the first level is far scarier than the other floors.

Once inside, you'll notice patient scribbles on the walls, as well as failing medical equipment and furniture. We can't help but wonder what occurred back then, and what caused this institution to close.
Those who have survived say it's difficult to find your way there, and the locals aren't exactly keen to give you directions. Simply put the coordinates "37.362433, 127.33474" into Google Maps to fulfil your ghoulish need to examine the location.
2. Yeongdeok haunted house
The real thing outperforms theme park haunted homes, and you can go to one for free at Yeongdeok haunted house. It lies in Gyeongsang Province, about three hours by KTX from Seoul. Gyeongsang is well-known for its stunning coastline and national parks.
The region has numerous attractions and delicious local cuisine to offer, but if you want to end your day on a high note, a brief visit to this haunted house isn't a terrible idea - if you dare.
The spirits of troops who perished in the Battle of Incheon during the Korean War are claimed to haunt the home. Previous occupants of the residence are alleged to have perished mysteriously.
Visitors to the estate have said that they departed with a pounding headache, while others experienced shivering while walking the grounds. Even seasoned ghost hunters have cautioned people not to go to this place.
3. Yongma Land Abandoned Theme Park
Both visitors and residents are familiar with the Yongma Land Abandoned Theme Park. It has appeared in several K-pop music videos, including Twice's Like OOH-AHH and Crayon Pop's Bar Bar Bar.
Many people come here because of the rustic beauty and good photo opportunities. There is a claim, though, of a small girl whose spirit is still at the theme park after she died on a ride in 2011. As a result of the claimed occurrence, the park was forced to close.
Fortunately, you may visit the theme park without breaking any rules, which is fantastic news for both would-be ghost seekers and photographers.
The entrance price to the theme park is just KRW5,000 (USD4.05). While walking the area and taking photographs is inexpensive, don't be concerned if you come across a disembodied voice of a young girl, as some people have reported hearing it.
More articles:
---
Recent lost & found:
---
Login for enhanced experience

Create and manage your profile

Refer an author and get bonus Learn more

Publish any lost and found belongings

Connect with the authors & add your review comments

Join us for Free to advertise for your business or Contact-us for more details

Join us for Free to publish your own blogs, articles or tutorials and get your Benefits