LOVERS AND THEIR PRANKS
Blog by philemon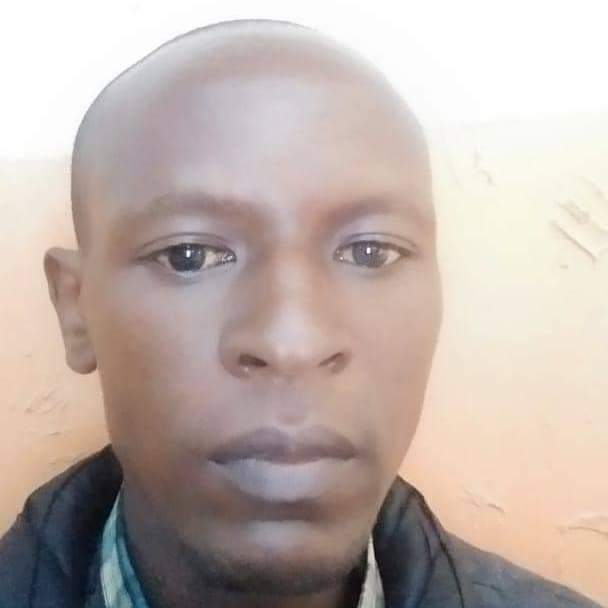 All > LITERATURE > HUMOUR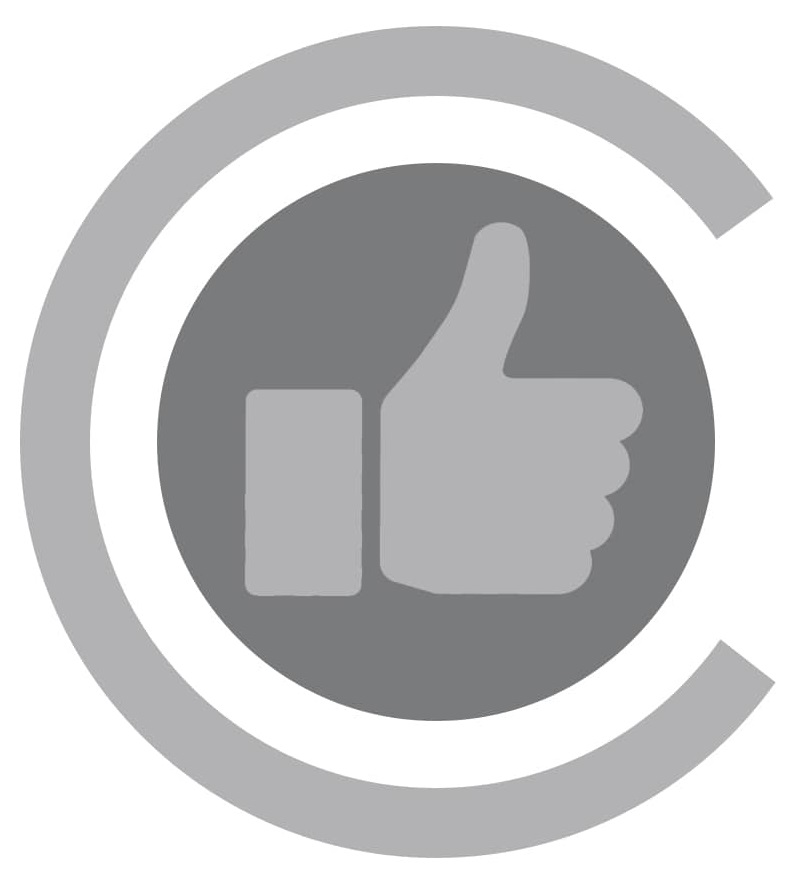 1 like
Please login to like this article.
Andrew: I'm coming to see you babe.
Mary: Alright my dear.
Andrew: I can't wait to see you...yearning to have just a glimpse of you. I'm just about to be on my way now.
Mary: Okay, but sweetheart, I'm on my period... letting you know just in case.
Andrew: My car has just broken down, I can't make it now, it seems.
Mary: Get your buddy Benson to bring you, like he always does.
Andrew: He was shot by armed robbers, so I won`t manage to come.
Mary: Don`t bother I am not on my period.
Andrew: Benson has just been discharged from hospital and he is ready to bring me over.
Mary: What the hell! I am really on my period, I just was not sure!
Andrew: He`s just been taken ill yet again, so I won`t come!
More articles:
---
Recent lost & found:
---
Login for enhanced experience

Create and manage your profile

Refer an author and get bonus Learn more

Publish any lost and found belongings

Connect with the authors & add your review comments

Join us for Free to advertise for your business or Contact-us for more details

Join us for Free to publish your own blogs, articles or tutorials and get your Benefits