Elon Musk
Blog by Anuska Kundu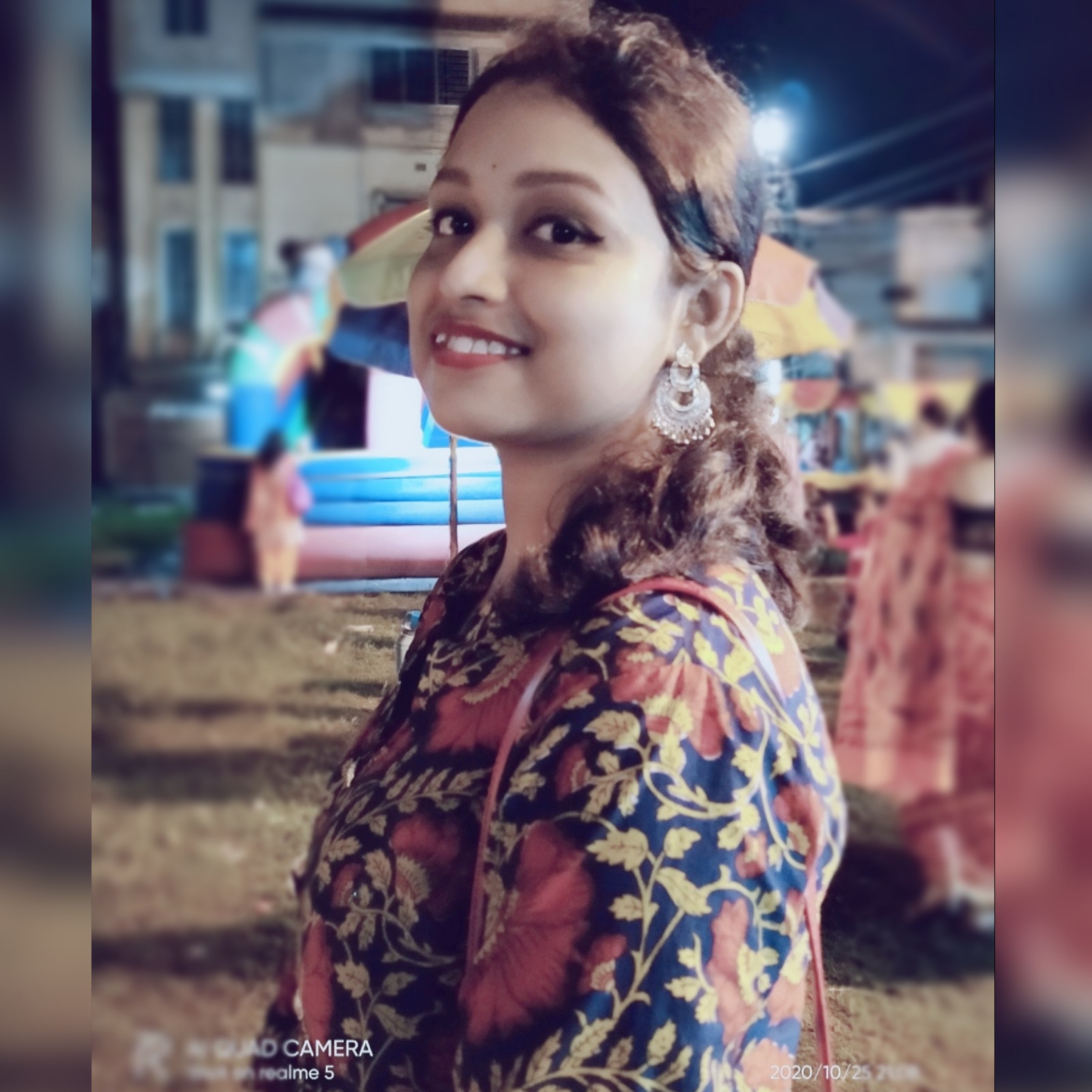 All > Famous Personalities > Elon Musk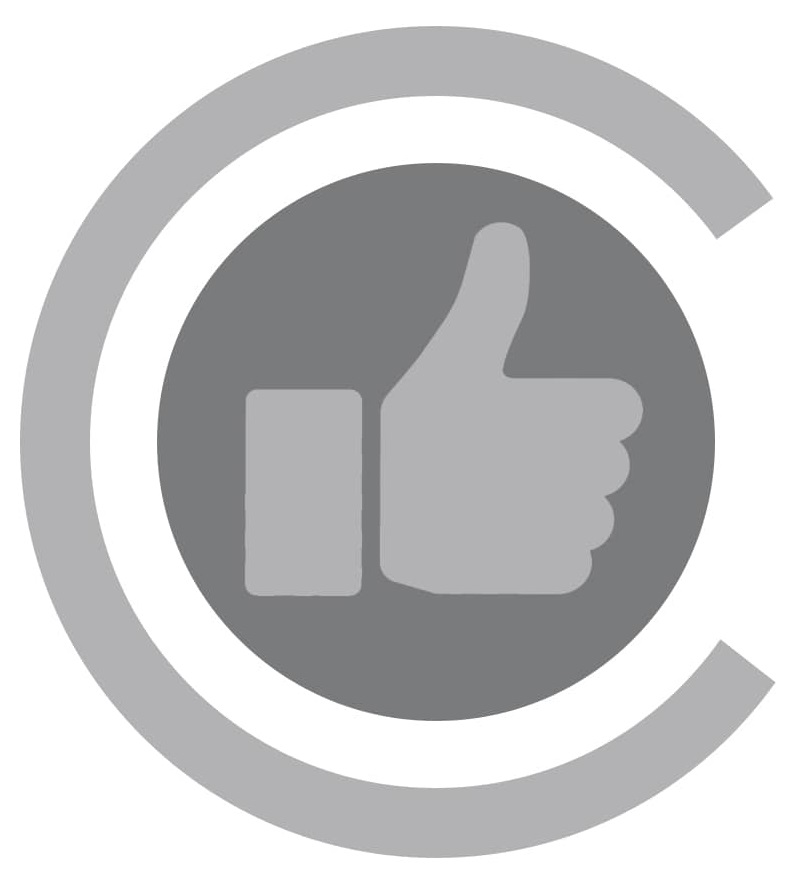 1 like
Please login to like this article.
When Elon Musk was only 10 years old, he grew his interest in computing and he became a self-taught computer programmer by the age of 12. In that time, he started to earn and he earned $500 selling the codes for the video game he created 'Blastar' to 'PC and Office Technology Magazine'.
Schooling:
He was a student of Waterkloof House Preparatory School, situated in South Africa, and then he went to Brayston High School and Pretoria Boys High School for further studies.
Then he moved to the University of Pretoria, where he stayed only for 5 months. And after that, he attended Queen's University in 1989.
Bachelor of Science & Bachelor of Arts: Elon Musk completed his B.Sc degree majoring in Economics and B.A. degree majoring in Physics from the University of Pennsylvania.
Internships:
He earned two summer internships in 1994 ? Research Institute and Palo Alto.
Ph.D.:
He walked towards his Ph.D. in 1995 majoring in 'energy physics/materials science from Stanford University, California but left that just after two days.
Hobbies:
He loves reading, travelling, and playing video games.
Net Worth:
His net worth is $165.7 billion as of May 2021.
Salary:
US $ 2.080 / month.
Family background:
Born to a Canadian-South African model and dietitian, Elon Musk grew up in Africa. His father Errol Musk worked as an African electromechanical engineer, pilot, and sailor as well.
But unfortunately, his parents got separated, and Elon Musk chose to live with his father in Pretoria. But after some years, he regretted his decision and called his father a terrible man.
He has one brother named Kimbal Musk, an entrepreneur and philanthropist. And he has a sister also named Tosca Musk, a filmmaker.
In 1995, Elon Musk developed his first company, Zip2 Corporation with his brother Kimbal Musk. But a division of Compaq Computer Corporation bought this company in exchange for $34 million in stock options in 1999.
To find X.com what is known as PayPal nowadays, Elon Musk used that $34 million in 1999, and in 2002, eBay acquired it for $1.5 billion in stock.
Then Elon Musk developed his third company, SpaceX in 2002 and it became well-established by 2008.
Elon Musk and SpaceX launched the Falcon 9 rocket into space with an unmanned capsule in 2013 and it has made history.
Apart from these, he presented an updated design plan for his BFR in September 2017; In 2003, he formed a company called Tesla Motors; In 2008, Tesla Motors revealed the Roadster, a sports car with high speed; In 2008, Tesla announced plans for the company's first sedan, Model S; In 2017, he revealed a new Tesla Semi and Roadster on his company's design logo; He developed Tesla's a long-awaited model Y in 2019; He developed another company, named The Boring Company in 2017.
Achievements of Elon Musk:
-
Elon Musk was awarded the Inc Magazine Entrepreneur of the Year award for his work on Tesla and SpaceX in 2007.
-
In 2008, for his enormous contribution to space transportation, he was awarded the American Institute of Aeronautics and Astronautics George Low awarded.

More articles:
---
Recent lost & found:
---
Login for enhanced experience

Create and manage your profile

Refer an author and get bonus Learn more

Publish any lost and found belongings

Connect with the authors & add your review comments

Join us for Free to advertise for your business or Contact-us for more details

Join us for Free to publish your own blogs, articles or tutorials and get your Benefits