Sundar Pichai - Biography
Blog by Anuska Kundu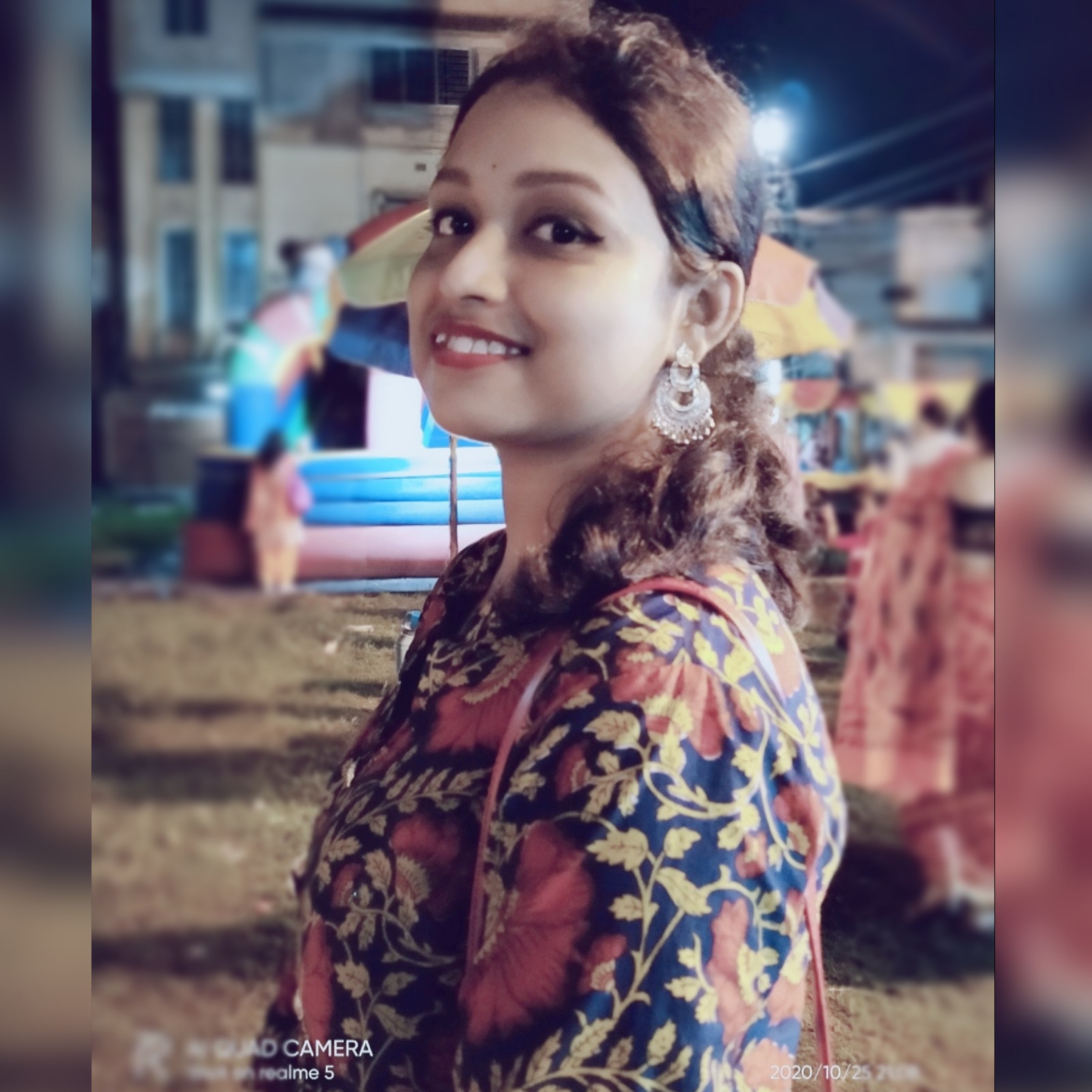 All > Famous Personalities > Sundar Pichai ? Biography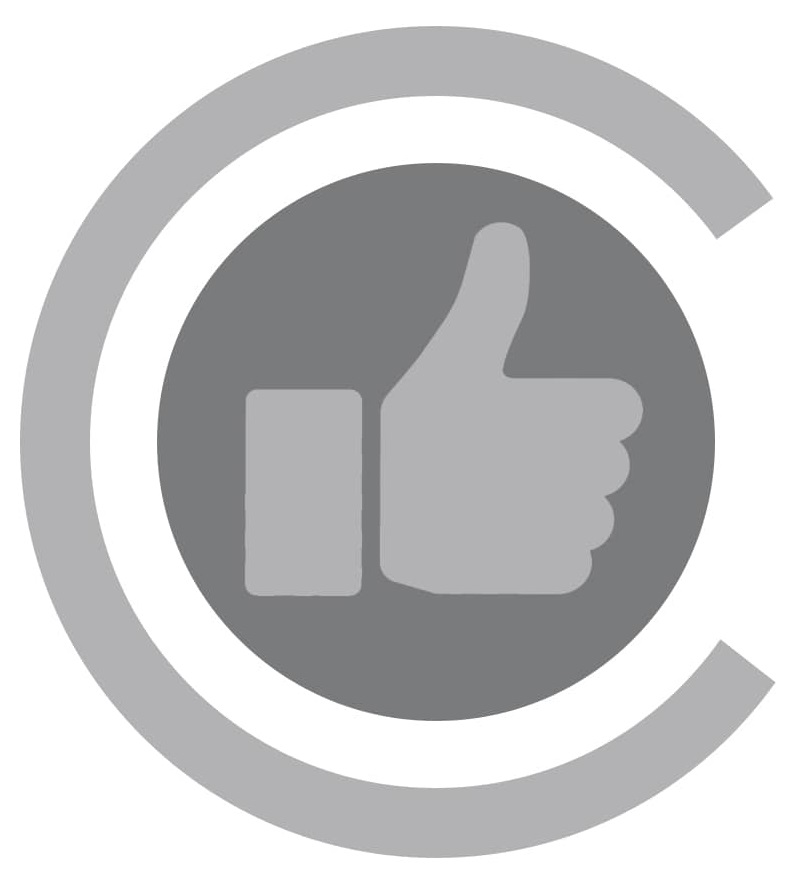 1 like
Please login to like this article.
Full Name:
Pichai Sundararajan
Date of Birth:
June 10, 1972
Place of Birth:
Madurai, Tamil Nadu, India
Wife:
He met his wife, Anjali Pichai at IIT Kharagpur. And Mrs. Pichai is presently working as a Chemical Engineer.
Children:
2 (Kiran Pichai, Kavya Pichai)
Nationality:
American, India born American
Education of Sundar Pichai
Schooling:
He was a student of Jawahar Vidyalaya, situated in Ashok Nagar, Chennai and he went to Vana Vani School for completing his 12th board.
B.Tech:
He completed his B.Tech degree from IIT Kharagpur majoring in Metallurgical Engineering in 1993.
Master of Science:
He completed his MS degree from Stanford University in 1995.
MBA:
He completed his MBA degree from Wharton School of the University of Pennsylvania in 2002. There he was named Palmer Scholar and Siebel Scholar.
Hobbies:
He is very passionate about football and cricket. His favourite sportsmen are Sachin Tendulkar and Sunil Gavaskar among all.
Net Worth:
As of June 2021, his net worth is approx. $1.3 billion.
Salary:
Sundar Pichai owns multiple shares and stocks in the multi-billion dollar company and as the CEO of Google, he earns $2M per year combining all.
Family background:
Born to an Engineer family, Sundar Pichai achieved a lot of things. He grew up dreaming to become an International Cricket player. His father was an electrical engineer at General Electric Company, and his mother was also more than a homemaker. She worked as a stenographer. His father owned a manufacturing plant that he used for producing electrical components.
Sundar Pichai was only 12 when he got to know about the phone that was being brought into his home.
Due to his turning focus on Engineering, he left the dream of becoming a cricket player.
Career:
At the beginning of his career, he was an engineer and product manager at a semiconductor maker located in Silicon Valley, USA.
But before that, just after completing his B. Tech degree, IIT Kharagpur awarded him a scholarship to study at Stanford University. There he opted for materials science and semiconductor physics.
Sundar completed his MBA in 2002 from Wharton and then started his journey as a consultant in McKinsey & Company. In 2004, he finally joined Google as the CEO.
Major Success of Sundar Pichai:
Development of Google Chrome and Google OS and Sundar Pichai's success have come together.
As the CEO, Sundar Pichai took the initiative to launch a browser for Google itself and convinced both co-founders of Google, Sergey Brin, and Larry Page to look forward to the browser. Finally, Sundar Pichai launched Google Chrome in 2008, and Chrome became the No. 1 browser in the world after a short time period. In that very year, Sundar Pichai also became the Vice President of product development. But in 2012, his hard work brought him the title of Senior Vice President also. This is not the ending. He became the Product Chief over Google and the Android smartphone operating system in 2014.
Sundar Pichai's smart work is the reason for what Chrome surpassed its competitors, such as Internet Explorer and Mozilla Firefox.
In 2015, the Alphabet Inc. Was formed as Google's parent company and in that very year, Sundar Pichai was selected as the CEO of Google in August. In the next year, Sundar Pichai achieved 273,328 shares of Google's holding company Alphabet. He raised these shares worth $199 million up to $650 million that led to a rise in his net worth.
After achieving such great success, Sundar Pichai became an internationally famous figure whose contribution in technological world is inestimable.
More articles:
---
Recent lost & found:
---
Login for enhanced experience

Create and manage your profile

Refer an author and get bonus Learn more

Publish any lost and found belongings

Connect with the authors & add your review comments

Join us for Free to advertise for your business or Contact-us for more details

Join us for Free to publish your own blogs, articles or tutorials and get your Benefits