What other religions do while Bengalis celebrate Pohela Boishakh(Bengali New Year)?
Blog by Anuska Kundu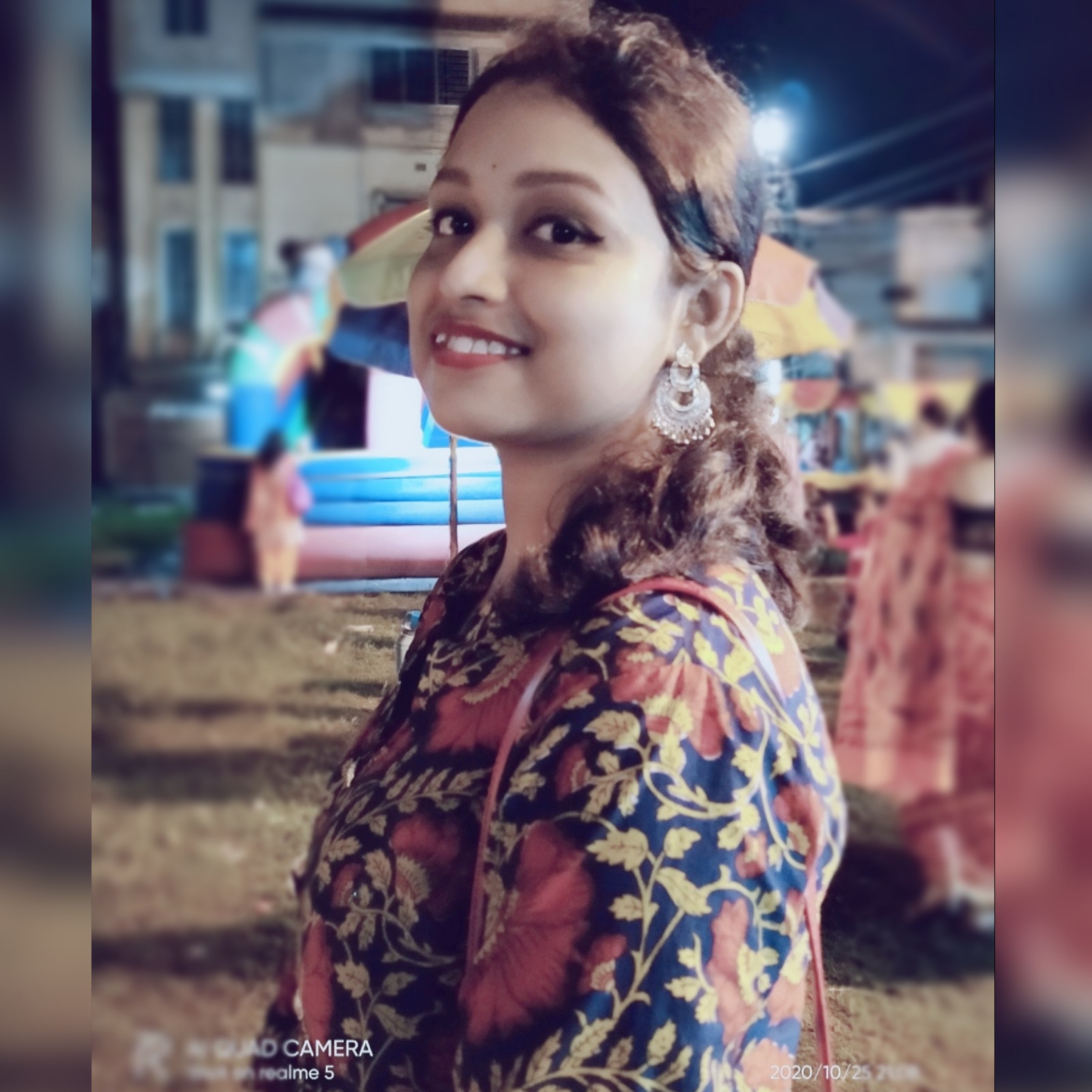 We all know that Pohela Boishakh is celebrated on the first day of Bengali month Boishakh (14th/15th April) by the whole Bengali community but many of us don't know how it started.
So to find out, let's look back into the Mughal Period when common people used to pay their taxes according to Islamic Calendar. They faced quite a lot of difficulties while following the Islamic Calendar because the tax collection date kept falling at any time of the year and King Akbar was the first Mughal Emperor who decided to create a new calendar mixing the Islamic Lunar Calendar and the Solar Calendar that was named Lunisolar Calendar. That creation of Akbar has solved everyone's problem.
Again, many historians believe that the Bengali Calendar was first introduced in the 7th Century while King Shashanka ruled Bengal but it is quite certain that the celebration of Bengali New Year was started in the time of King Akbar.
However, Bangladesh modified the calendar in 1966 and later declared it as their official calendar in 1987. Where West Bengal, Odisha, Tripura celebrate Bengali New Year on 15th April, Bangladesh celebrates it on 14th April. Other regions like Punjab, Karnataka, Kerala, Tamil Nadu, Assam also celebrate their new years as Vaishakhi Festival, Ugadi, Vishnu, Puthandu, Bohag Bihu respectively.
All review comments
I'm interested in article writings
any typing jobs let me know
More articles:
---
Recent lost & found:
---
Login for enhanced experience

Create and manage your profile

Refer an author and get bonus Learn more

Publish any lost and found belongings

Connect with the authors & add your review comments

Join us for Free to advertise for your business or Contact-us for more details

Join us for Free to publish your own blogs, articles or tutorials and get your Benefits