Adapting to a multinational work force
Blog by Saiyid Safdar Abbas Zaidi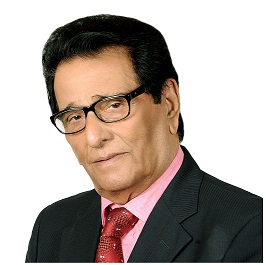 All > Motivational blogs > Adapting to a multinational work force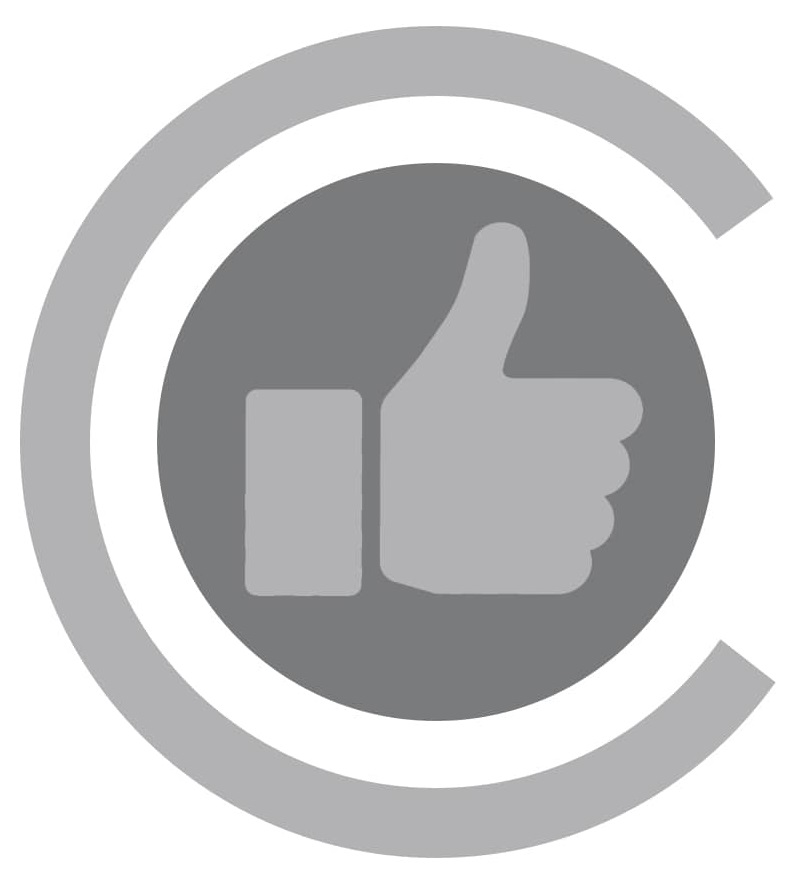 1 like
Please login to like this article.
When we look around our work force, we see people from different cultures and nationalities? In order to work together we need to have respect for diversity. Being culture sensitive does not mean that we have to give up our principle s and beliefs .On the contrary it is to recognize the cultural differences ,to adapt to them and use them for achieving organizational goals and objectives s successfully.
Build teams that include employees from various cultures and nationalities .Build on the strengths and work styles of each team member.

Establish a climate where employees feel comfortable being themselves .This includes speaking one's own language

In cultures where status is related to age, seniority or gender, try to appoint supervisors/managers that would fit local local expectations

In large groups ,where all speak Arabic comfortably ,suggest Arabic as the language of use.However individuals should be free to use their own language when helpful for clear communications This information should be translated back into Arabic for the larger group

When Arabic speaking customers are present ,foreign language conversation s between employees are best avoided .This is also true of Arabic language conversations going on when foreign language speaking customers are present

Men and women ,white and blacks Arabs and non-Arabs,. ,middle class and working-class people are different but they are not as much different as they are alike .An appreciation and acceptance of commonalities and differences are essential to an effective working relationship

Remember Different does not mean "wrong"
(Written in the Backdrop of Arabic speaking places like Dubai where I worked. would be relevant to any multicultural/multinational places)
More articles:
---
Recent lost & found:
---
Login for enhanced experience

Create and manage your profile

Refer an author and get bonus Learn more

Publish any lost and found belongings

Connect with the authors & add your review comments

Join us for Free to advertise for your business or Contact-us for more details

Join us for Free to publish your own blogs, articles or tutorials and get your Benefits