ECOTOURISM
Blog by Vertika Shrivastava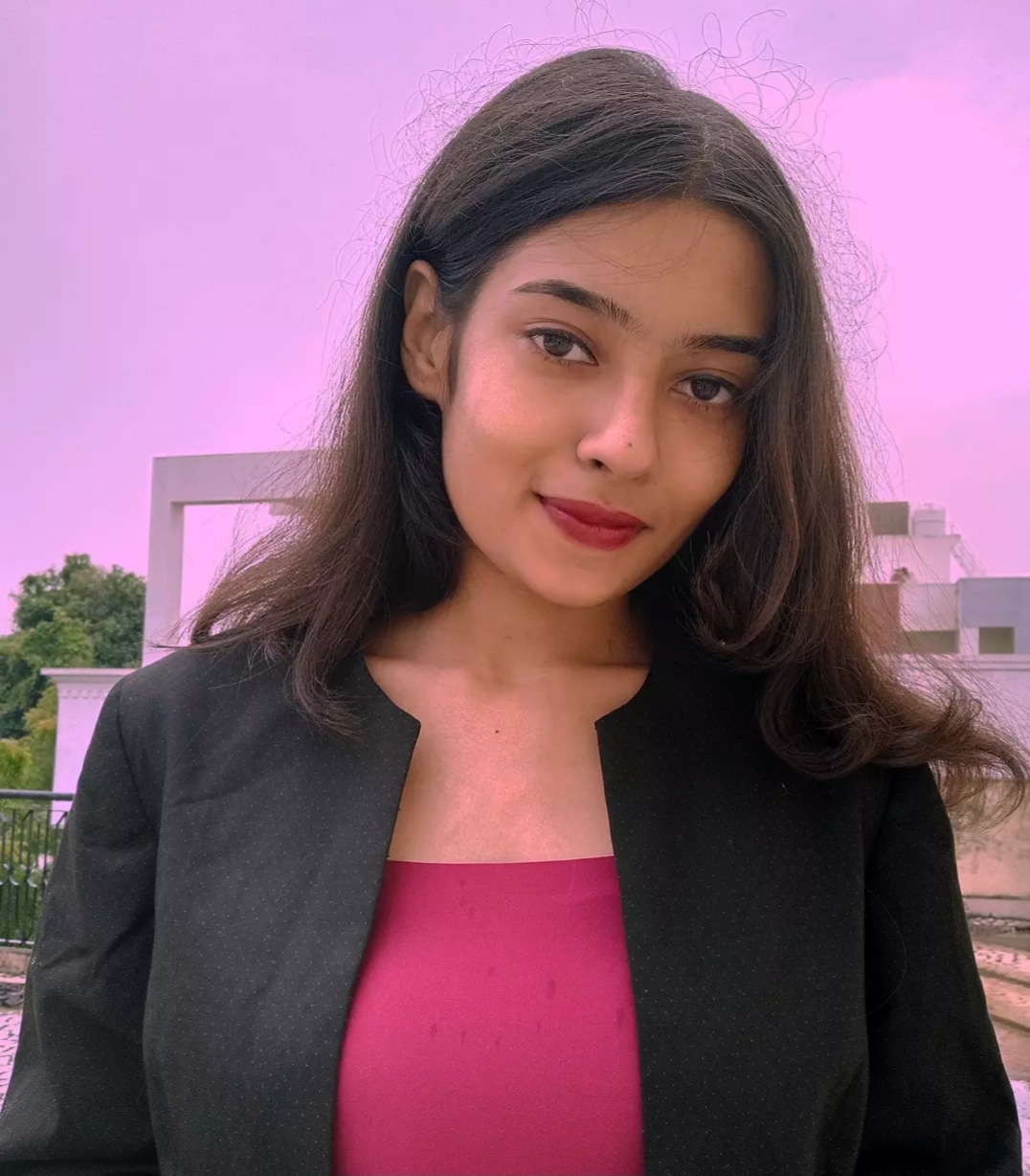 All > Travel & Tourism > Ecotourism and socially responsible travel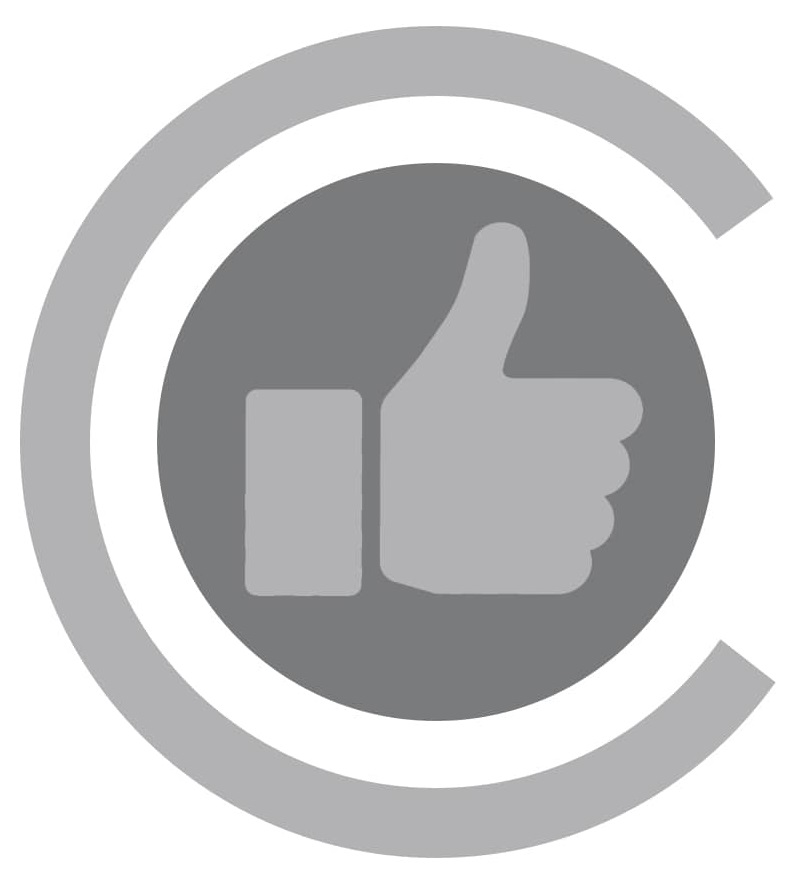 1 like
Please login to like this article.
Ecotourism and socially responsible travel
Ecotourism's main ideas focus around two key concepts: benefit and respect. True ecotourism delivers tangible economic and environmental advantages to the host community while also respecting its traditions, culture, and sociopolitical context. The Thinking Traveller, as an ecotourism-oriented travel business, invests in local economies, engages in conservation initiatives, and supports cultural events. We enhance client awareness, give relevant insights into our locations, and encourage a long-term, sustainable approach to tourism. We are deeply committed to ecotourism not only because it is something we really believe in, but also because we genuinely like our travels.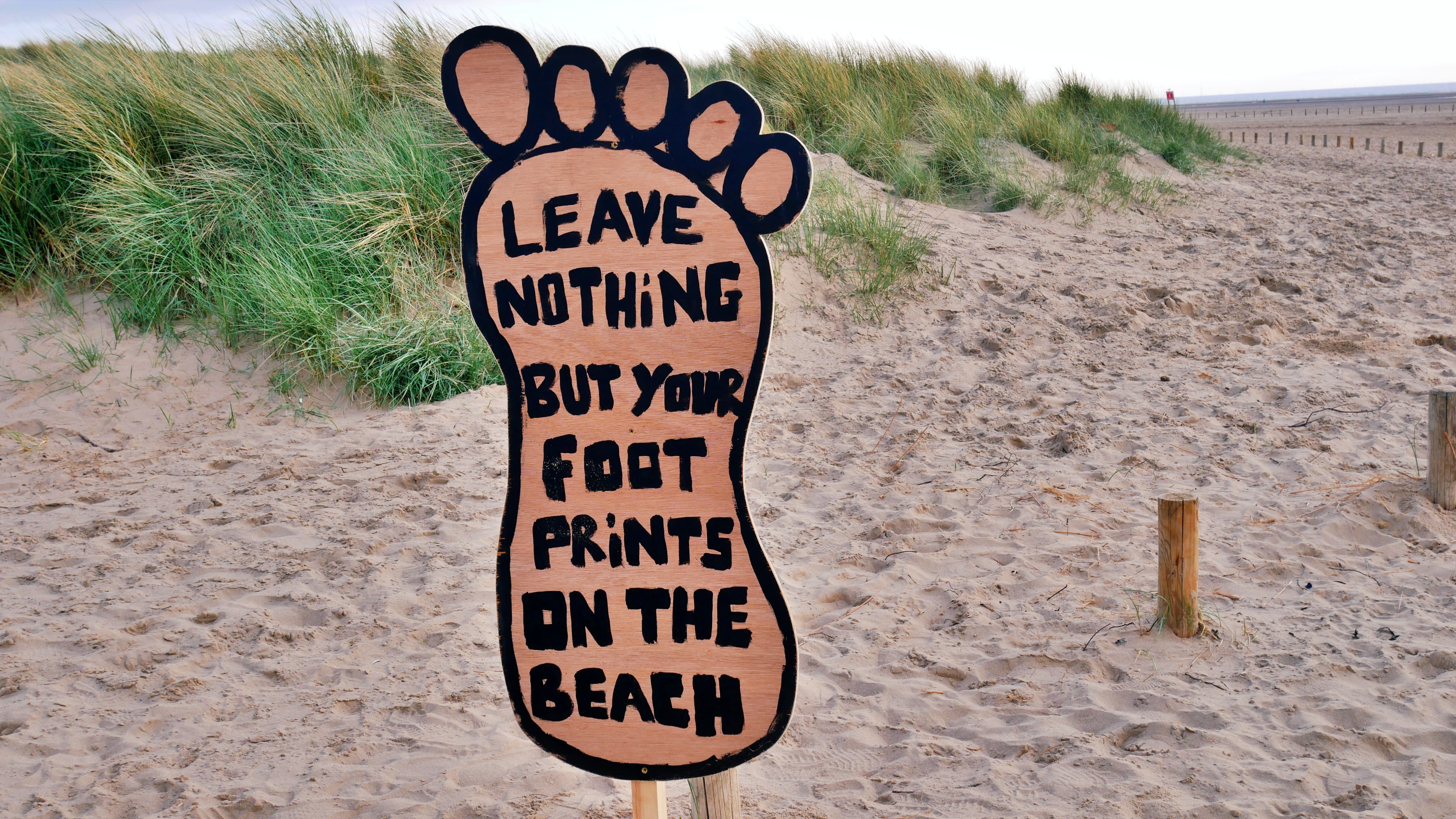 Photo by
Vicky Hincks
on
Unsplash
"Respectful and mutually beneficial tourism has been on my mind recently." This trip reinforced for us the need of being conscious of your travel choices and the direct impact they may have on the environment and the local economy. For us, partnering with The Thinking Traveller was a sound option based on a variety of factors, one of which was their dedication to ecotourism. We appreciate that their villas are in tiny villages or nearby, generally somewhere secluded and surrounded by nature. We really enjoyed spending time with locals, generally families who are enthusiastic about sharing what they love about their home.

The Thinking Traveller invests extensively in their host towns, both physically and financially, in order to bring economic and ecological advantages while respecting the local culture and traditions of its people. This approach to tourism made our stay more meaningful and linked us in unexpected ways." Captain and the Gypsy Kid's Sheree Commerford.

Economic benefits to host communities
The Thinking Traveller's clients stay in privately owned villas, the majority of which are located near or in small towns and villages. Members of the local community construct, renovate, and maintain our villas. Local, mainly family-run craftsmen and artisans work on both the repair of existing rental houses and the construction of new ones. They use locally obtained materials and traditional processes passed down through generations. Our villa employees (maids, chefs, caretakers, gardeners, and pool cleaners) are all locals, as are those who provide external services on our behalf (drivers, boat providers, wineries, masseuses, and so on).

Most of our villas have solar panels for hot water and electricity, and LED lighting (which saves up to 80% on power) is quite popular. Many of them have organic kitchen gardens, orchards, and olive groves (some are even set in organic farms).

As befits the culinary traditions of our destinations, the ingredients utilised by our in-villa chefs are predominantly seasonal and locally sourced. The presence of Thinking Travellers, who shop and eat out in the villages and towns nearest to their villa, benefits shops, restaurants, pubs, gelaterie, and other local businesses as well. All of this supports local economies by providing jobs and assisting companies.

Ecological benefits and sustainability
As a small-scale specialty operator, our influence on the environmental balance of our locations is modest. We actively support and work with a number of local conservation organisations, like the Aeolian Islands Preservation Fund and The Conservation Collective, to raise awareness and promote local efforts (whose members include the Ionian Environment Foundation and the Mallorca Preservation Foundation).

We also urge our villa owners to make their homes as environmentally friendly as possible: solar panels for hot water and electricity, and LED lighting (for an 80 percent decrease in power use) are quite prevalent, and many include organic kitchen gardens, orchards, and olive groves (some are even set in organic farms). This allows visitors to cook with and enjoy nutritious, genuinely zero-kilometer products, while also eliminating packaging and reducing the number of food shopping visits. Similarly, the products utilised by our in-villa chefs are largely seasonal and locally produced or acquired, in keeping with our destinations' culinary heritage.

In our destinations, we cultivate partnerships with like-minded individuals who prioritise ecological in everything that they do. Planeta, our in-villa wine delivery partner in Sicily, was one of the two first wineries in Italy to get SOStain certification. This programme considers not only the adoption of sustainable, ecological farming techniques, but also the well-being of agricultural workers, consumer health, community engagement, and the promotion and development of neighbouring regions.

Raising cultural awareness
One of The Thinking Traveller's fundamental goals is to give in-depth local knowledge to its clients. We have established and will continue to expand our own extensive online destination guides, and our on-the-ground concierge teams (all of whom are either natives or have lived in their designated region for many years) are available to our customers during their stay. Our London crew is also quite knowledgeable about the city. Some are native to our locations, and they all return to them on a regular basis throughout the year, not only to visit and stay at our villas, but also to spend time on the road, seeing cities and beaches.

All of this innate and accumulated knowledge is completely available to our clients. We provide insights into our locations that other travel firms just cannot. We know our locations' hidden delights, tiny pearls, and secret treasures, and we encourage our clients to visit them. We organise genuine, unique encounters with members of local communities, such as cooking classes with a villager, vineyard tours and wine tastings, or PhD-qualified guides to unveil the mysteries of an archaeological site or a historic town.

In addition, we support and promote cultural events in our destinations. In 2018, for example, we collaborated with the organisers of the Paxos Contemporary Art Project. We offer complete, constantly updated lists of "what's on" in our locations on our website, and we give information about local events, festivals, and celebrations in our newsletters.

More articles:
---
Recent lost & found:
---
Login for enhanced experience

Create and manage your profile

Refer an author and get bonus Learn more

Publish any lost and found belongings

Connect with the authors & add your review comments

Join us for Free to advertise for your business or Contact-us for more details

Join us for Free to publish your own blogs, articles or tutorials and get your Benefits