Qualities of a travel writer
Blog by Nirupama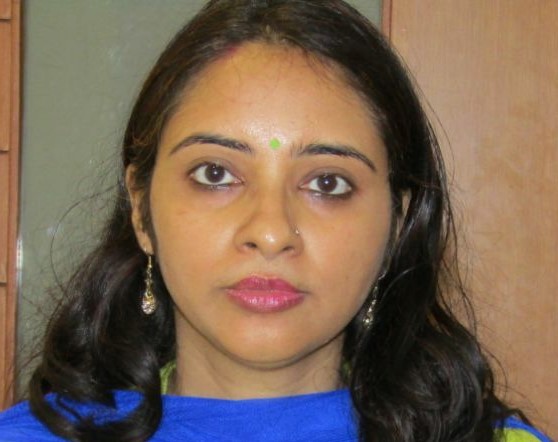 All > Tourism > Travel Writer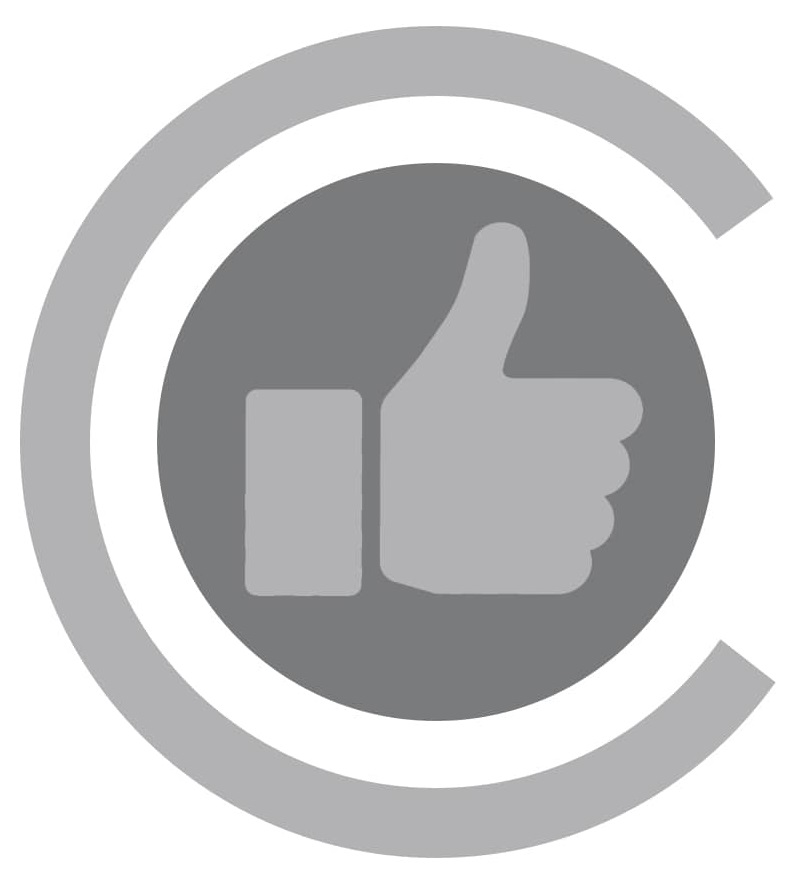 1 like
Please login to like this article.
Qualities of a travel writer
1.
The writer should not be prejudiced. One should have an open mind while approaching the
subject. Even if there are any preconceived ideas that have to be tested on the basis of ground realities.
2.
A certain amount of preparatory effort is a must for any write up like reading about the place or theme to be covered. Familiarizing oneself with history, geography , culture is another exercise in this regard.
3.
Constant updating of knowledge and information is a must for a writer. Providing outdated information in a write up would not help anyone. At times the writer has to be a researcher also.
4.
Facts have to be vetted.
5.
Not everyone can write on everything. Hence one should attempt to discover ones own skills and interests keeping in view the limitations and abilities. The personal style of writing also has to be taken account of.
6.
Collated information gathered from various sources forms the basis of many write ups. It is always better for the writer to record personal experiences and assessment.
7.
Since visuals supplement the richness of a write up meaningful photographs and illustrations should be there. It is good for a writer to develop the skill of photography or else utilize the services of a professional.
More articles:
---
Recent lost & found:
---
Login for enhanced experience

Create and manage your profile

Refer an author and get bonus Learn more

Publish any lost and found belongings

Connect with the authors & add your review comments

Join us for Free to advertise for your business or Contact-us for more details

Join us for Free to publish your own blogs, articles or tutorials and get your Benefits