Total Quality Management in hospitality
Tutorial by Divya Thakur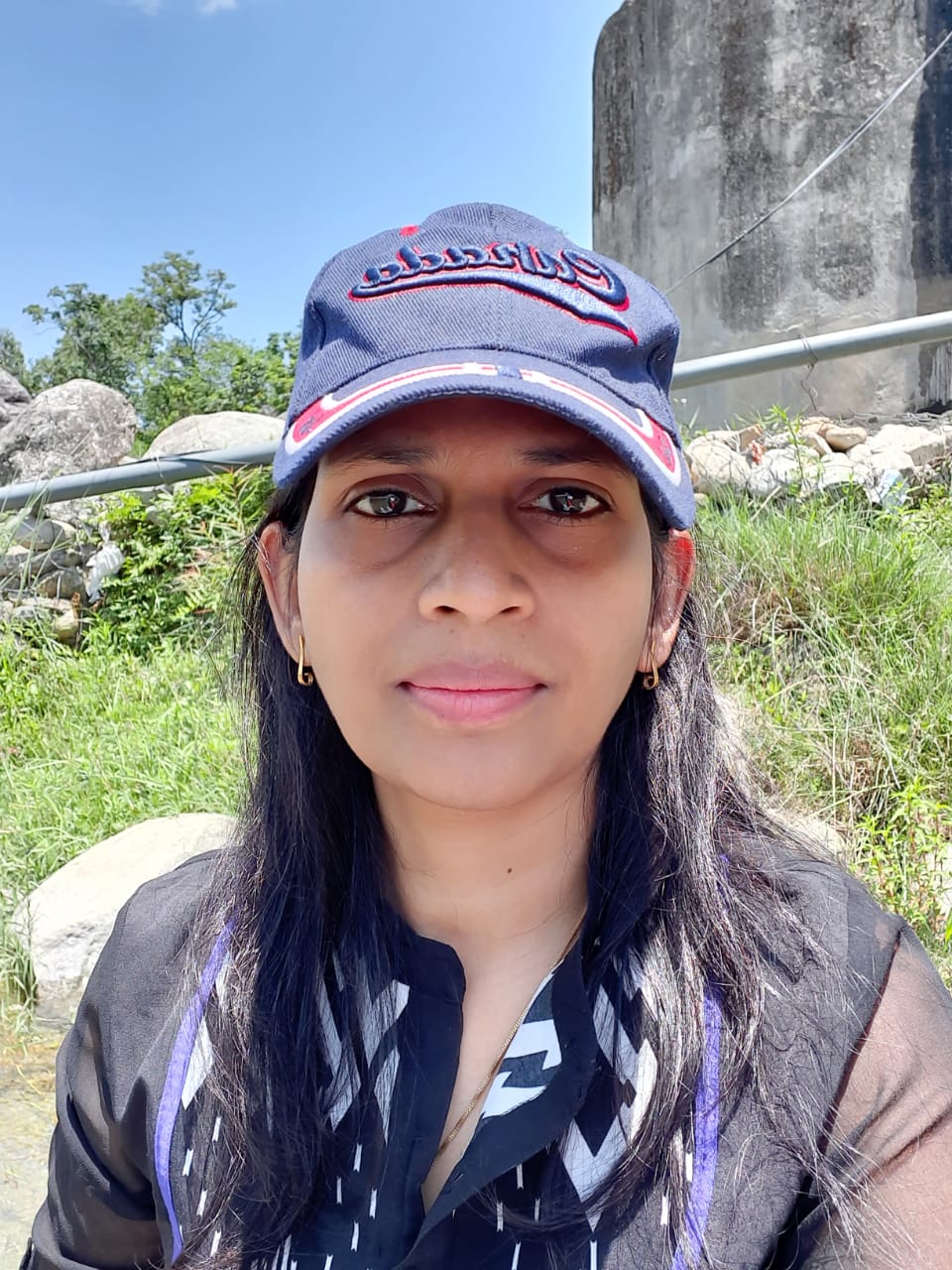 All > Advance Room Division Management > TQM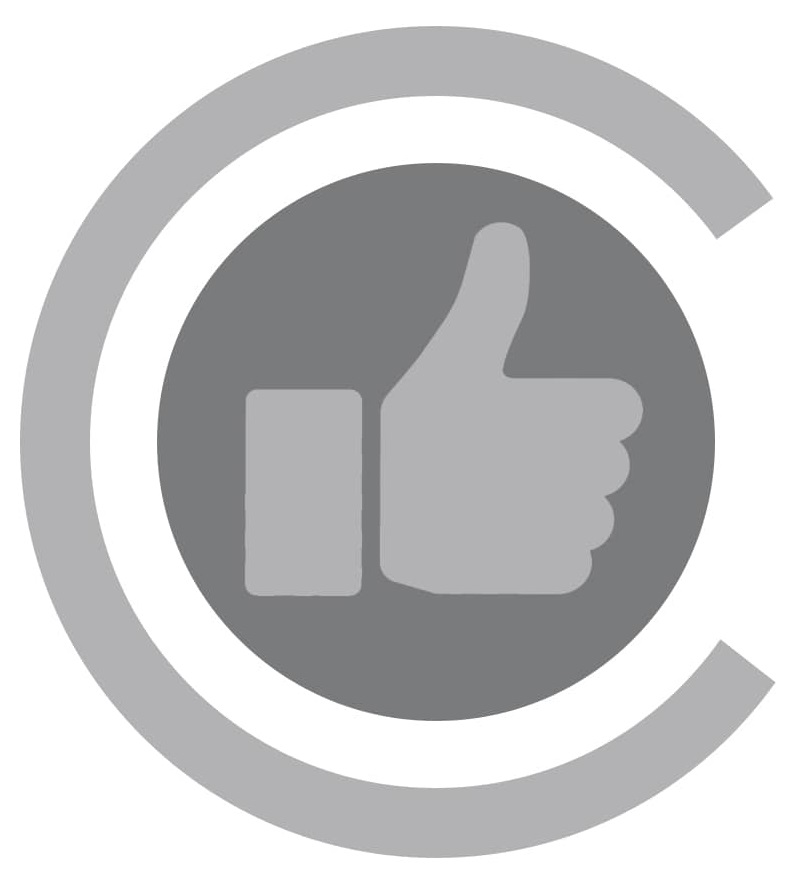 1 like
Please login to like this article.
Total Quality management in Hospitality
Total means each and every person of the hotel, Quality is
the degree of excellence of products or services and management is an art of dealing with or controlling things or people.
And so, TQM
describes a management approach to long-term success through customer satisfaction.
It is a continuous process of improvement of Quality and Processes.
The concept of TQM was originated after World War II, when US completely destroyed the economy of Japan by the A- bomb. Americans sent their best scientist
William Edwards Deming
(1900-1993) to Japan. He was a statistician and business consultant whose methods helped hasten Japan's recovery after the Second World War and beyond.
Hospitality is a very unique Industry, a hotel must adopt TQM practices to be at the top, one must keep implementing new strategies to be unique form others. There are various examples where Hotels have proved themselves to be adopting various Quality measures like Installing Solar panels in ITC Grand Chola, following employee empowerment in Ritz Carlton, etc.
1.
Product/ Service- A hotel must have functional products and exceptional services. It is important to upgrade products from time to time and to train employees to provide the world class service to their guests.
Organization- Every company has a big hierarchy. And it is very essential to build a strong organisation by hiring good and experienced employees and to train them from time to time.

Commitment- Everyone from top to bottom objective must be to achieve the goal of the organisation.

Process- Hotels follow standard operating procedures for every work. If everyone follows the procedure provided by the employee, the system will be error free.

Leadership- The hierarchy must have good leaders. Mostly companies are known by good leaders and vice versa.
Practices of Total Quality Management
1.
Japanese 5- S practice
2.
Business Process Re-Engineering
Seiri (sort): It means sorting the equipment?s of the workplace and removing not required and defected pieces.
Seiton (systematize): Putting all the sorted items in their place and providing easy access so that they are ready for use when needed.
Seiso (sanitize): An action to clean the workplace daily (equipment, work area, mind, preventive maintenance)
Seiketsu (standardize): Involves creating guidelines for keeping the workplace organized, orderly and clean.
Shitsuke (self-
discipline
): Involves training and discipline, to ensure that everyone follows the 5 S standards.

Business Process Re-Engineering (BPR)
BPR is through rethinking of all business processes, job definitions, management systems, organization structure, work flow, and underlying assumptions and beliefs.
BPR's main objective is to break away from old ways of working, and redesign of processes to achieve improvements in critical areas (such as cost, quality, service, and response time) through in-depth use of technology.
It challenges managers to rethink traditional work methods and commit themselves to customer focused processes.
It uses recognized techniques for improving business results and questions the effectiveness of the traditional organizational structure.
Another method, companies implement for continuous improvement is by following footsteps of the organisation they admire (practices of companies considered best in class). For example, Park Group of hotels want to work on their customer satisfaction, they will start looking for a company which is best in customer satisfaction. Let?s say, they find The Oberio group of hotels the best. Park hotel will start following all the rules and policies used by Oberoi hotels. Also they can follow Amazon International, as Benchmark Company does not have to be in the same business, as long as it excels at something that the company doing the study wishes to emulate.
Team Approach/ Quality Circles
TQM stresses that quality is an organizational effort. To facilitate the solving of quality problems, it places great emphasis on teamwork. The use of teams is based on the old adage that two heads are better than one. Using techniques such as brainstorming, discussion, and quality control tools, teams work regularly to correct problems. The contributions of teams are considered vital to the success of the company. For this reason, companies set aside time in the workday for team meetings.
Teams vary in their degree of structure and formality, and different types of teams solve different types of problems. One of the most common types of teams is the quality circle, a team of volunteer production employees and their supervisors whose purpose is to solve quality problems. The circle is usually composed of eight to ten members, and decisions are made through group consensus.
The teams usually meet weekly during work hours in a place designated for this purpose. They follow a present process for analysing and solving quality problems. Open discussion is promoted, and criticism is not allowed. Although the functioning of quality circles is friendly and casual, it is serious business. Quality circles are not mere talk sessions. Rather, they do important work for the company and have been very successful in many firms.
One of the best strategy is to empower all employees to find a better solution themselves. With the old concept of quality, employees were afraid to identify problems for fear that they would be reprimanded.
This new concept of quality, Employee Empowerment, provides incentives for employees to identify quality problems. Employees are rewarded for uncovering quality problems.
Ritz Carlton
luxury hotels and resorts
are practicing employee empowerment from long. As per this, they allow their employees to handle customer complaints themselves, and not to seek permission from senior. And so,
Ritz
-
Carlton
luxury hotels and resorts, are very famous for providing outstanding services to their guests and treating their employees as Internal customers.
Workers are empowered to make decisions relative to quality in the production process. They are considered a vital element of the effort to achieve high quality. Their contributions are highly valued, and their suggestions are implemented. In order to perform this function, employees are given continual and extensive training in quality measurement tools.
To further stress the role of employees in quality, TQM differentiates between external and internal customers. External customers are those that purchase the company's goods and services. Internal customers are employees of the organization who receive goods or services from others in the company. For example, the packaging department of an organization is an internal customer of the assembly department. Just as a defective item would not be passed to an external customer, a defective item should not be passed to an internal customer.
Six Sigma is a statistical concept of Total quality Management, wherein Company says thy will produce Zero defects in their products. It means a company is
focusing
on upgrading their products and side by side challenging on producing zero defects.
Six Sigma has only recently been introduced to the hospitality industry, though, when Starwood Hotels adopted it into their hotels in 2001. Six sigma is a statistically based business strategy that companies attempt to apply to help in reducing defects in products and services. In the case of the hospitality industry, in theory, it could be used to improve services from hotel check-in to waiting times for tables in restaurants. Starwood was the first hospitality company to introduce it. They have implemented a fully developed program that starts at the corporate level and identifies key people at the unit level to champion it


The six steps of achieving Six Sigma are as follows:
Creating and identifying strategic business objectives

Creating core and sub processes

Identifying process owners

Creating and validating performance measures

Collecting data on performance measures

Determining and prioritizing projects for improvement.
Implementation of the Six sigma philosophy on the Front Office department of the hotel are:
Reduce wait time during peak check-in time
Reduce wait time during peak check-out time
Eliminate billing errors and improve accuracy
Increase customer delight at the Executive Club
Implementation of the Six sigma philosophy in the food and beverage area of a hotel or a restaurant:
To maintain optimal inventory

Minimize wastage/pilferage

Standardized output of Food and Beverage

Reduce the time from order to service

Optimal utilization of current product mix (F&B/Outlets) to increase revenue.
More articles:
---
Recent lost & found:
---
Login for enhanced experience

Create and manage your profile

Refer an author and get bonus Learn more

Publish any lost and found belongings

Connect with the authors & add your review comments

Join us for Free to advertise for your business or Contact-us for more details

Join us for Free to publish your own blogs, articles or tutorials and get your Benefits