Feedback - About www.connectclue.com
Blog by Er Satya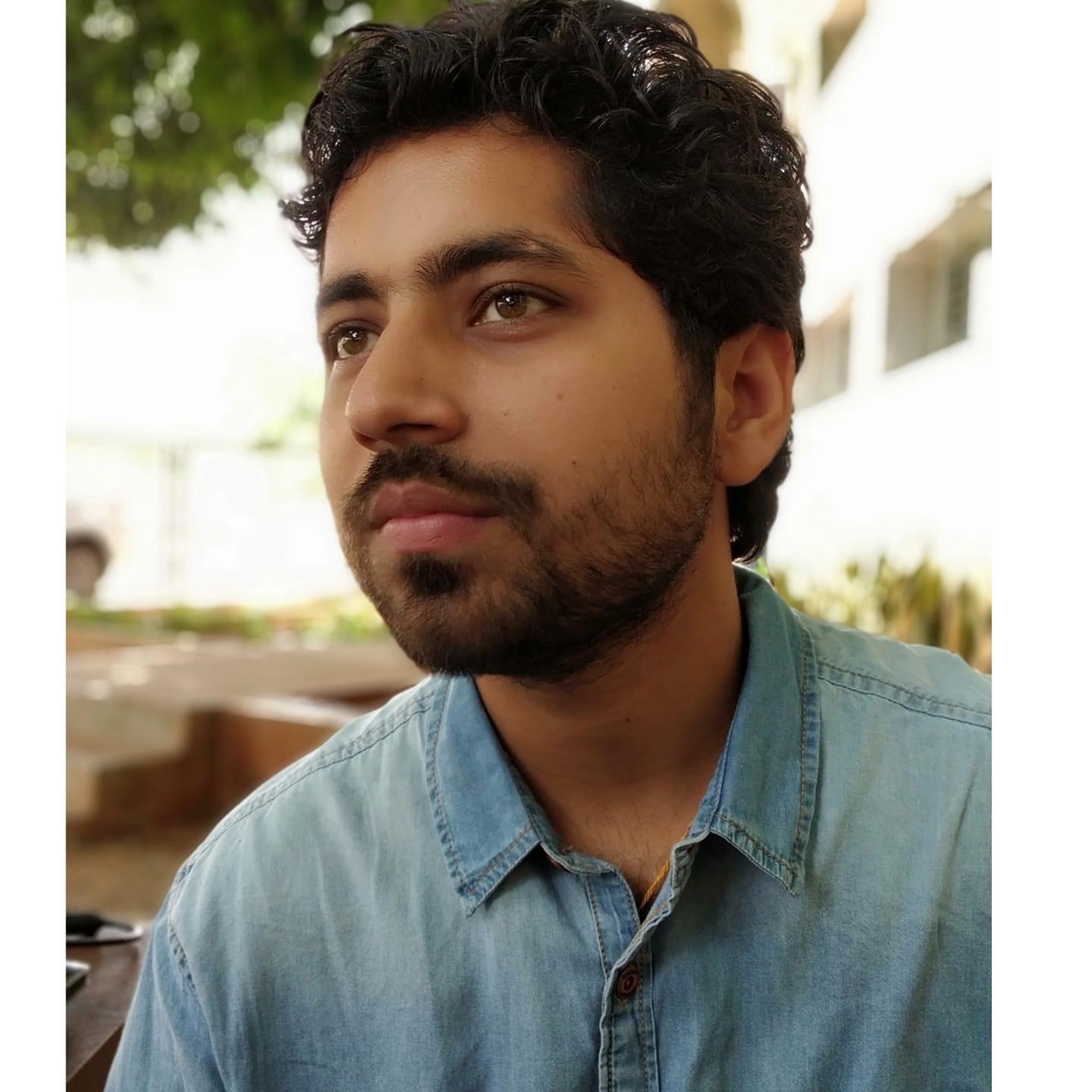 All > Tech Blogger | Java | Spring Boot | HTML | CSS | MySQL > About www.connectclue.com - Feedback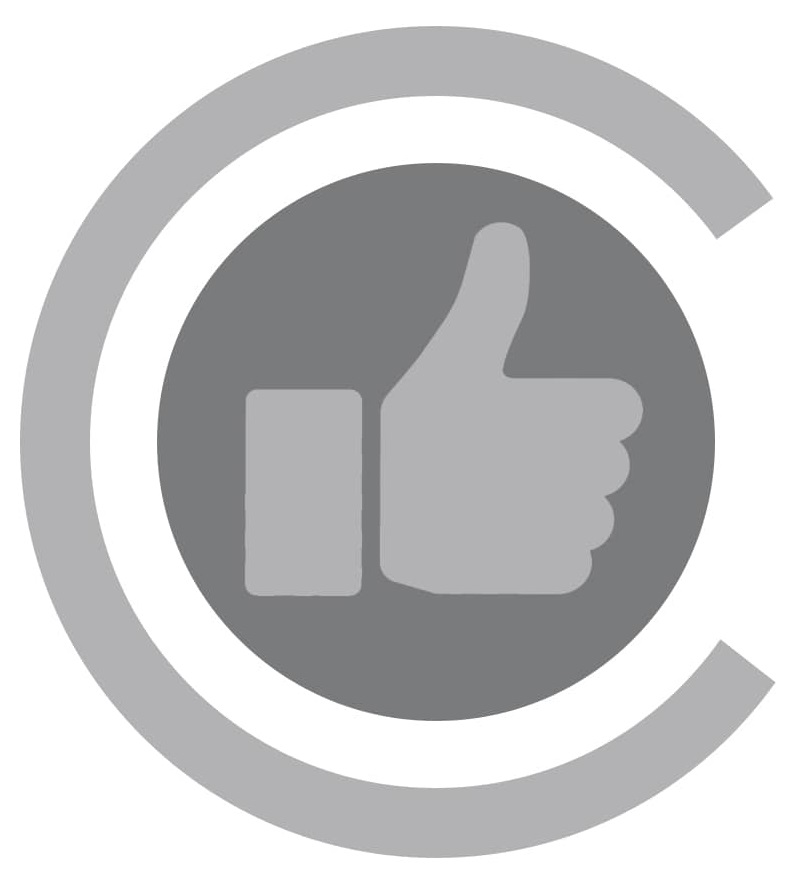 1 like
Please login to like this article.
If you are a writer and struggling to monetize your work, you have found your solution. If you are a business and want to business to increase by manifolds, you are at the right place too. At ConnectClue, are your 1 solution for everything you are struggling with. You are bound to touch every height you have ever imagined if you are here with us. ConnectClue is a website that provides various services through the medium of Blog and Article Writing. They make sure that your efforts don't go to waste and that every Blog that you write, creative or Business related, reaches the right audience and helps you earn along with being known to a crowd you have only dreamt about yet. Yes, that's right. They are here to make all your dreams come true.
With this comes a question, How? and What is there for us in this?
They understand the struggle and competition of today's market and the gap that has come between the audience and the service providers. At ConnectClue, trying to bridge the same Gap through the medium of writing. Now, how you ask? It's pretty simple. Just make good quality content and start blogging with us here. They make sure that your content reaches as far as possible and they have a viewership from all around the world. Also, help us to earn through your blogs according to the viewership that you get so that our efforts are rewarded right there. Not just us, also provide free Ads, sponsorships, free business marketing, and a lot more.
More articles from same author:
---
More articles:
---
Recent lost & found:
---
Login for enhanced experience

Create and manage your profile

Refer an author and get bonus Learn more

Publish any lost and found belongings

Connect with the authors & add your review comments

Join us for Free to advertise for your business or Contact-us for more details

Join us for Free to publish your own blogs, articles or tutorials and get your Benefits