Top freelancing websites
Blog by Yashika Vohra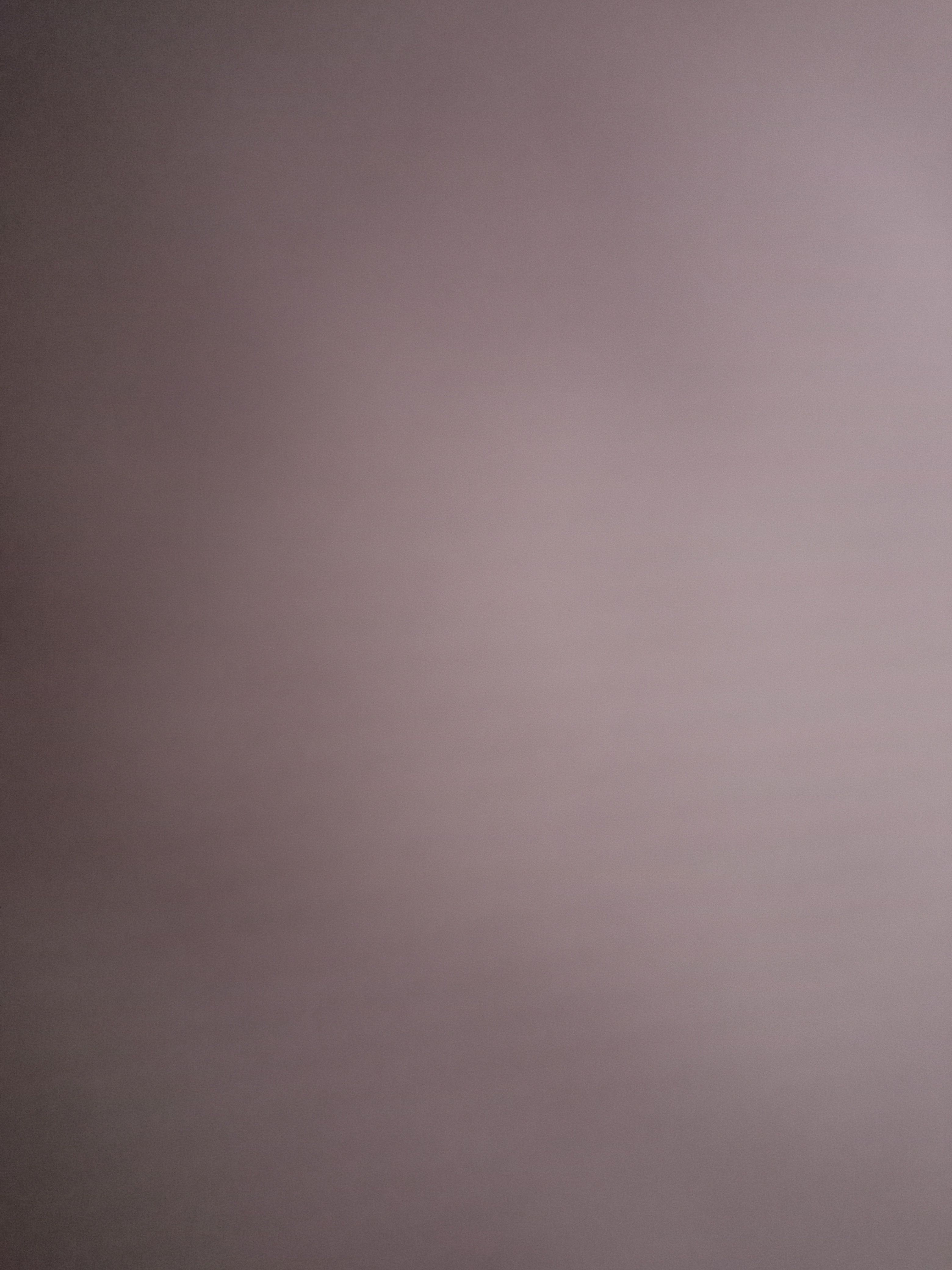 All > Technology > Others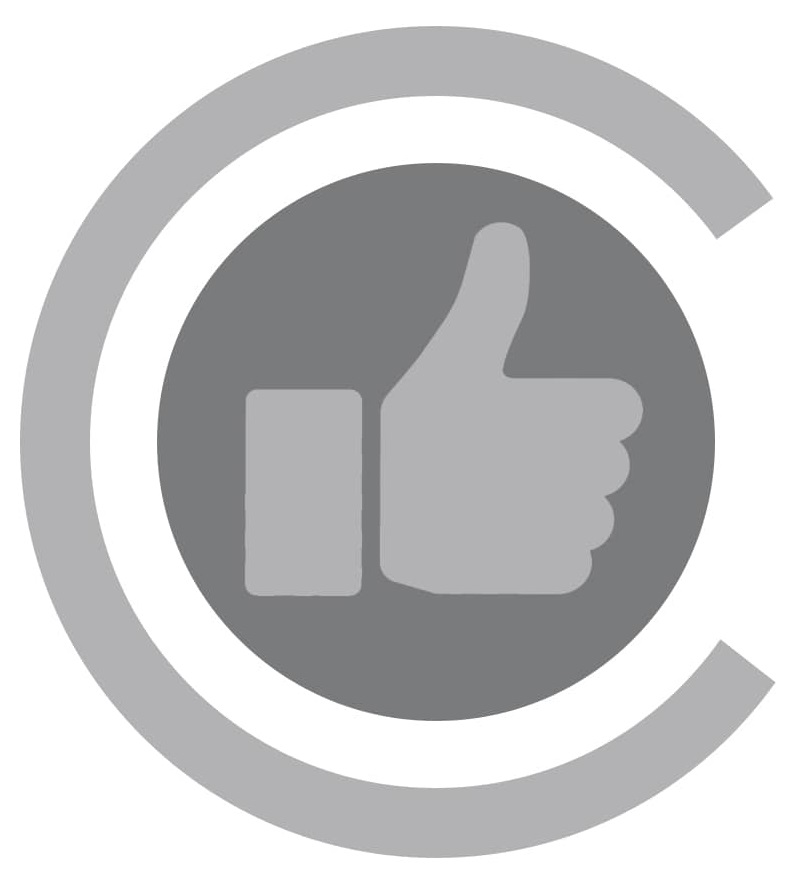 1 like
Please login to like this article.

If you are a freelancer and looking for some work then freelancing websites are the best alternatives.
The onlinefreelancing marketplace is perfect forfreelancers who are finding sources to earn extra money. The freelancing websites are trending as they are helping freelancers to find work according to their skills. These websites are helping freelancers and businesses to connect worldwide.

Freelancer

One of the top freelancing websites used by freelancers. This freelance website is the most crowd-sourcing website with millions of registered users. You can register here for free and find freelance projects posted by the clients. Clients here post projects or contests and they receive bids from freelancers. Any freelancing job you can find on freelancer.com and can bring an abundance of possible leads. You can register here for free and with hundreds of vacancies posted every day.

Fiverr

Here freelancers can show previously done projects to the public on the website so possibly clients can easily contact someone whose skills are excellent and are creative. This strategy helps to save the time of the clients and the freelancers. Clients get matched by the best and experienced freelancers by a customer success manager. Moreover, Fiverr offers free learning courses to improve your skills and guide you on how to pitch to clients.

OnBenchMark

It is an exclusive network to connect businesses, start-ups, and organizations to work with freelancers.This website doesn?t take any commission from freelancers or businesses. There are bench resources available means employees who are skilled in numerous technologies are available which is an advantage for the clients. Here free job posting is beneficial for all using websites to communicate with freelancers or clients without any restriction. Everyone on the website can do job posting & project posting without paying a penny.

Toptal

They help freelancers and businesses as well as organization's to connect with each other remotely. Freelancer has to first apply on the website and give the test which includes 4 parts starting with language and personality test, In-depth skill review, live screening, test projects. Most freelancers are unable to clear the first two rounds and in end, less than 3%freelancers get selected. It is very hard for freshers but once cleared the test you can apply for work.

Flex job

It is a website which was created in 2007 where freelancers can seek a job. they have low price subscription service for job seekers who are interested in finding superior jobs. it was created to help job seekers to connect with clients and take projects. on the website, it includes job jobs with; different flexible schedules for freelance projects, remote working, part-time hours.

Upwork

It is well known Various jobs are there for freelancers seeking work. this site has both unpaid and paid subscriptions for membership plans. they charge 10% of the amount from the money on by freelancer. they have options to use Upwork as a freelancer, agency all as a client. they also have customer support and service available on their website.

Dribble

It is an online platform for businesses where they can search for designing skills according to their project. Freelancers get to join membership only on an invite basis. The process of hiring a graphic designer is firstly graphic designer has to submit their project to the Dribble team. Then they will go through it and give a list of freelancers. You can interact with freelancers and talk about your project. Here you can find the best freelancers without any issue because the website will do the rest of the work for you.

More articles:
---
Recent lost & found:
---
Login for enhanced experience

Create and manage your profile

Refer an author and get bonus Learn more

Publish any lost and found belongings

Connect with the authors & add your review comments

Join us for Free to advertise for your business or Contact-us for more details

Join us for Free to publish your own blogs, articles or tutorials and get your Benefits