De motivating factors while choosing right career option for hotel management graduates.
Blog by Divya Thakur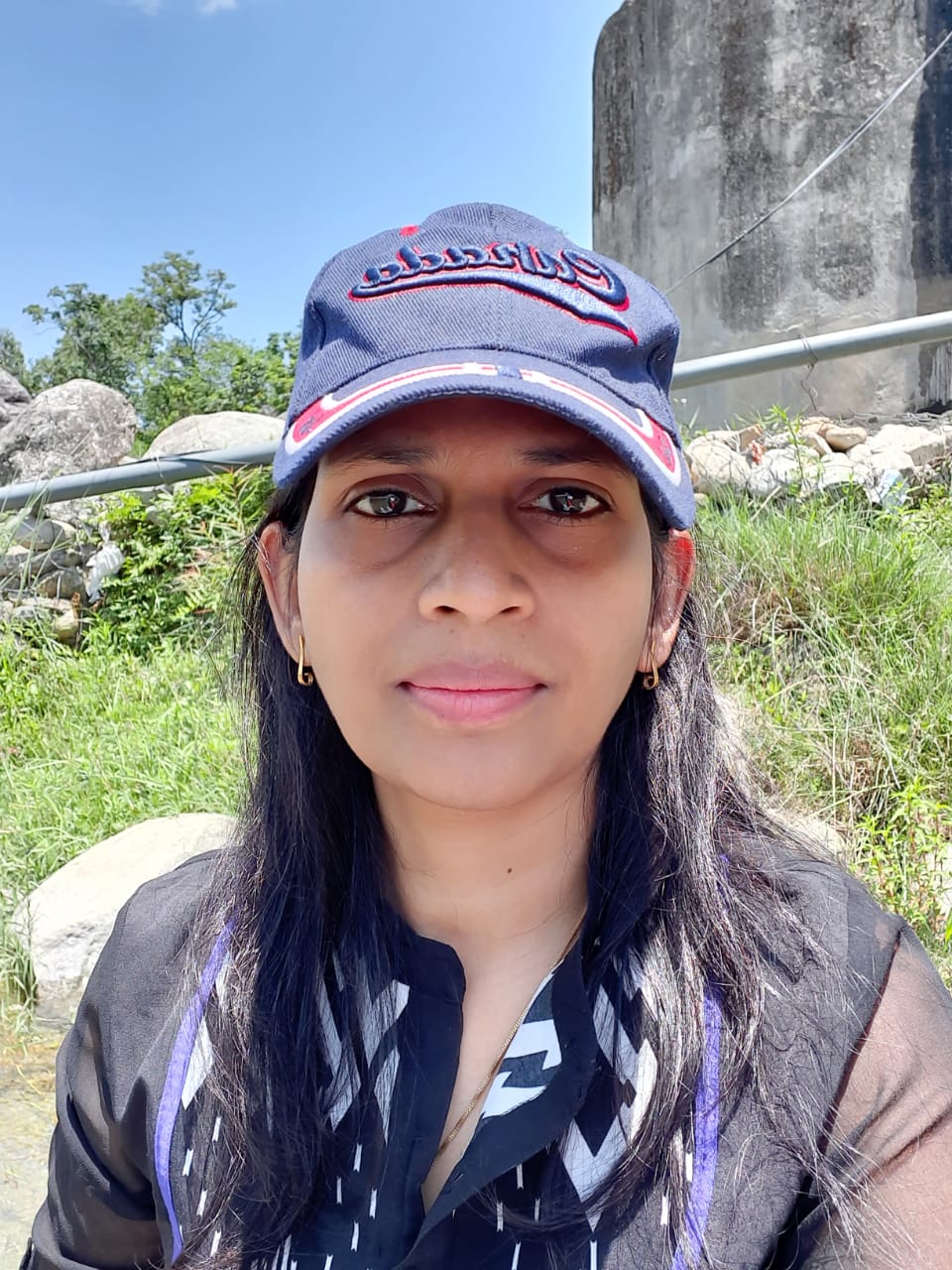 All > Hotel Management > De motivating factors while choosing right career option for hotel management graduates.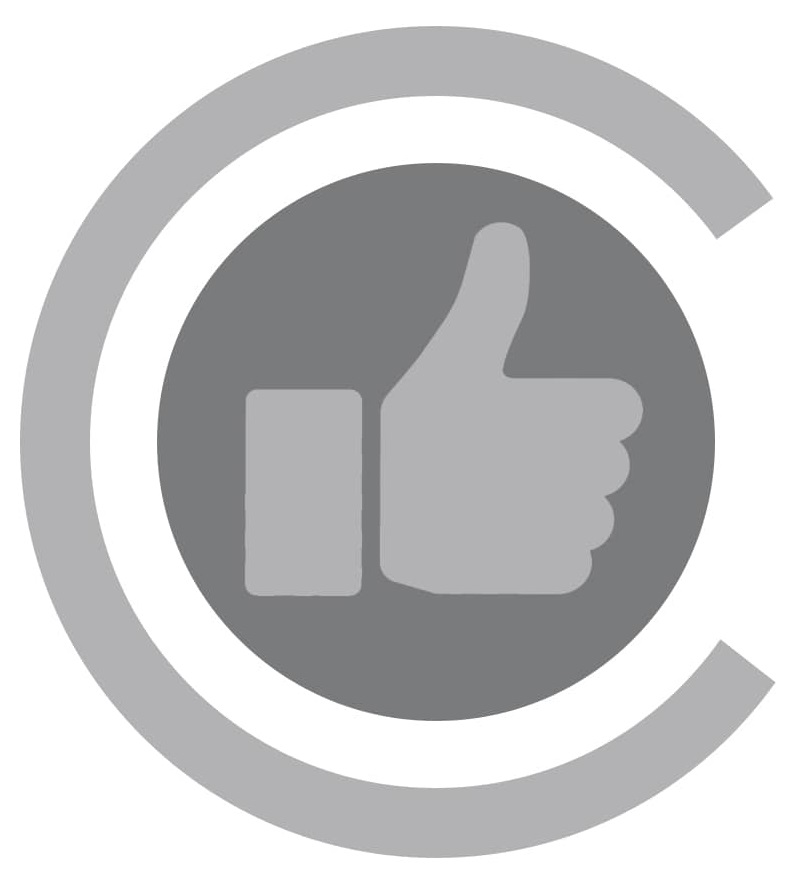 1 like
Please login to like this article.
De motivating factors while choosing right career option for hotel management graduates.
Taking decision of their own career is the most important thing in a student's life.
It is found that even graduates from recognized educational institutions in India face major gaps, resulting in them being unprepared for their careers.
It becomes difficult for a hotel management student to choose one department and stick to it till he/she retires. While doing a survey of hotel management students, a very surprising finding is noticed that students face peer pressure, teachers, mentor, parents pressure, parents who are under peer pressure (they are more worried about the neighbor's child). Most of the students do not get the guidance they need from home because their parents did not get similar opportunities. Rather than putting our ambitions on their shoulders, parents must always understand that every child is born with his/her own talent and interest.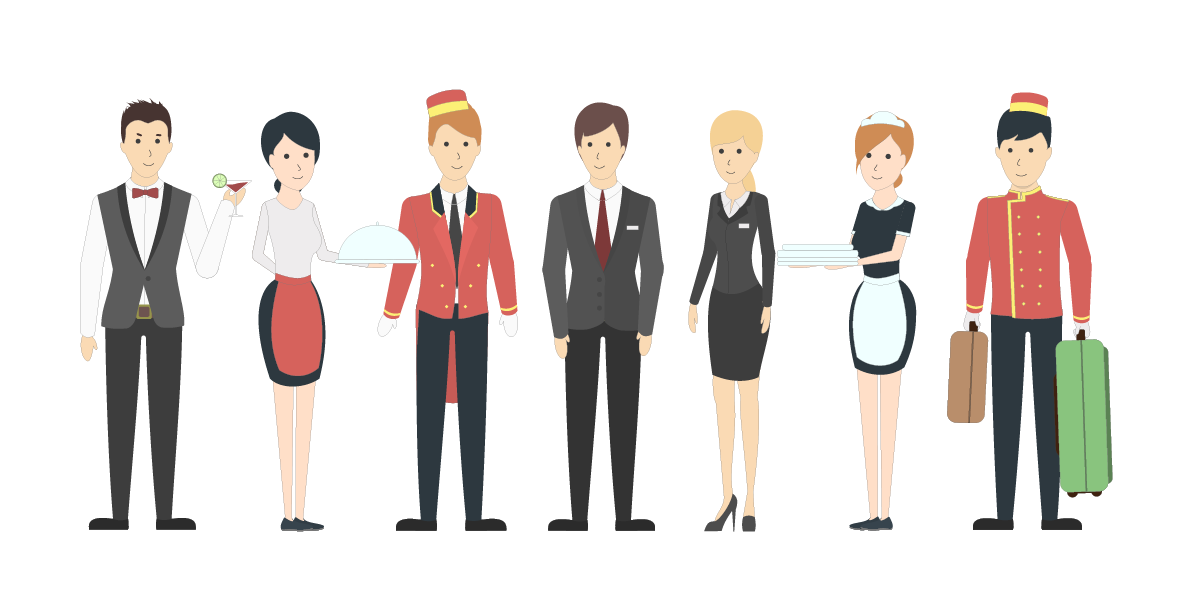 However, Students self-efficacy and occupational aspiration should be the most important factor to influence the students career decision, followed by tradition and cultural value, career guidance, support from parents and external consultation.
When a student join hotel management, in most of cases student and their parents have least idea about the course. Students actually understand the industry when they undergo training of 6 weeks in second year of their curriculum. This is the time when a student realizes if hotel management is fit for them or not. But at the same time it?s too late for them to quit too. Then in the last year, they face many de motivational factors in choosing the right career option for themselves.
Hospitality is very different from other Industries as far as its education is concerned as it has training in its curriculum. An internship is a form of experimental learning that integrates knowledge and theory learned in the classroom with practical application. It helps students to gain valuable applied experience and make connections in professional fields and give them opportunity to understand and live a Hotel life, and also to choose an area of Interest for them. At the same time training does not show the true picture to the students as too much work assigned to trainees, makes the students de motivated . Hoteliers must understand that students as trainees are not substitute labors and must provide a platform to learn skills on supervision of a staff.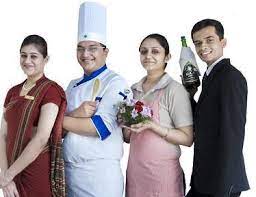 When students join a hotel management Institute, majorly they want to choose Food production as their career option but it changes when they join the Industry. There has been seen many cases, where students change and make up their mind during the training in Hotels and choose a relevant area for them, and of course develop a passion toward it. It has been noted that majority of students keep Front office, Sales and Marketing and Food and Beverage Service as their right Choice due to Salary, lively environment and growth.
It is very surprising to know, that there can be few people in the life of a student who can be de-motivating ie. Parents, Academicians and Role Models. This is possible in the cases where parents have a very little idea about Hospitality, and so it is very important to educate them as soon as a student starts his/her career in hospitality. It is very important for academicians and Hoteliers to understand that some ones objective should not be changed rather should be helped in achieving the same. If a student wants to choose Front Office as their career option, he should be trained rather than de motivating him/her to choose any other department.
Interviews are considered to be the most de-motivating in choosing the right career option as the feeling of rejection makes them think about biasness of the basis of gender or looks. There have been many cases where a front office student is offered a job in housekeeping department, and a food production person is offered job in sales and marketing or front office. Here the passion of a student fails.
It has been find out that perception of female students is altogether different from male students. On an average girls want a future where there is work Life Balance, keeping salary as not the major point, they need a secured and stable job with general timings, they would like to grow in the same field for long. At the same point and time they will never change their area of interest (passion). Whereas boys generally keep a secondary area of interest and as they want to grow with handsome salary. They want to see themselves at a good level in the early stages of their career and to be an Entrepreneur later. Each and every student has to be dealt in a different way, keeping in priority their own wishes, their demand from career and passion.
There is no place where a child cannot be motivated, changed, learnt. The only change, we must do is to understand them and work on them.
More articles:
---
Recent lost & found:
---
Login for enhanced experience

Create and manage your profile

Refer an author and get bonus Learn more

Publish any lost and found belongings

Connect with the authors & add your review comments

Join us for Free to advertise for your business or Contact-us for more details

Join us for Free to publish your own blogs, articles or tutorials and get your Benefits