Make your teeth strong
Blog by Akash Nandi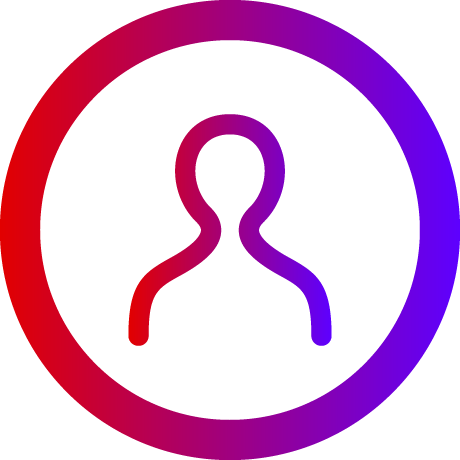 All > Science and health > Take care of your Teeth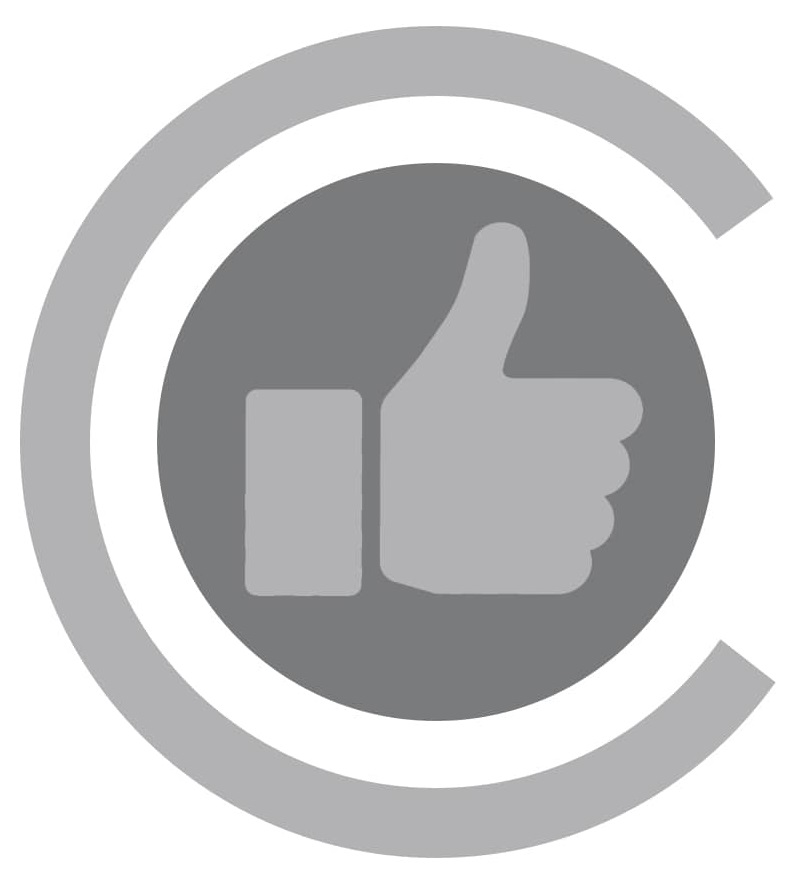 1 like
Please login to like this article.
Some of us have problems related to teeth like decaying of teeth, thinning of teeth etc. Today I'm going to tell how to take care of your teeth without any medicines. We should take care of our teeth so that in future we don't have to suffer.
PREVENTION IS BETTER THAN CURE. We all know this. So let's take appropriate step to keep our teeth strong.
I'm going to tell What we should do and the SCIENCE behind this.
MAIN CHEMICALS OF TEETH:
Enamel (white portion of teeth) is strongest part. There are 2 chemicals related to this.
i) Calcium hydroxyapatite
ii) Calcium fluorapatite
Second one is harder than first one. Second one is the main constituent of enamel.
The first one is converted into second one by some chemical
reaction so teeth stay strong.
CAUSE OF TEETH DECAY:
1) When we eat food, components of food (like Sugars) remain on teeth. These components prevent the reaction
by which CALCIUM FLUORAPATITE is formed. So teeth become weaker.
2) Some reaming food particles on teeth
help to grow microbes in our teeth.
These microbes affect our teeth.
REMEDIES:
From the above cause we can easily understand that we have to clean our teeth regularly.
Usually we brush our teeth once daily(in the morning). But if we do brush out teeth after our dinner also we will get very good result. So those who don't brush after dinner strat it. But one thing you have to remember during brushing teeth is that don't use hard brushes and don't rub brush against your teeth very hardly. Just brush your teeth softly and gently. Otherwise for hard brush your teeth may become thin. Those people who have this problem (thin teeth) should use your finger to brush your teeth. Just after dinner take the paste in your index and gently rub against your teeth. Trust me you will get very good result.
The other thing I'll say that take gum message at least once a day(During brush after your dinner). Gum message strengthen your gum. Hence teeth stay strong.
Now what is gum message? How can we do?
Look it's just rubbing your index finger against your gum gently. You'll feel that your gum is getting comfort or realxed during gum message. Do these just. Your teeth will remain in good condition at your old age also.
Stay safe.
Thank you.
More articles:
---
Recent lost & found:
---
Login for enhanced experience

Create and manage your profile

Refer an author and get bonus Learn more

Publish any lost and found belongings

Connect with the authors & add your review comments

Join us for Free to advertise for your business or Contact-us for more details

Join us for Free to publish your own blogs, articles or tutorials and get your Benefits