2021 experience
Blog by Shalini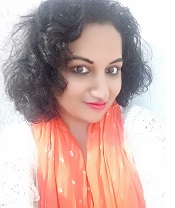 All > My diary > My Experience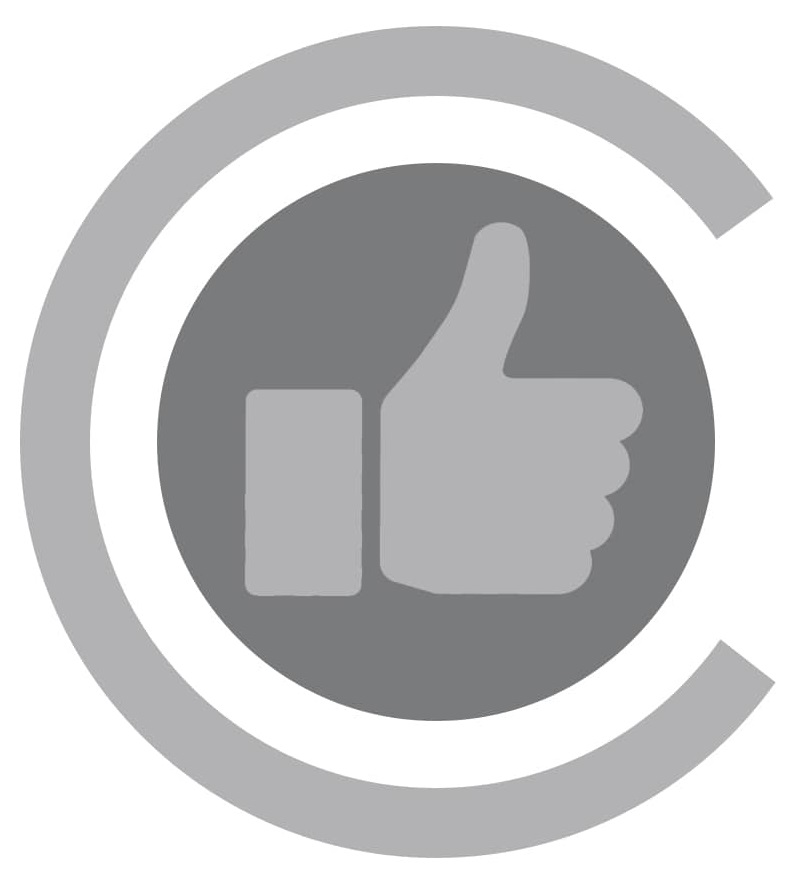 1 like
Please login to like this article.
Well, the year 2021, when it started after a long lockdown and stagnancy because of Covid 19, everyone was so hopeful, beginning of the year, so positive that after a long dark night, finally, we see a new positive stable morning....jaise sooraj ki pehli kiran itne waqt ke andhere ke baad chehre pe padi ho...and that feeling was awesome!! Things were looking better and settling, when in April, again a minor lockdown, schools, colleges, institutes were still not getting normalized. Soon we realised, may be another year of uncertainty and unstability and it will take, dont know how much time....we started getting used to work from home culture and some other things. But may be, to think of it, life was still telling us something, kya kehna chah rahi thi humse zindgi. 2020 ne hamein zindgi mein bewajah bhaagte hue, zara thamke, ruk ke, sochna sikhaya, jo hamaare paas hai uski kadar karna sikhaaya.....
Aur ab 2021 mein kya sikhaana chahti thi hamein zindgi? Shayad yeh ki....change is the only thing which is constant!! Life is uncertain and will always be!! It's good to plan your life , keep going but still dont forget to value what you have....dont repeat earlier mistakes.....
Sometimes going with the flow is the best thing you can do and then see some miracles happening around you!!
Toh ab mere kuch experiences and maine kya seekha, is uncertain 2021 mein......Well, Well, Welll......shayad list thodi lambi hai....but still would love to share with you in brief......
* So, actually, you wont believe, I actually just didnt like cooking and found it so boring but had to cook regularly first out of compulsion like lot of us must be in a similar situation like me....kya karein, paapi pet ka sawaal hai na, kitne din yuhi egg bhurji, eggs and cheela- 5 mins cooking pe survive kar sakte hain...right??. And you will be surprised to know that I know how to cook almost everything but since childhood, I used to find it so boring and tedious, time consuming job . I learnt all the cooking on my own, experimenting since my childhood days....And now, this year, what started as a compulsion, has become quite an interest now...I just switch on my favourite music, ..so with music on, gas on , little dancing, cooking us done not boring anymore....Well, when you club your passion with anything you find boring, it just works wonders and things change....I check out new recipes on you tube and try them sometimes. Even I am surprised to see this change in me......OMG.....which one is this Shalini?difficult to recognize.
I have been a person who usually plans things in advance, my day in advance, but this year has taught me to be more spontaneous, go with the flow, accept the day as it comes , the change as it comes with a whole heart and a deep breath......may be some more deep breaths, as also everyone around was also struggling like you....sabko aur sabki mushkiloen ko samajhne hue aagey bhadhna.....
* As a person, I have been so uncomfortable with technology, quite a traditional person in this regard, believe in staying more on real world than the virtual world, but thanks to covid, when technology and virtual world was the only solution and support system, everyone had to adapt and I am no different. The whole school, education system shifted online, so, I also learnt it hard way, starting with my online sessions and selling technology solutions also. And really, thanks to some people in my life here, who have helped and made it a bit easier to learn and go on.
* kitne rishtoen ko mushkil waqt mein kamzor hone ki wajah se bikharte hue dekha, bigadte hue dekha, badalte hue dekha, kitnoen ko Counselling aur heal karte hue raasta dikhaate hue fir aagey badhte hue dekha.....
About relationships, I would share all my life experiences, my thoughts from my diary with you in my next article
And for now, with all my learnings, saying goodbye to all my challenges and hurtful experiences, leaving only love and peace in my heart, want to say Goodbye to 2021. And, I want to welcome 2022 with a lot of Hopes.. and new positive beginnings for me and all of you!! Also, praying for the ones who lost their closed ones and facing a lot of challenges ..may God give them strength and courage!!
A very Happy new Year 2022 to all of you from the core of my heart and soul!!
Stay safe, stay blessed and stay happy always!!
Never give up and Keep Going on the journey of life. In the journey of life, we meet so many people and play a role in each others lives, lets end the previous one with peace in our hearts before we move on to the next one!! Leaving you here with this thought for now!!
Keep reading for more !!
My best wishes always!!
More articles:
---
Recent lost & found:
---
Login for enhanced experience

Create and manage your profile

Refer an author and get bonus Learn more

Publish any lost and found belongings

Connect with the authors & add your review comments

Join us for Free to advertise for your business or Contact-us for more details

Join us for Free to publish your own blogs, articles or tutorials and get your Benefits