Attractive party hairstyle for girls
Blog by Ankita Paul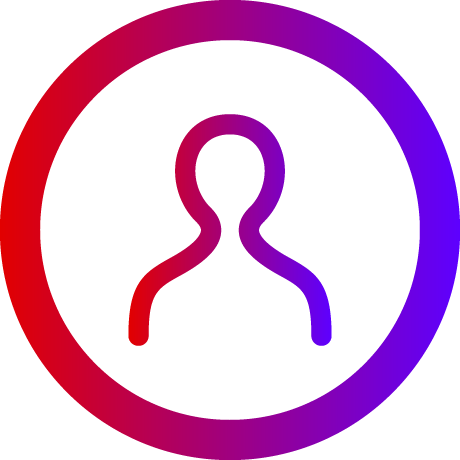 Buns are perfect for more formal occasions. They're simple, clean, and elegant. Topping it with a bow accessory that matches your earrings adds a touch of dimension and dazzle.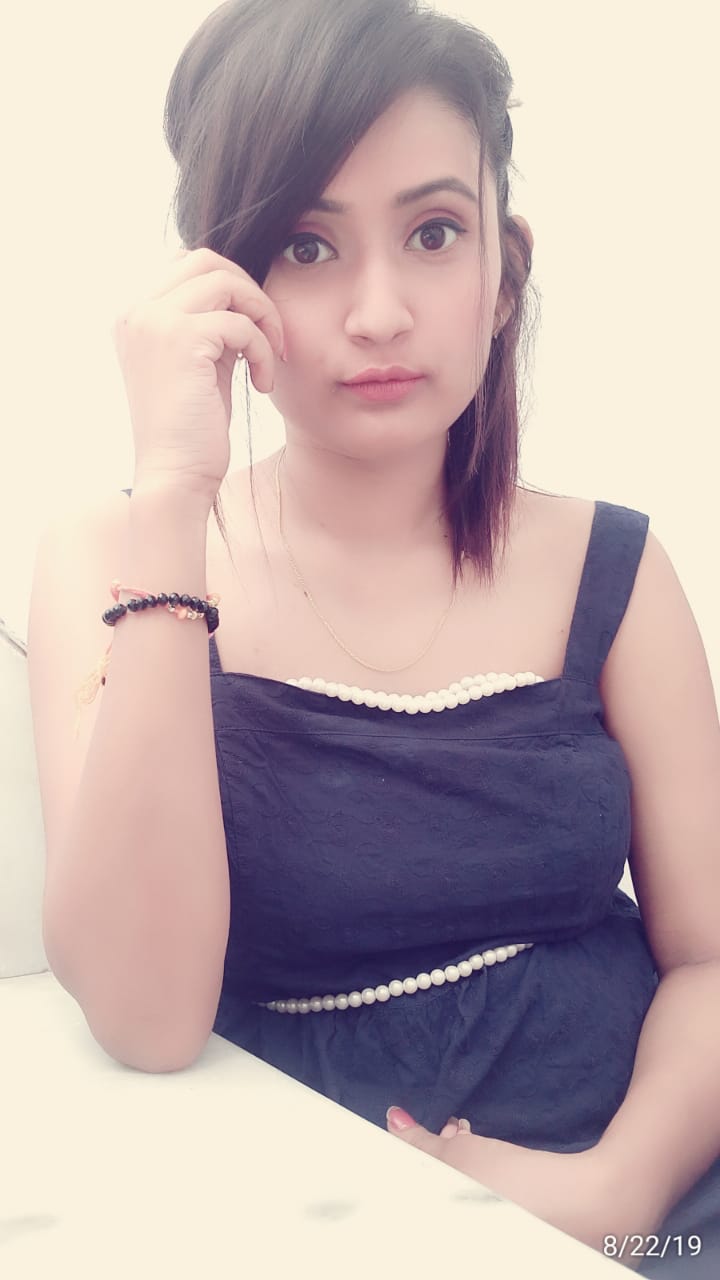 2. Upside Down Braid & Bun
If a simple bun isn't enough for you, toss your hair upside-down and braid the back of your head until you reach the point where you'd like to place your bun.
3. Elegant Tendril Bun
This look is great for Prom, a photo shoot, or your Grandma's birthday ? anything goes. Just curl your hair into ringlets and pin together with bobby pins in the back messily.
4. Gemmed Shoulder Locks
You'll need a large, preferably 3-inch curling iron to strut this look. The clip on the side adds a radiant appeal.
5. Side-Swept Curls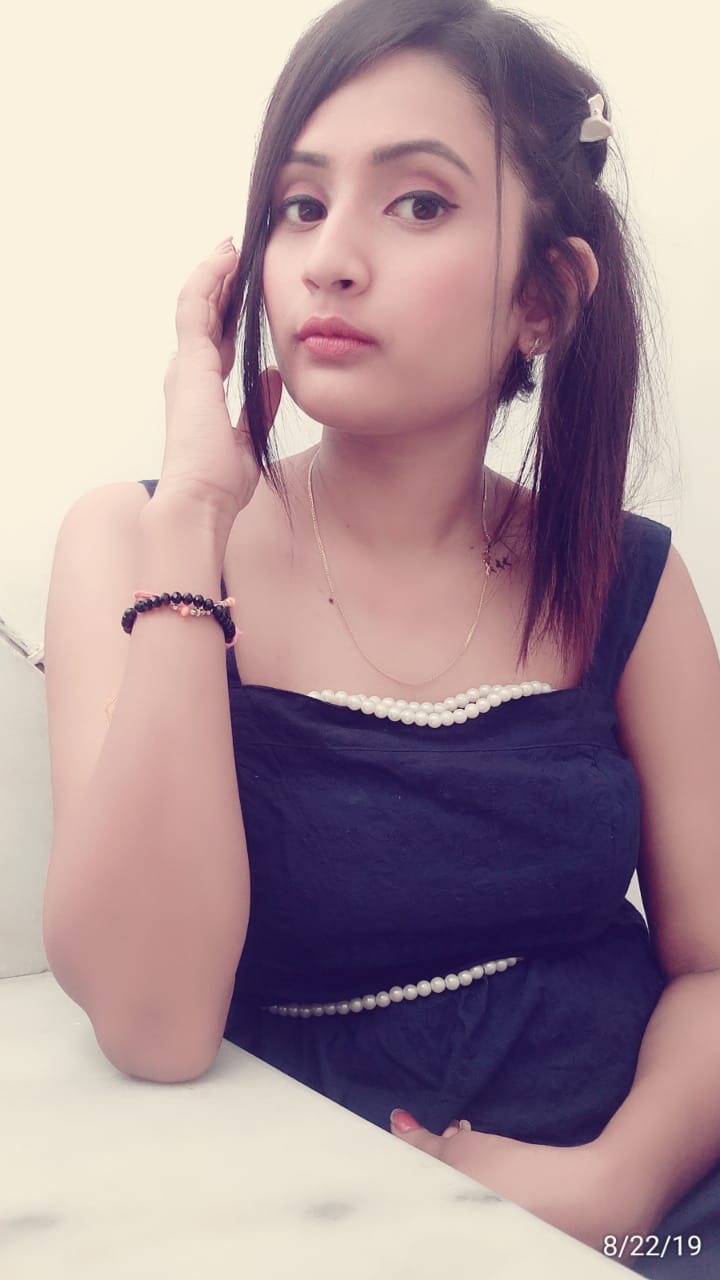 Don't let a brush anywhere near these curls! Swoop all your hair to one side just the way you like it and curl into tight ringlets afterwards. You might need mousse and hairspray combined so the weight of your hair doesn't pull them down throughout the occasion.
6. Simply Highlighted

All you need is a straightening iron, some cut bangs, and a few highlights to sport this look.
7. Crowned & Curled Twist & Bump
Ask a friend to help you with this one. You?ll need to curl your hair before teasing it to your liking, and perhaps a little help to pull some front tendrils around to the back.
8. Soft Waves & Bump

If you have hair that naturally waves, why not try just putting half up with a small bump for an elegant appeal?
9. Long & Sweeping Ringlets

Bobby pins are a girl's best friend when it comes to pinning together ringlets like this off to one side.
10. Chunky Waves & Braids
For a little extra dimension to your curls, add a braid either on one or both sides that disappears into the rest of your ringlets.
11. Braided Waterfall
Resembling a waterfall, this braiding type can be done around the head.
12. Large Curls

A simple part down the middle with curls twisting away from the face.
13. Touch of Color
Sometimes, all you need to your normal hairstyle is a little bow to spice things up.
14. Elegant Side Cluster

Not every great party hairstyle needs a bump or to be teased. If you're looking for something easier to keep during the night, part on the side and go with some big curls that cluster together on one side.
15. Teased Sensation

For those of us that do in fact enjoy big hair, let?s not be afraid of hairspray and break out our teasing comb!
16. Mini Fishtail
Know how to braid a fishtail? Sometimes, it's all you need to have a unique appeal at a party. They're rare out there!
17. Soft & Lazy Evening

You can get big waves like these simply by braiding your hair after a shower at night, sleeping in it, and undoing the braid in the morning.
18. Bunches of Curls
This curly bunch almost looks like a large fish tail, but no braiding is needed. Just lots of bobby pins and some hairspray!
19. Fishtail High Bump
This hairstyle looks both sporty and fashionable with a mix of a high bump and long fishtail. Perfect for a variety of party types.
20. Bobbed & Curled
Here, we know that her hair is actually longer than this ? simply pulled up and tucked into a curly bun in the back. A great hairstyle for anyone that likes to pulls some small tendrils out to surround their face.
Last updated: Oct 20, 2021
More articles:
---
Recent lost & found:
---
Login for enhanced experience

Create and manage your profile

Refer an author and get bonus Learn more

Publish any lost and found belongings

Connect with the authors & add your review comments

Join us for Free to advertise for your business or Contact-us for more details

Join us for Free to publish your own blogs, articles or tutorials and get your Benefits