Virat Kohli's Five T20 Cricket Records
Blog by Narendran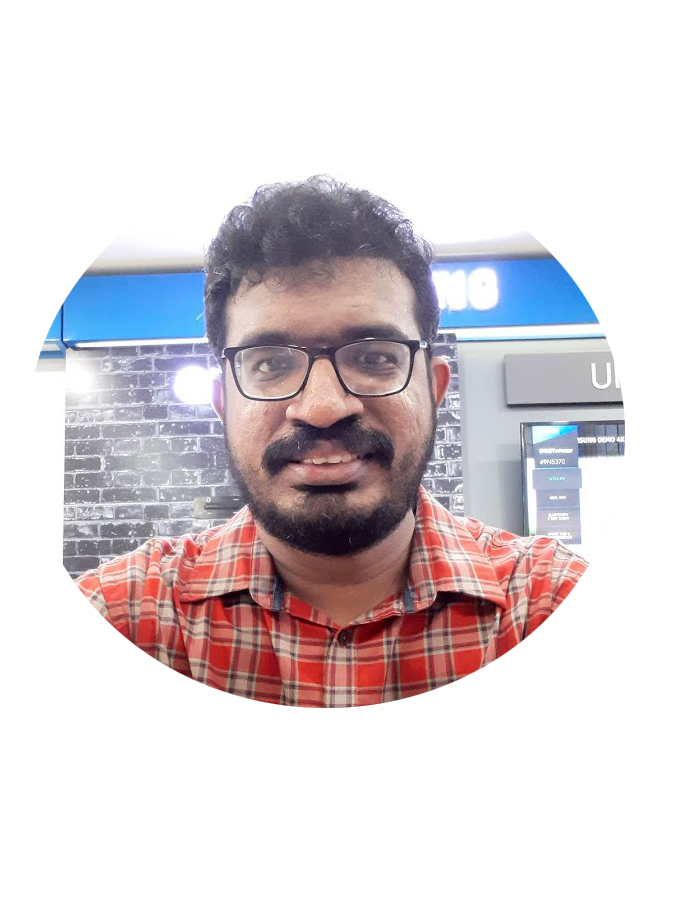 All > Cricket > Virat Kohli list of Records in T20 international cricket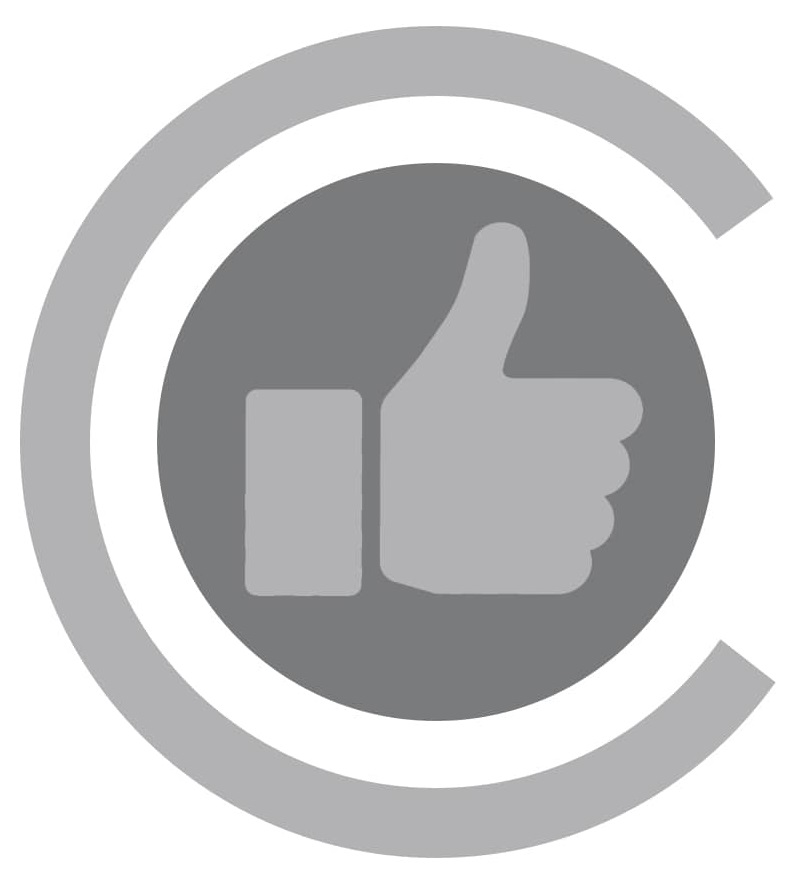 1 like
Please login to like this article.
Virat Kohli, captain of the India national cricket team, is one of the modern times greats of Indian cricket. He holds several world records in t20 international cricket. Following are the records he has as of today (6 August 2021).
1. MOST RUNS IN CAREER

Virat Kohli has scored a total of 3159 runs in 90 matches he has played. He is the only batsman to get more than 3000 runs in T20 Cricket. New Zealand Batsmen Martin Guptil is just behind him with 2939 runs.
2.HIGHEST CAREER BATTING AVERAGE
Indian Skipper has a splendid Average of 52.65. Second spot holder Mohammed Rizwan is far behind him with an average of 48.40.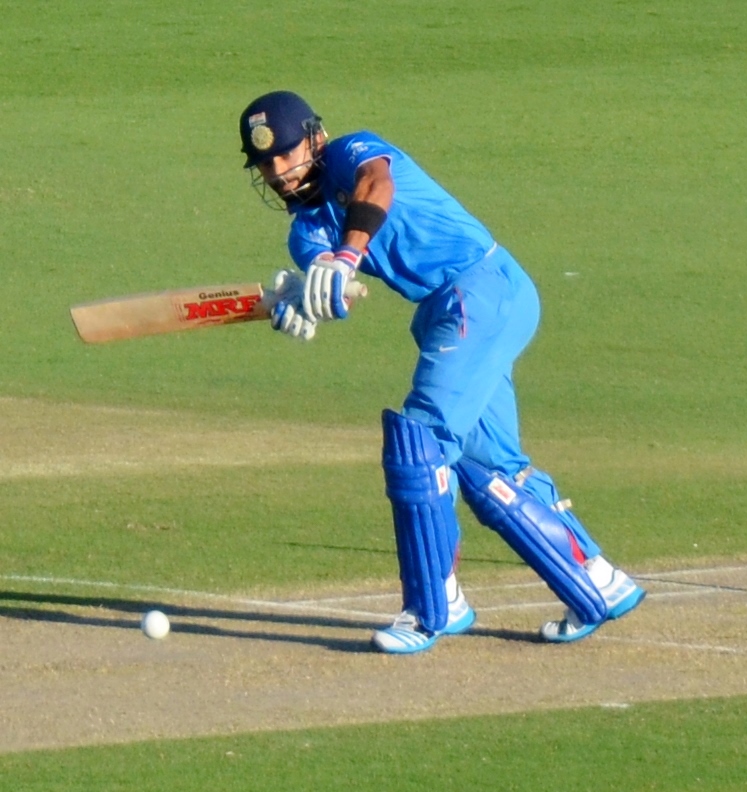 3.MOST FIFTIES IN CAREER
This legendary Indian batsman has 28 fifties, just two fifties ahead of his teammate Rohith Sharma, who has the second-highest number of 50s in T20 cricket.
4.MOST FOURS IN CAREER
Virat has hit 285 fours in his T20 career, which happens to be the highest ever in T20 cricket history. Martin nuptial, Stirling and Rohit Sharma are behind him, giving Virat Kohli a great completion in hitting fours.

5.MOST PLAYER-OF-THE-SERIES AWARDS

Kohli has won the highest number of Man of the Series awards in t20 cricket. He has seven awards in his bag, which is two ahead of Pakistan?s Babar Azam.

More articles:
---
Recent lost & found:
---
Login for enhanced experience

Create and manage your profile

Refer an author and get bonus Learn more

Publish any lost and found belongings

Connect with the authors & add your review comments

Join us for Free to advertise for your business or Contact-us for more details

Join us for Free to publish your own blogs, articles or tutorials and get your Benefits