A Yes? ~Ich Liebe Dich
Blog by Mr Author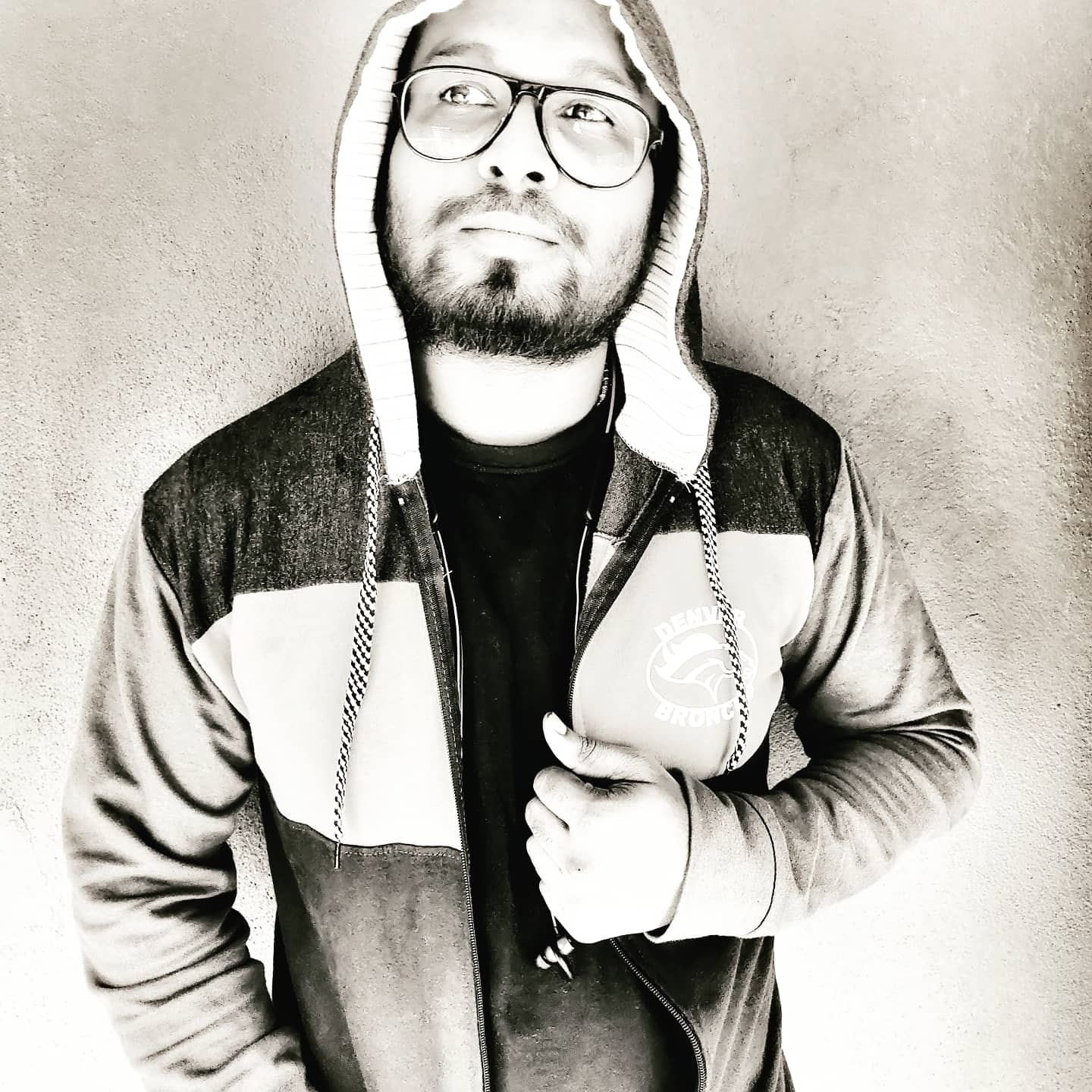 All > Novels > Amazon Best selling Novel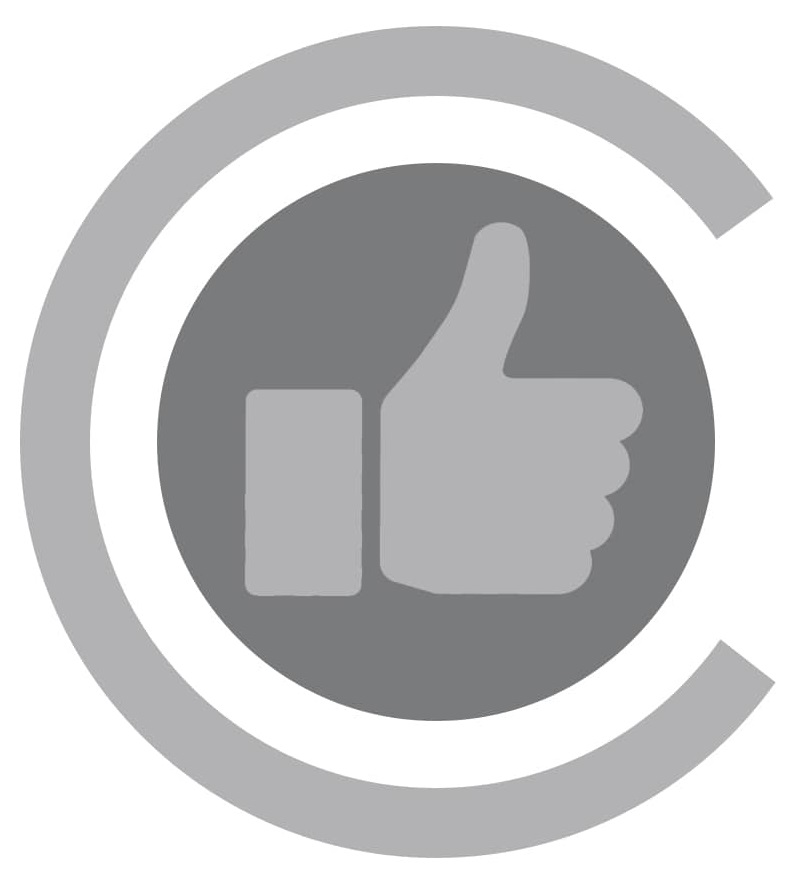 1 like
Please login to like this article.
A Yes? Ich Liebe Dich
The book is a work of fiction inspired by true
stories. The book wouldn't have shaped out well
if it was written by one author, as the story
demanded a Hindu guy and a Muslim girl to fulfil
the emotions which were dealt with by true inter-caste couples. This book has given us a whole lot
of different dimensions to perceive and learn
while it was engaging to relive the incidents;
enacting as the characters from the book.
It left us a grey effect as the manuscript ended as
we wanted Naveenan and Aysha Banu's story to
never stop with their magical pursuit. This book
is written totally from our hearts and with no
regrets left behind, we smile at each other and
shake hands; we dedicate this book to us and
every Inter-caste couple, Long Distance couple
out there.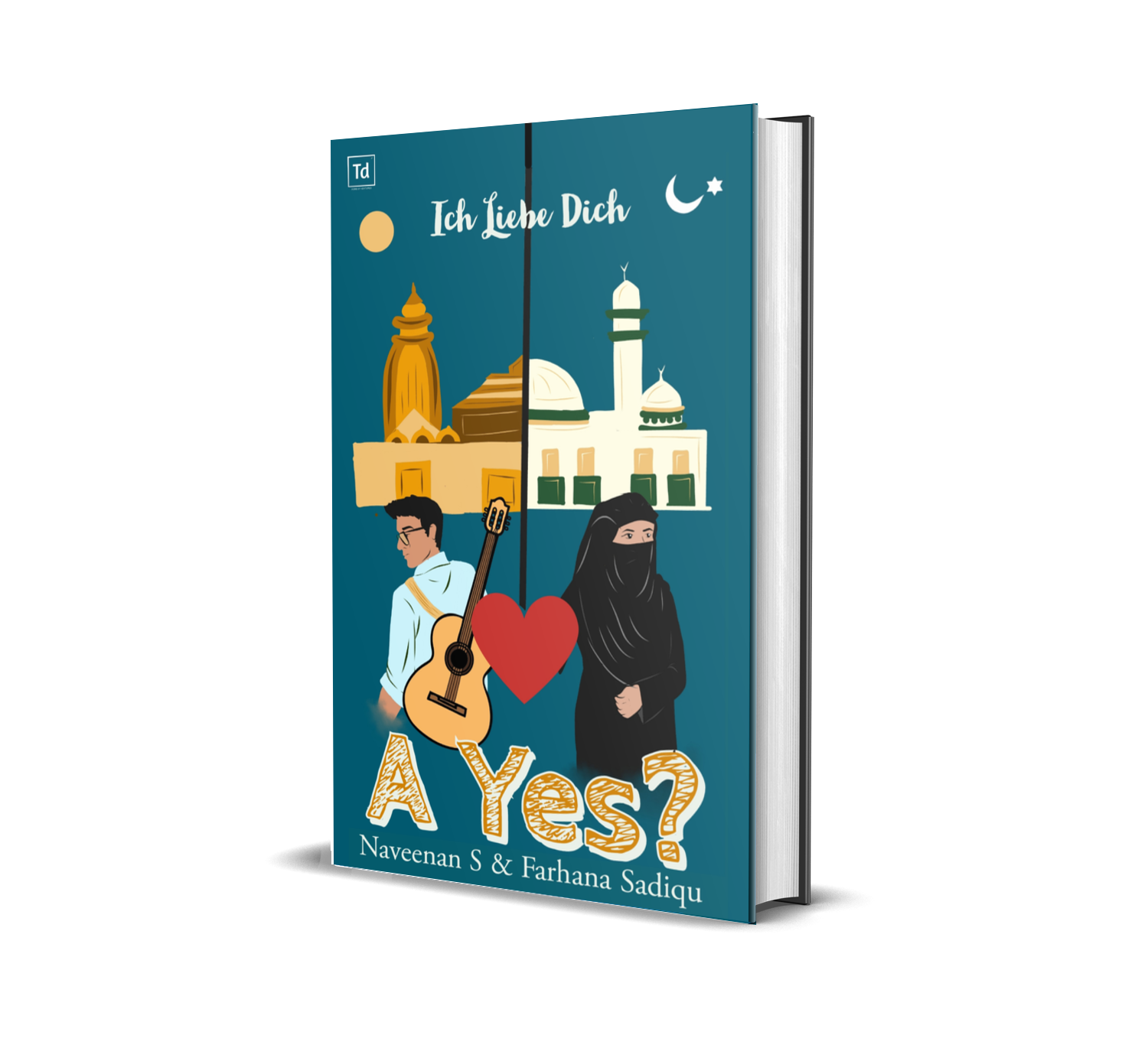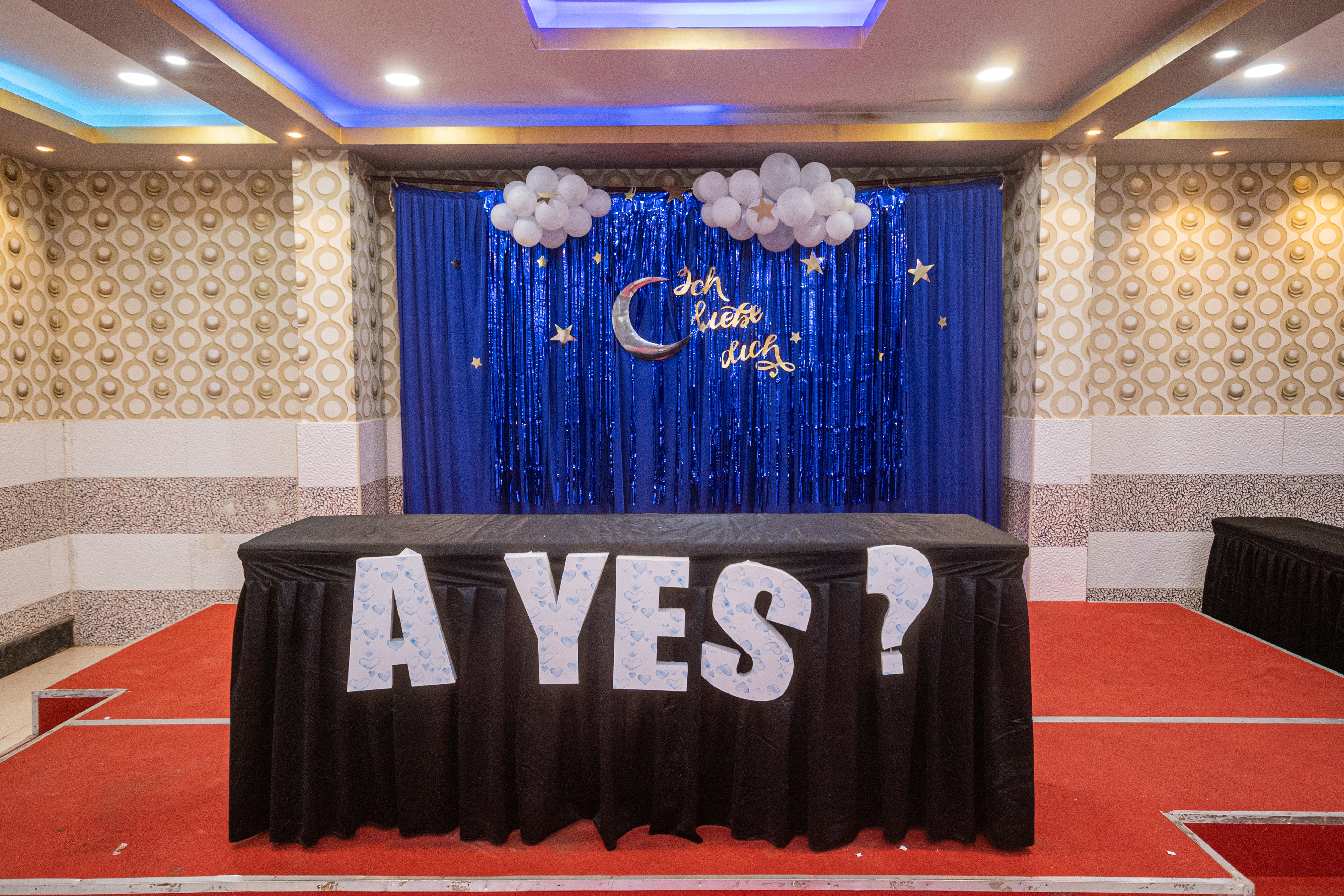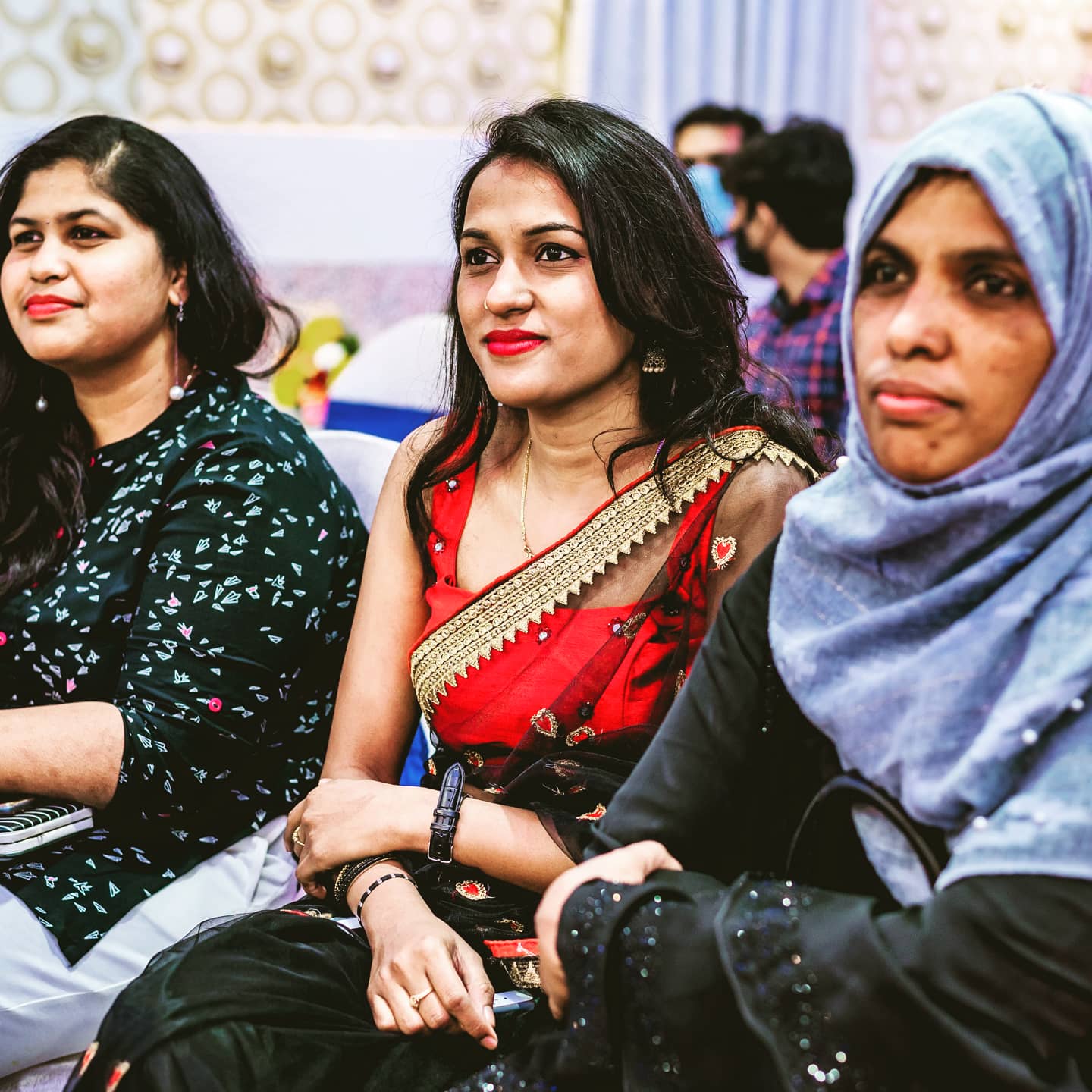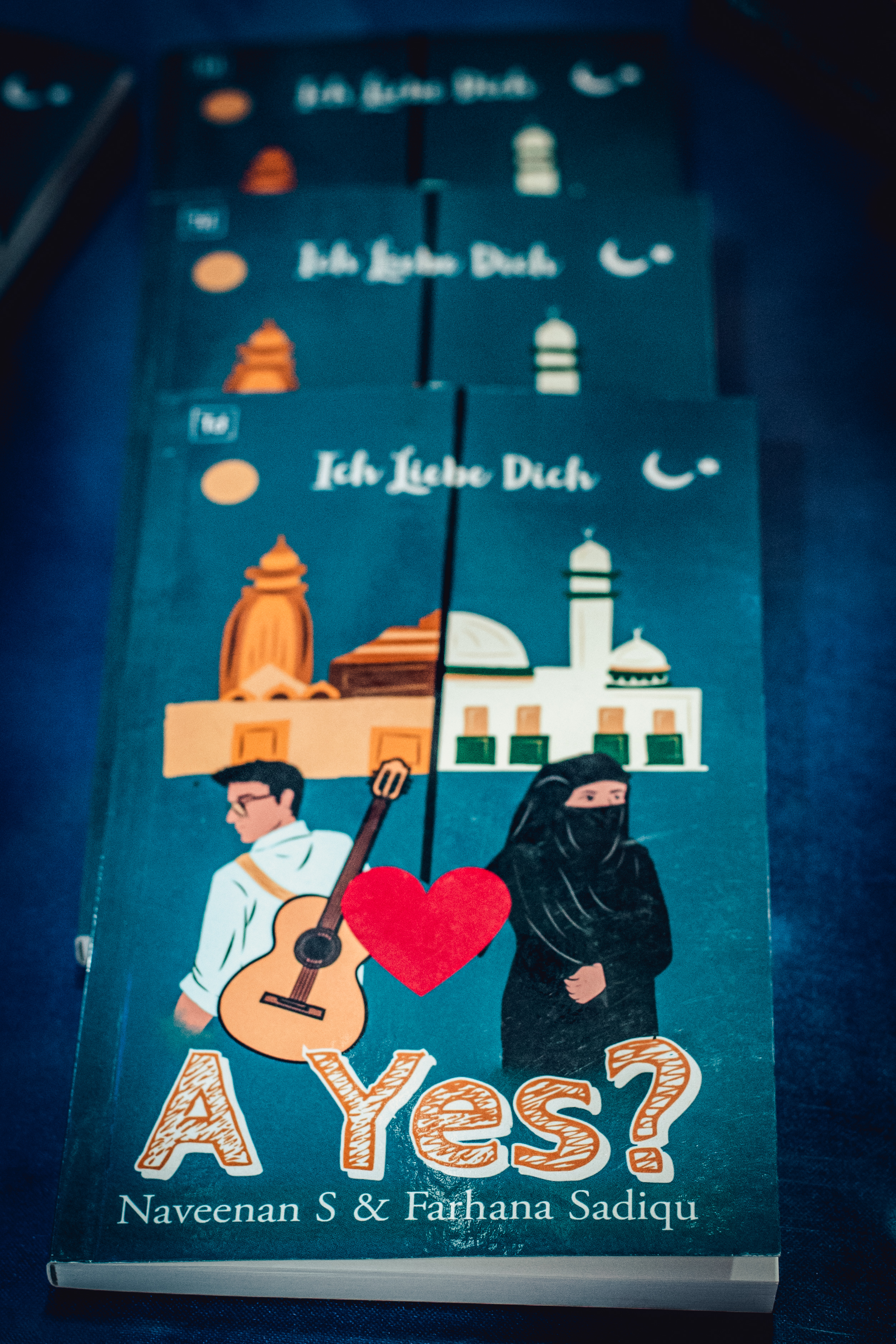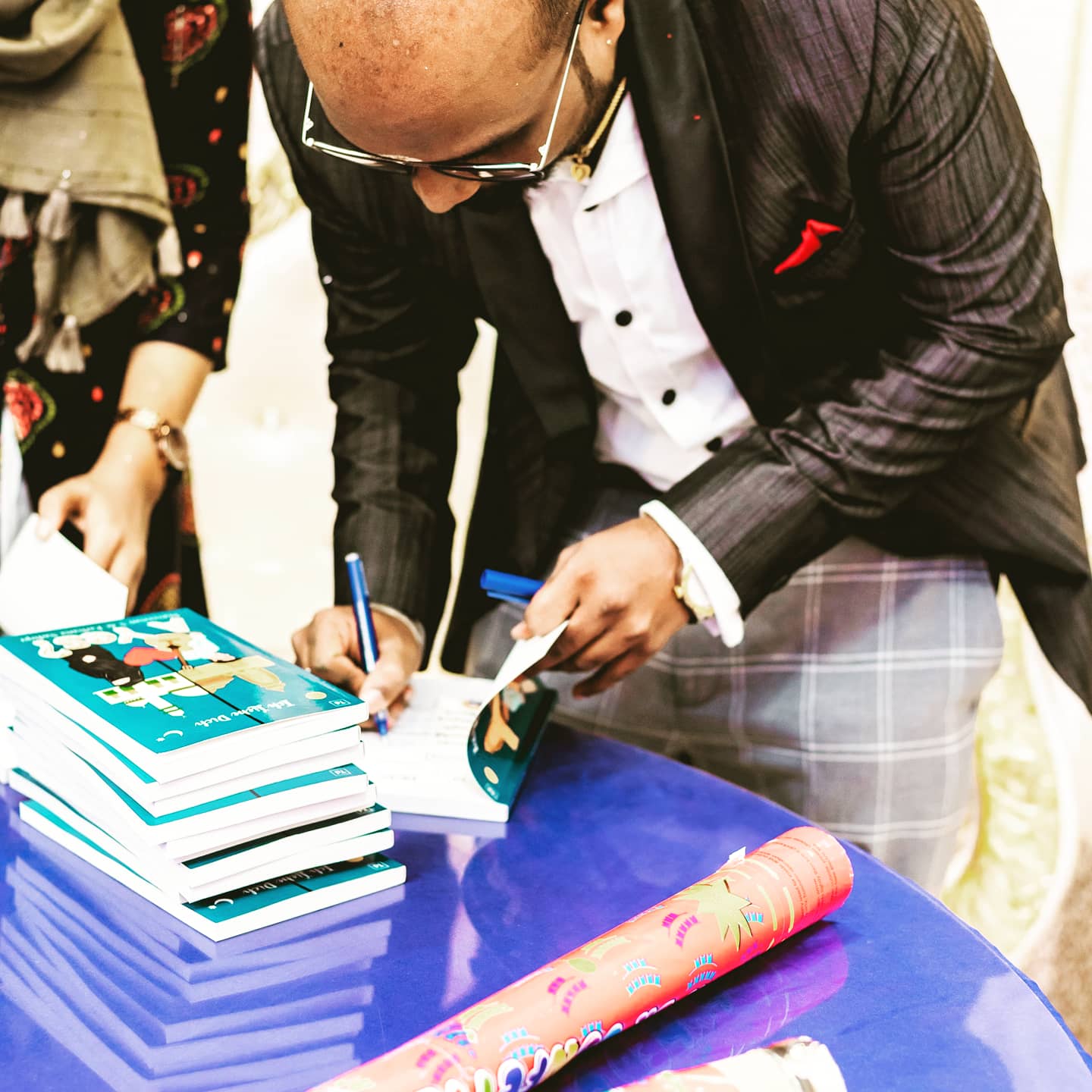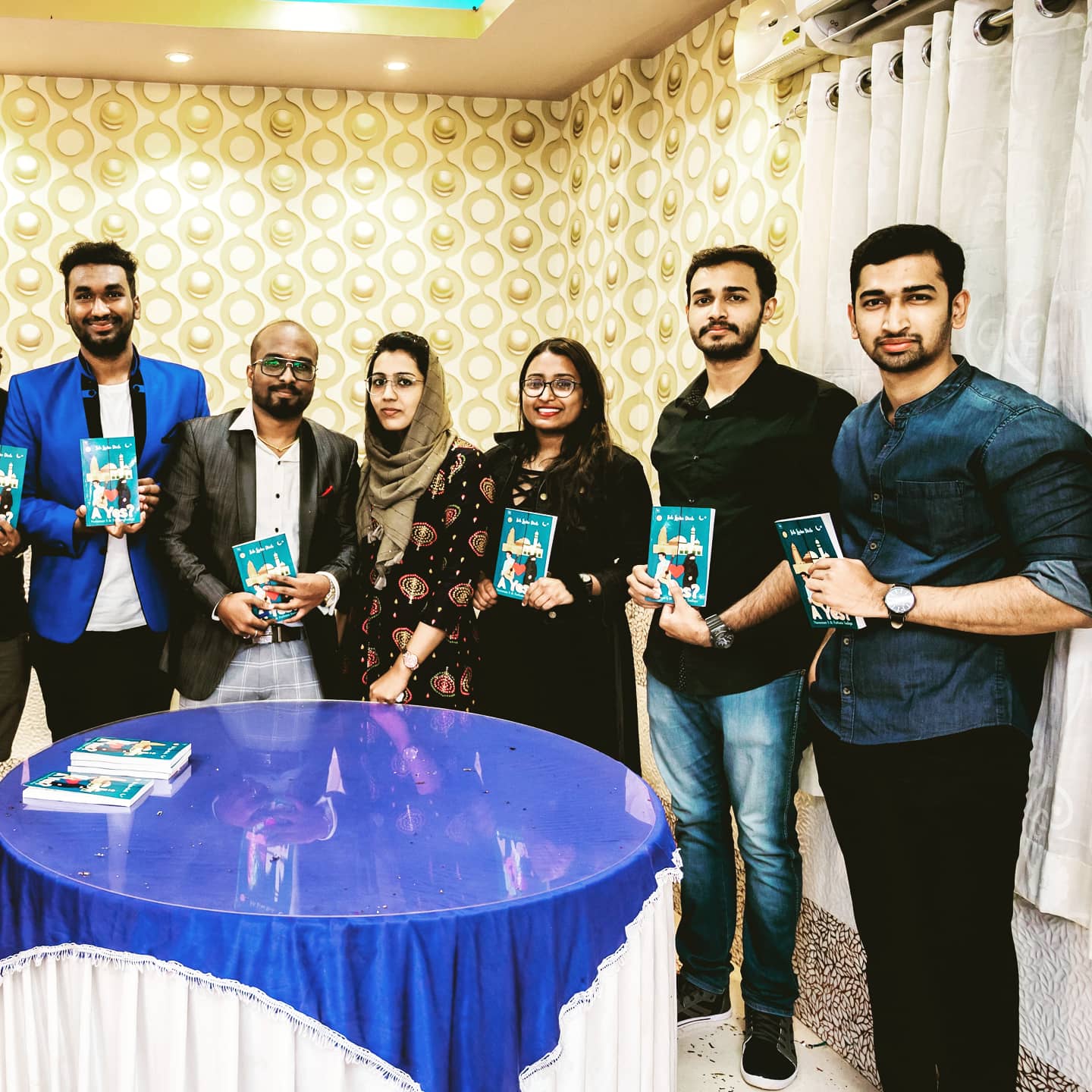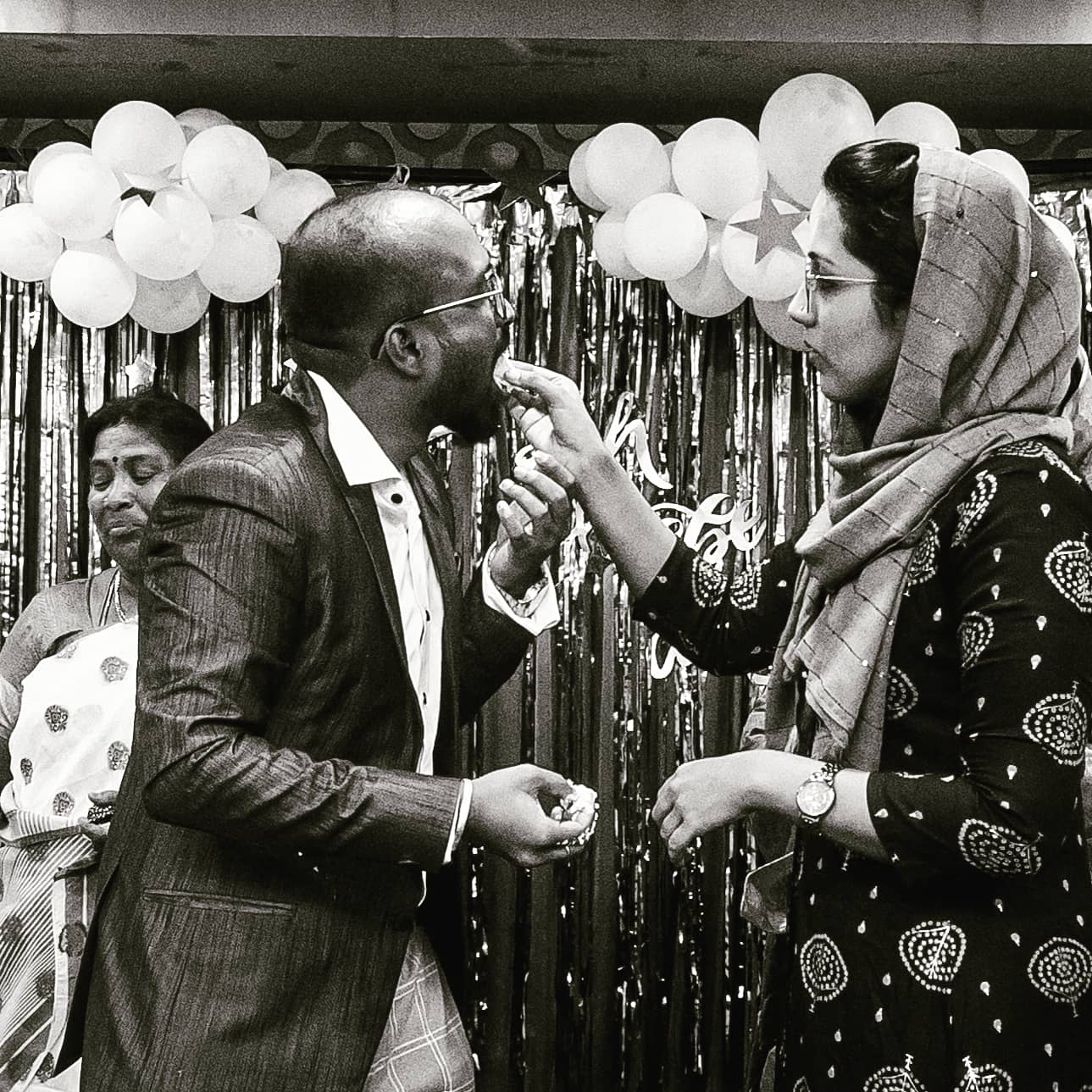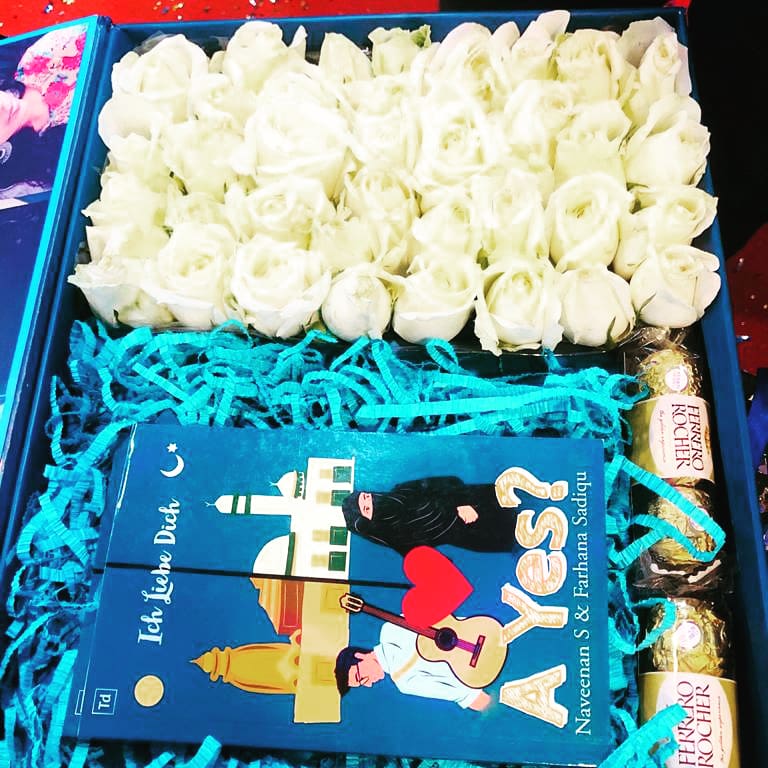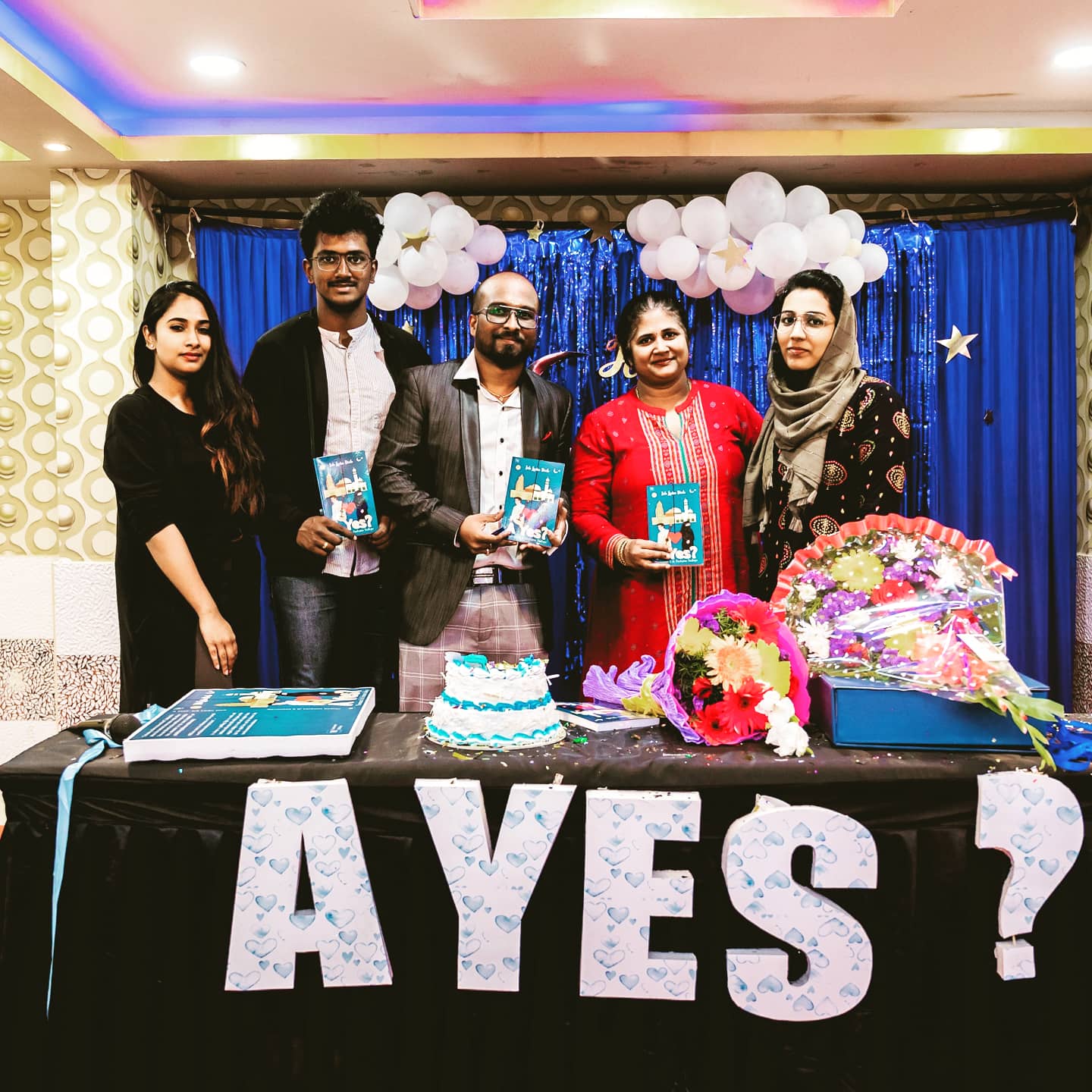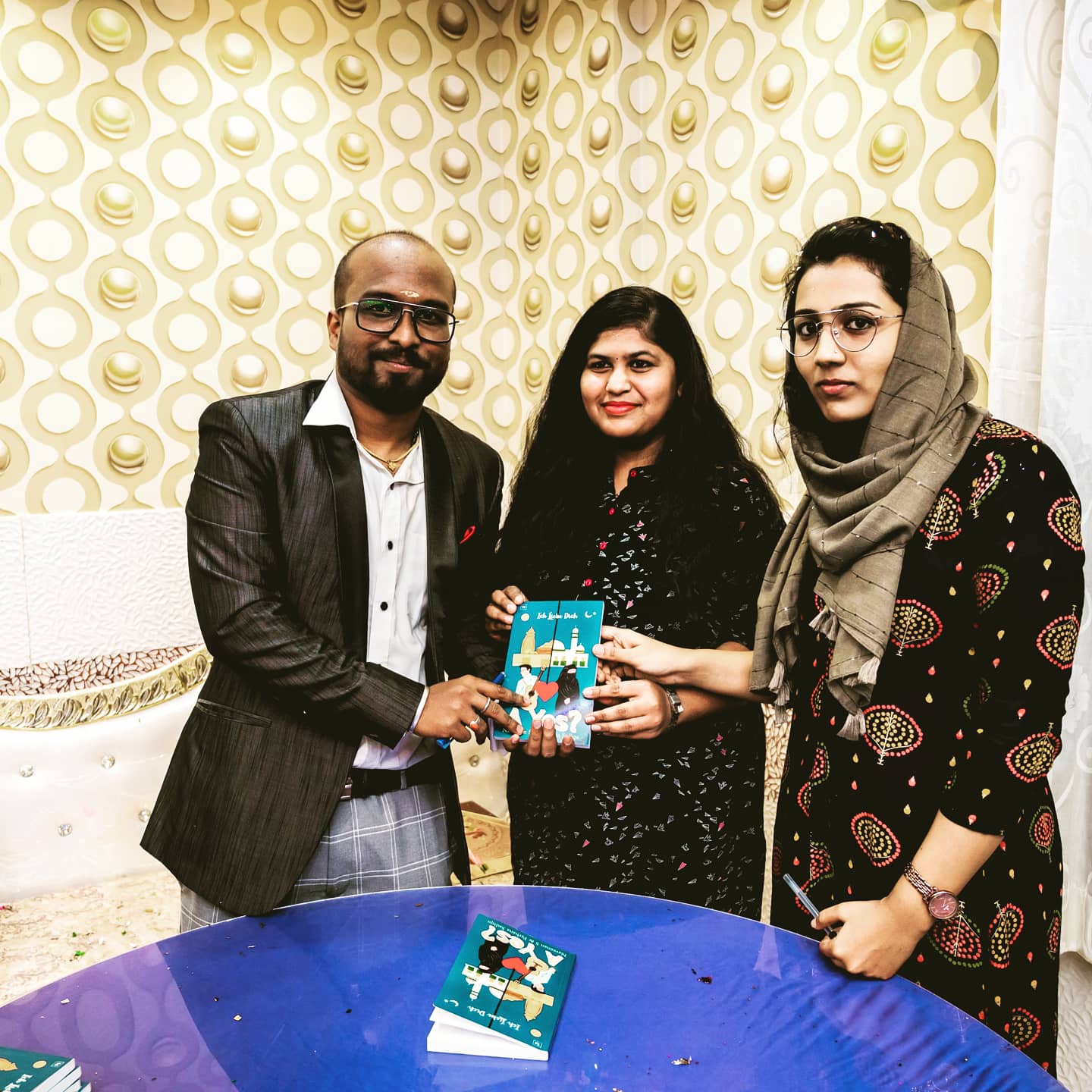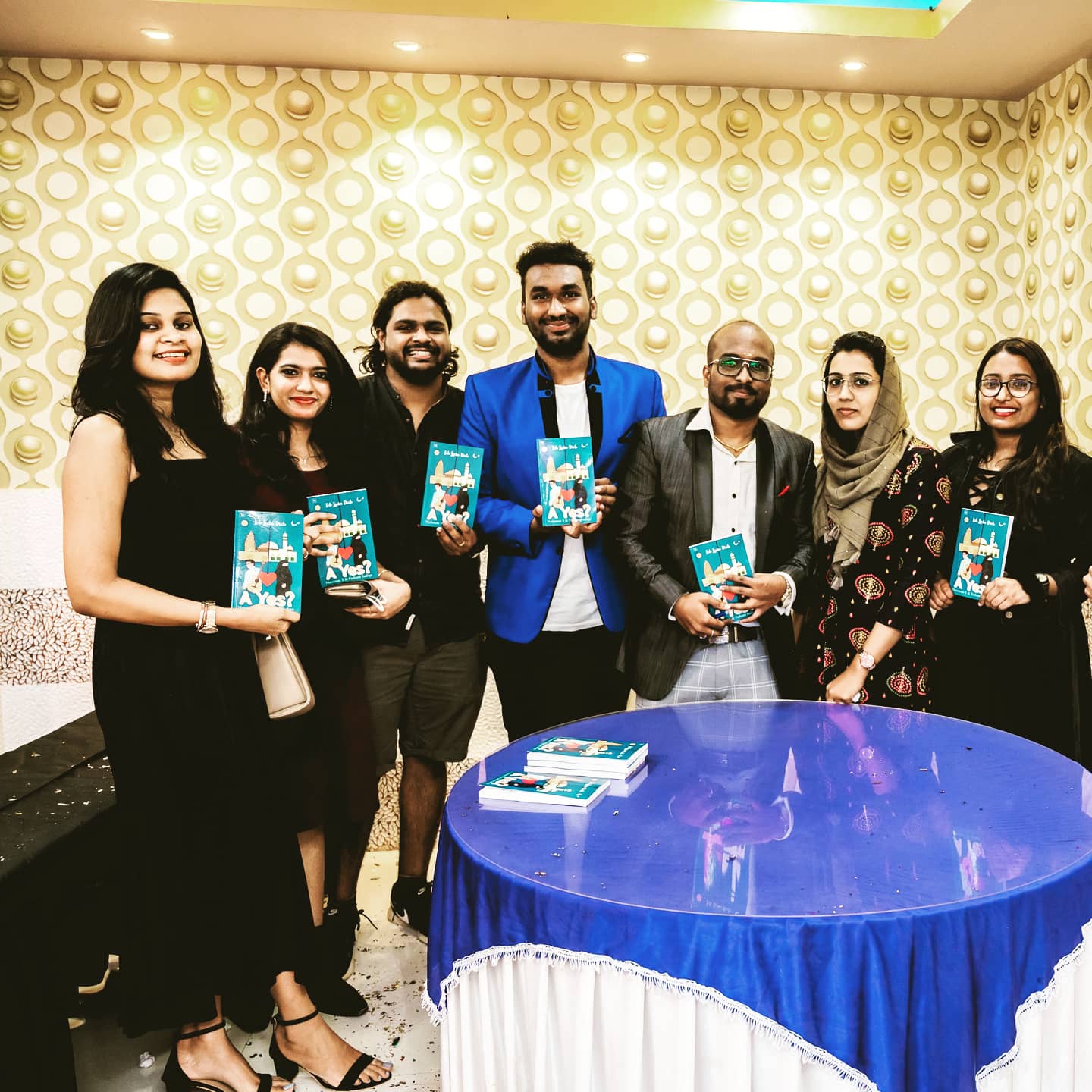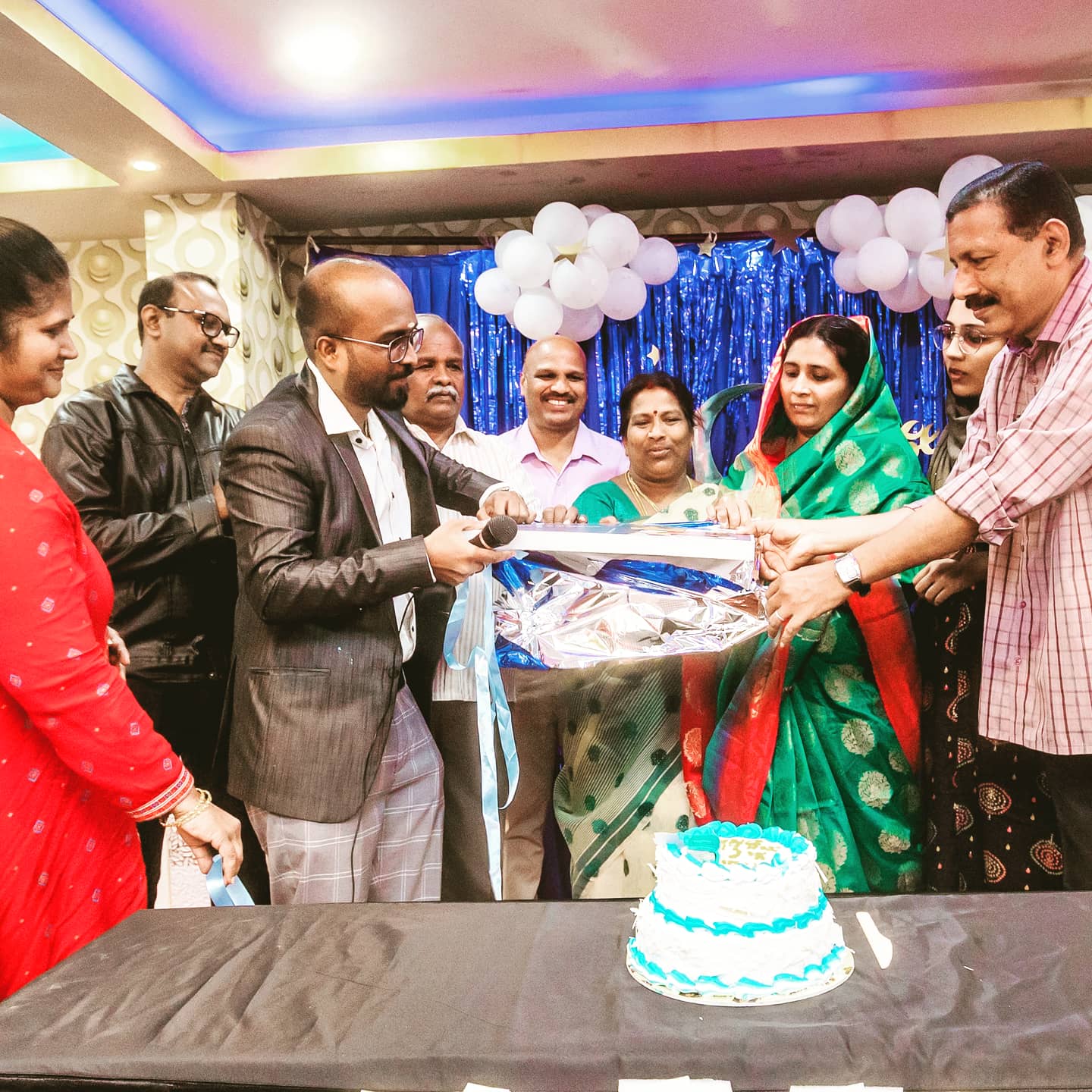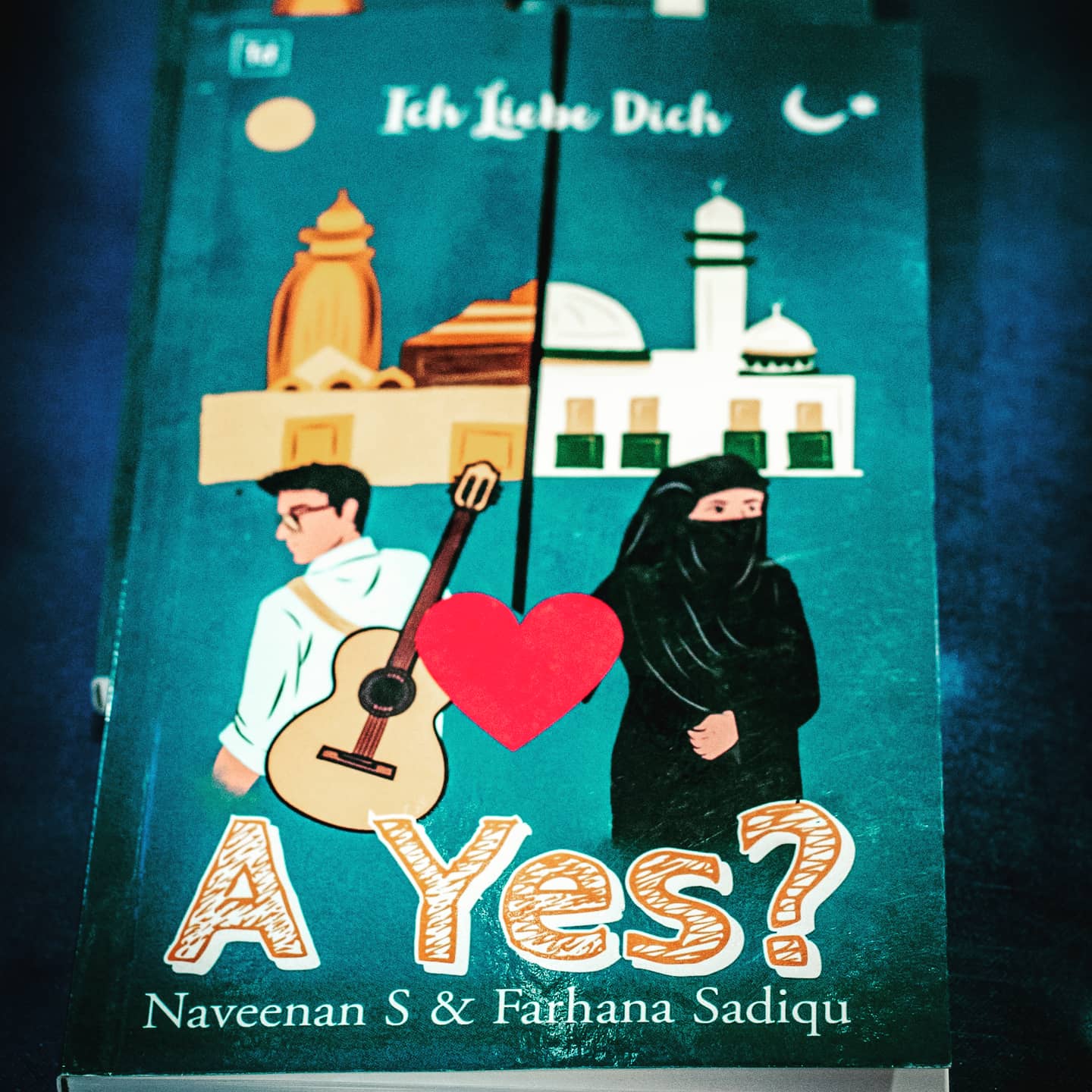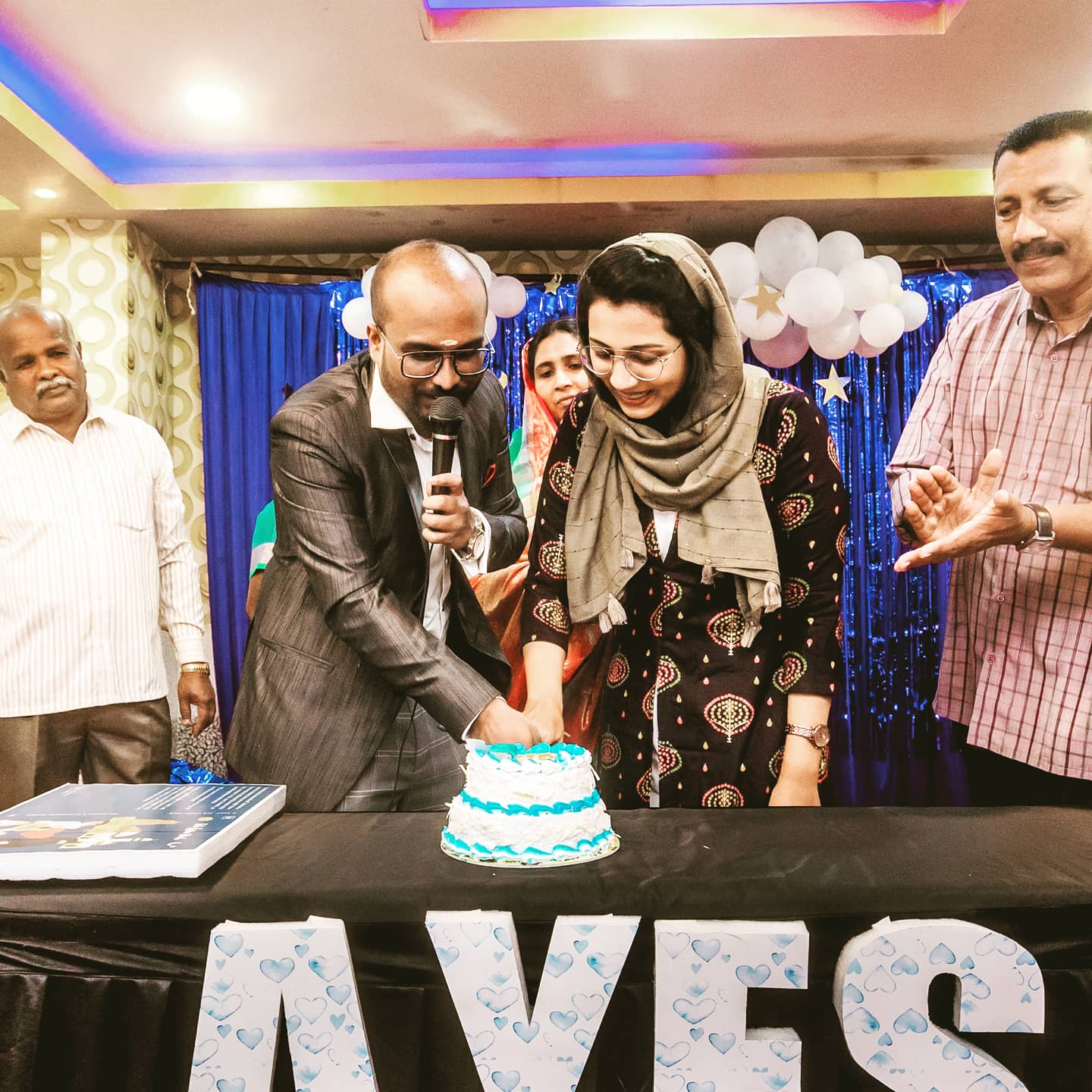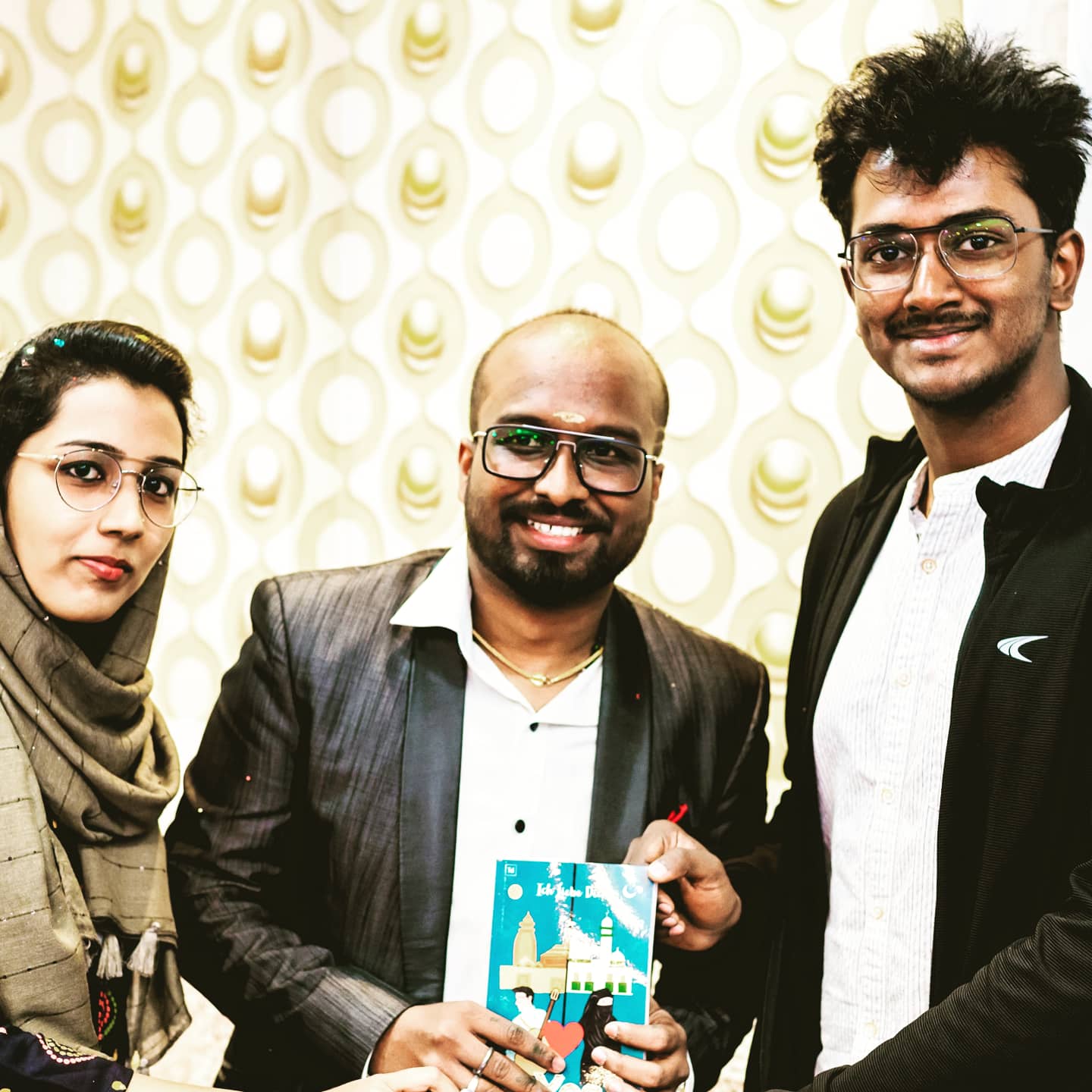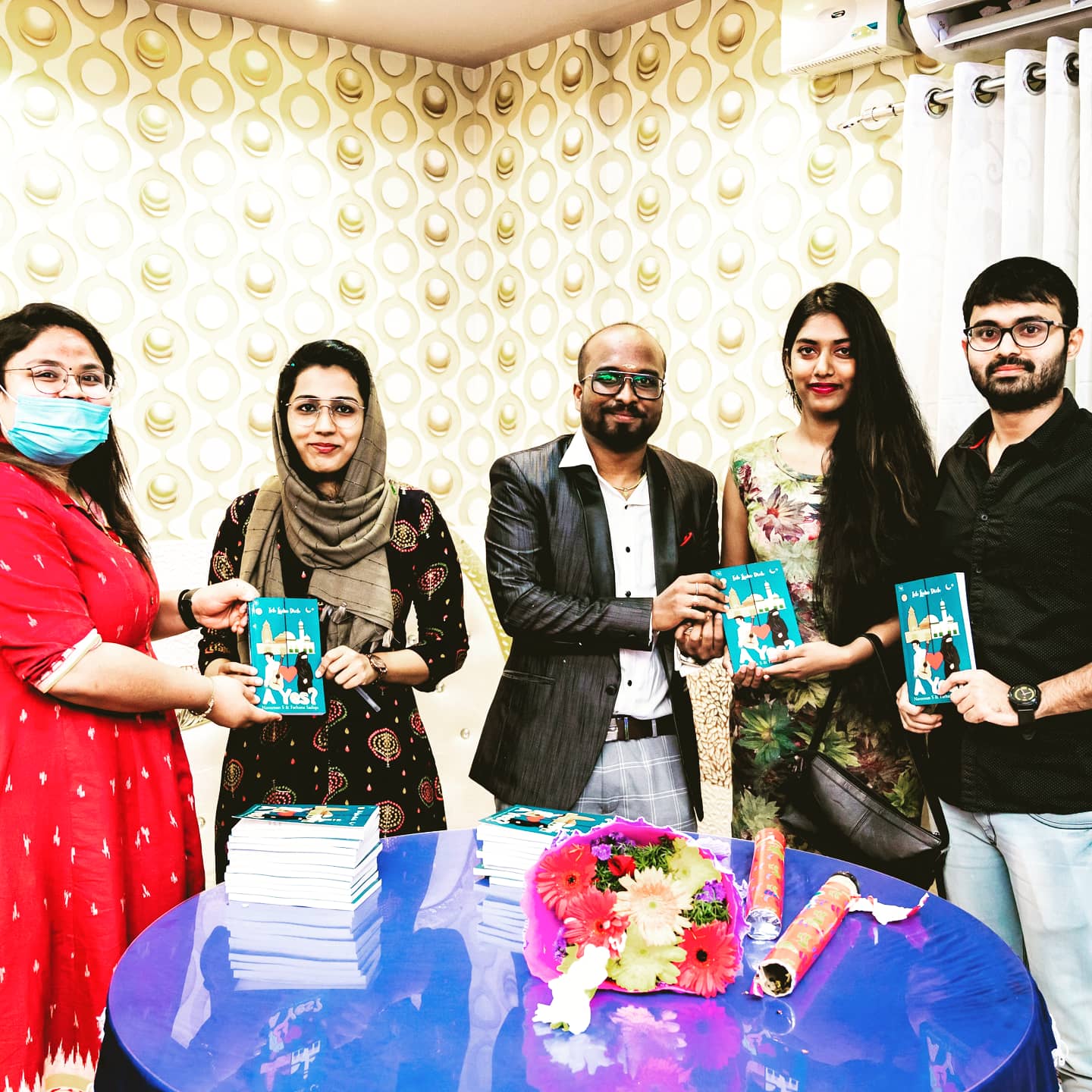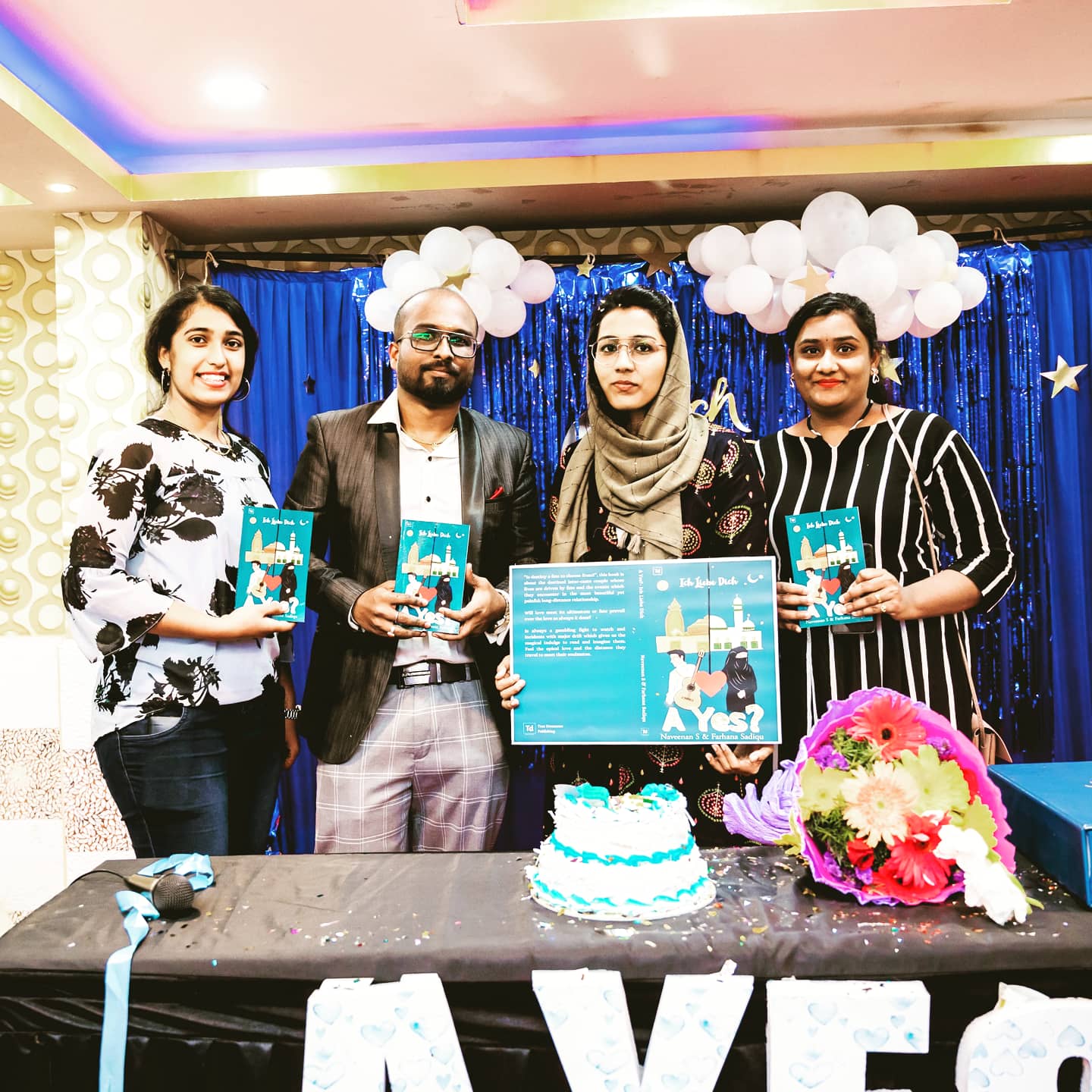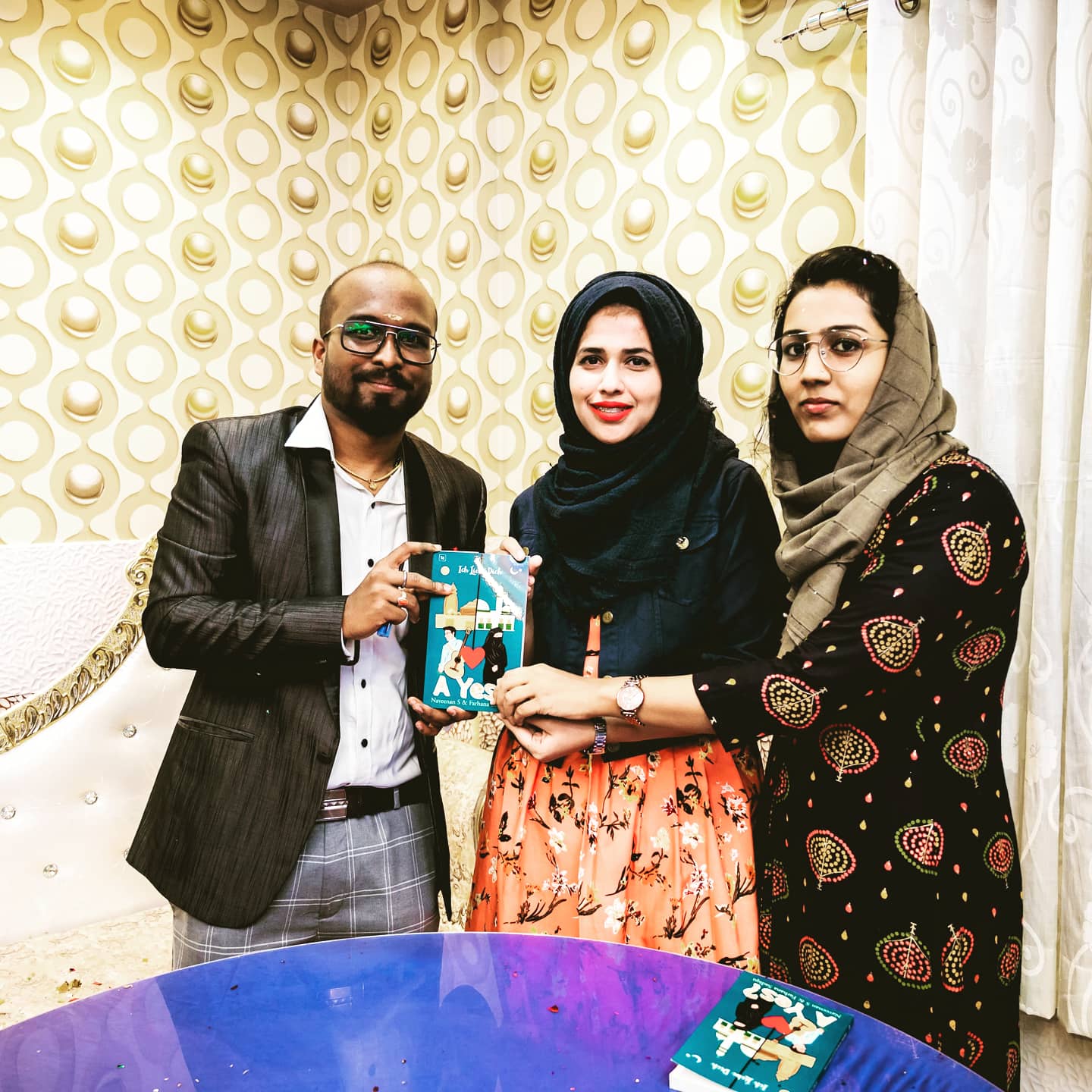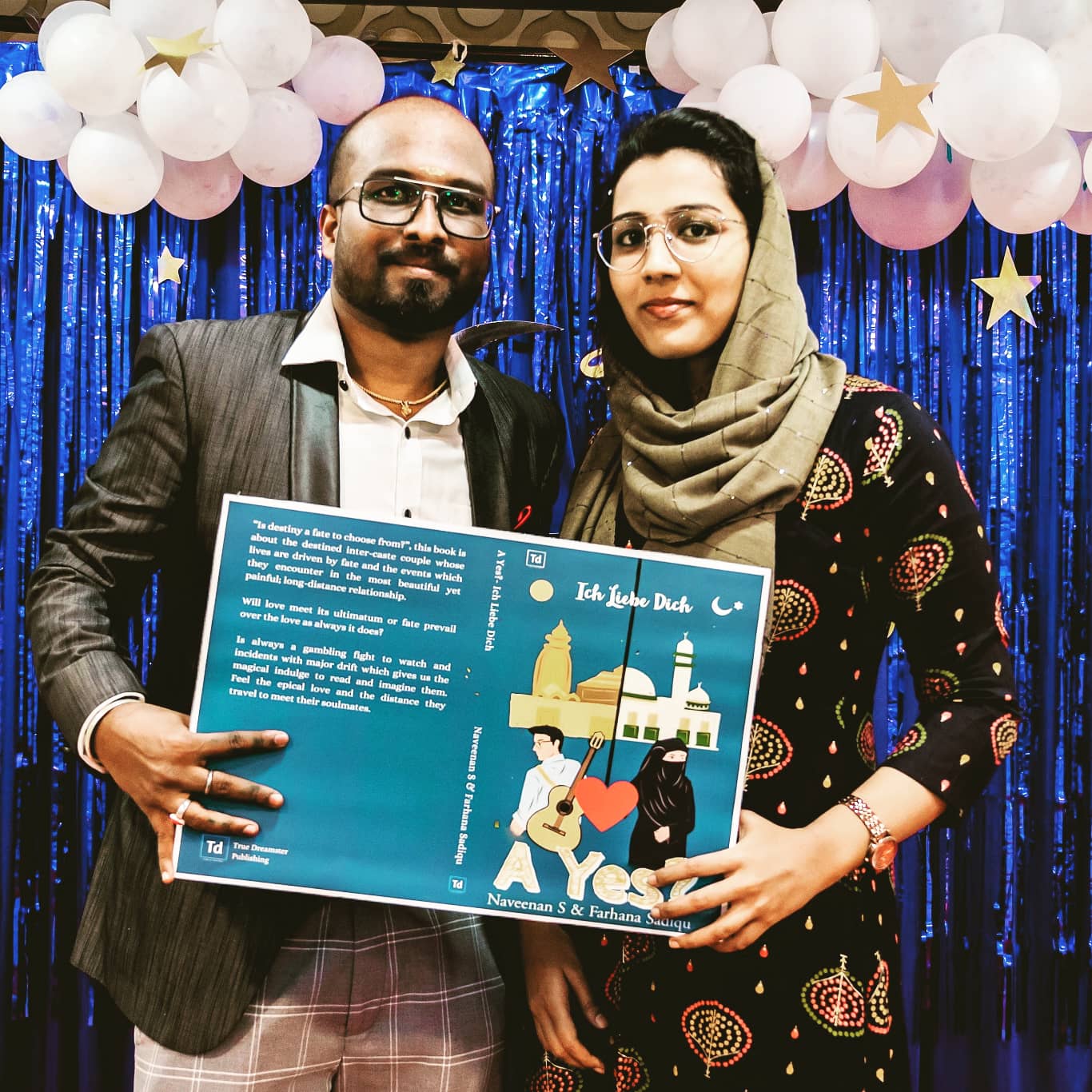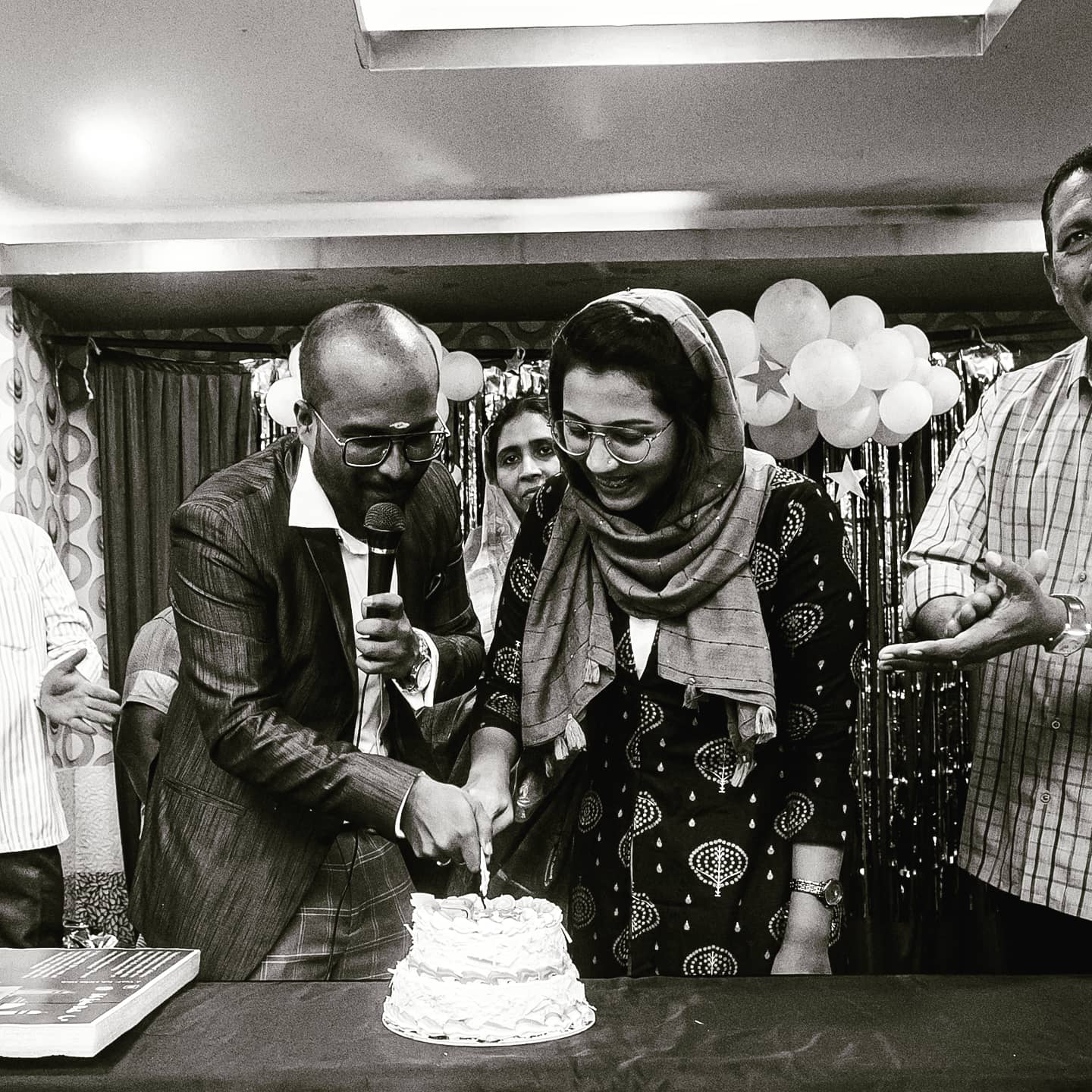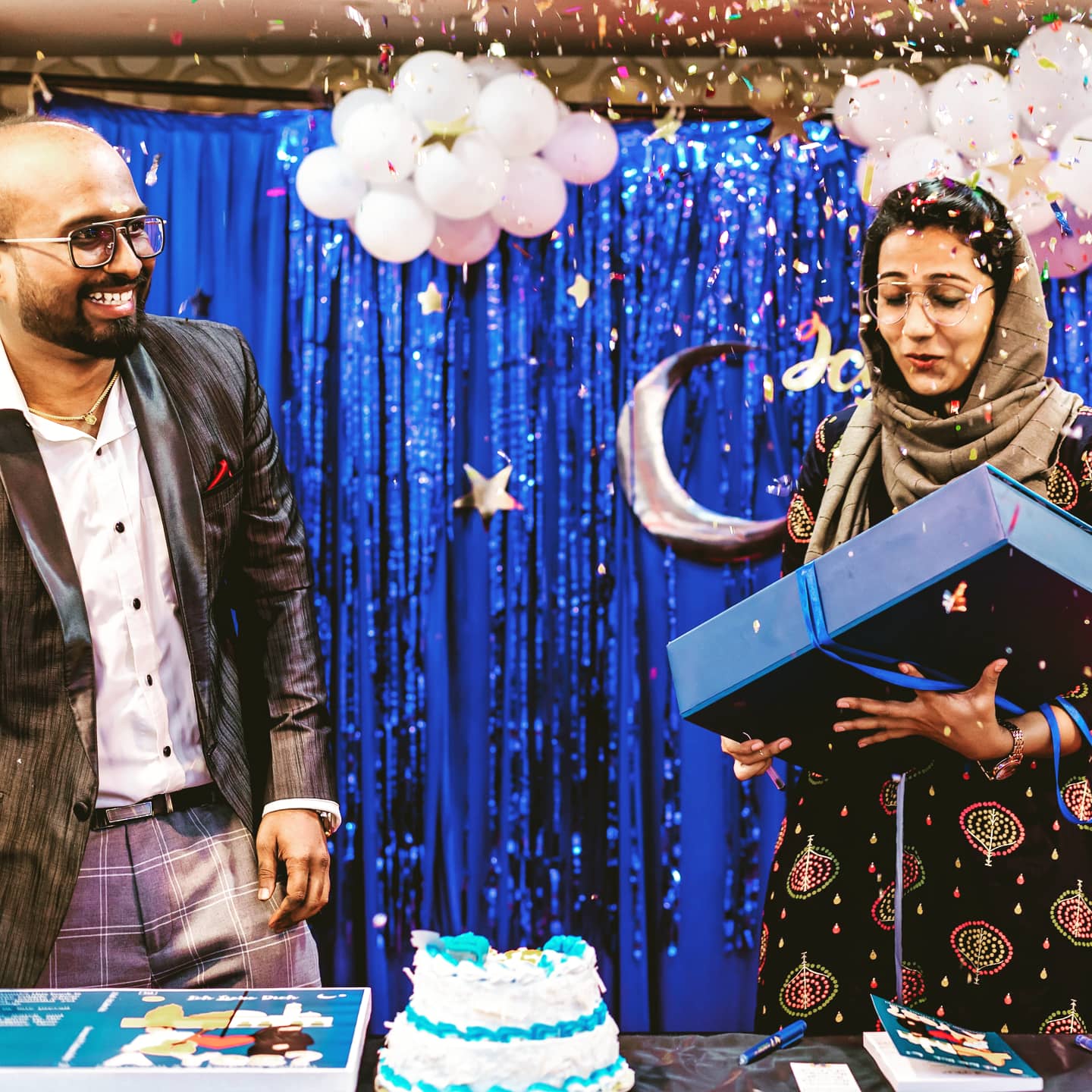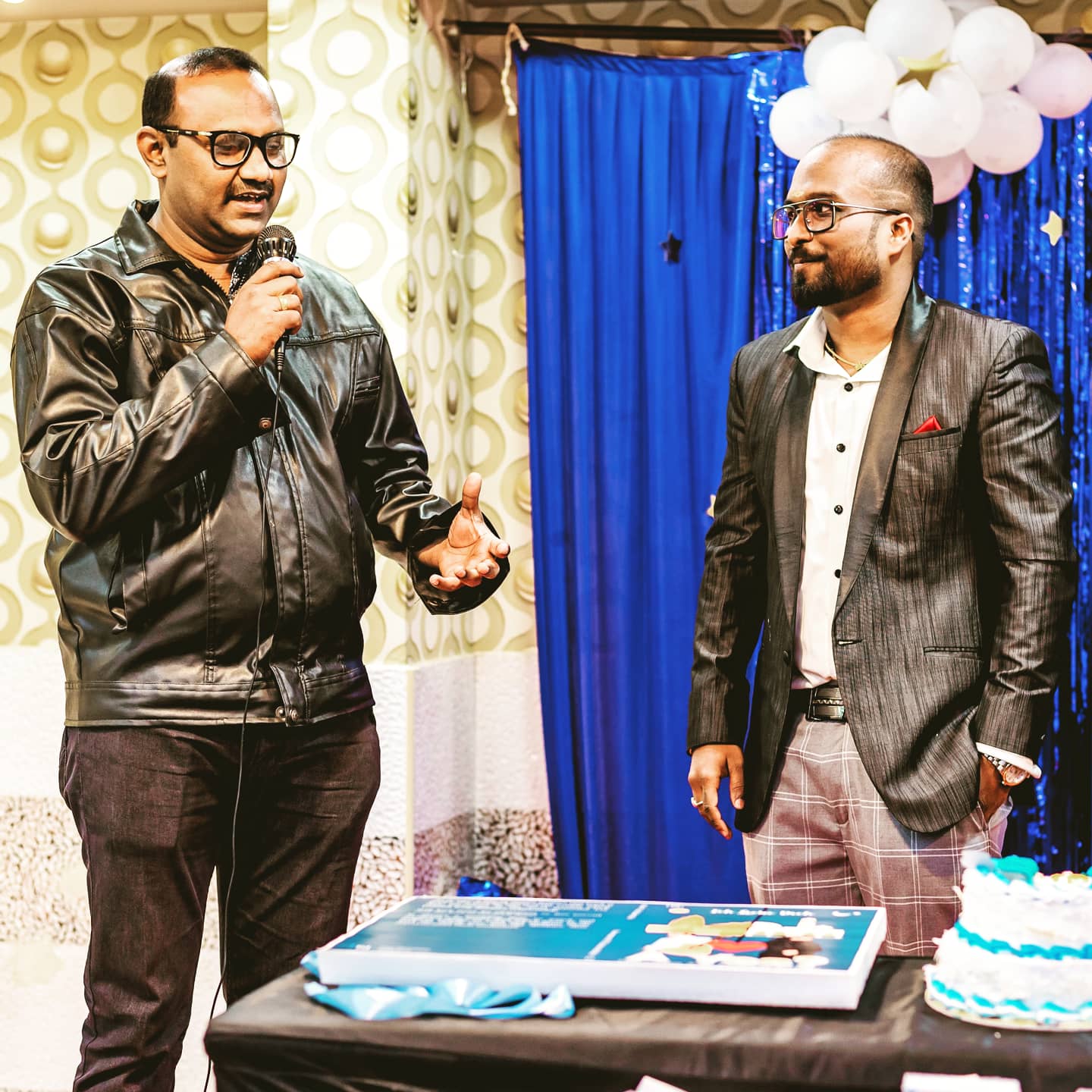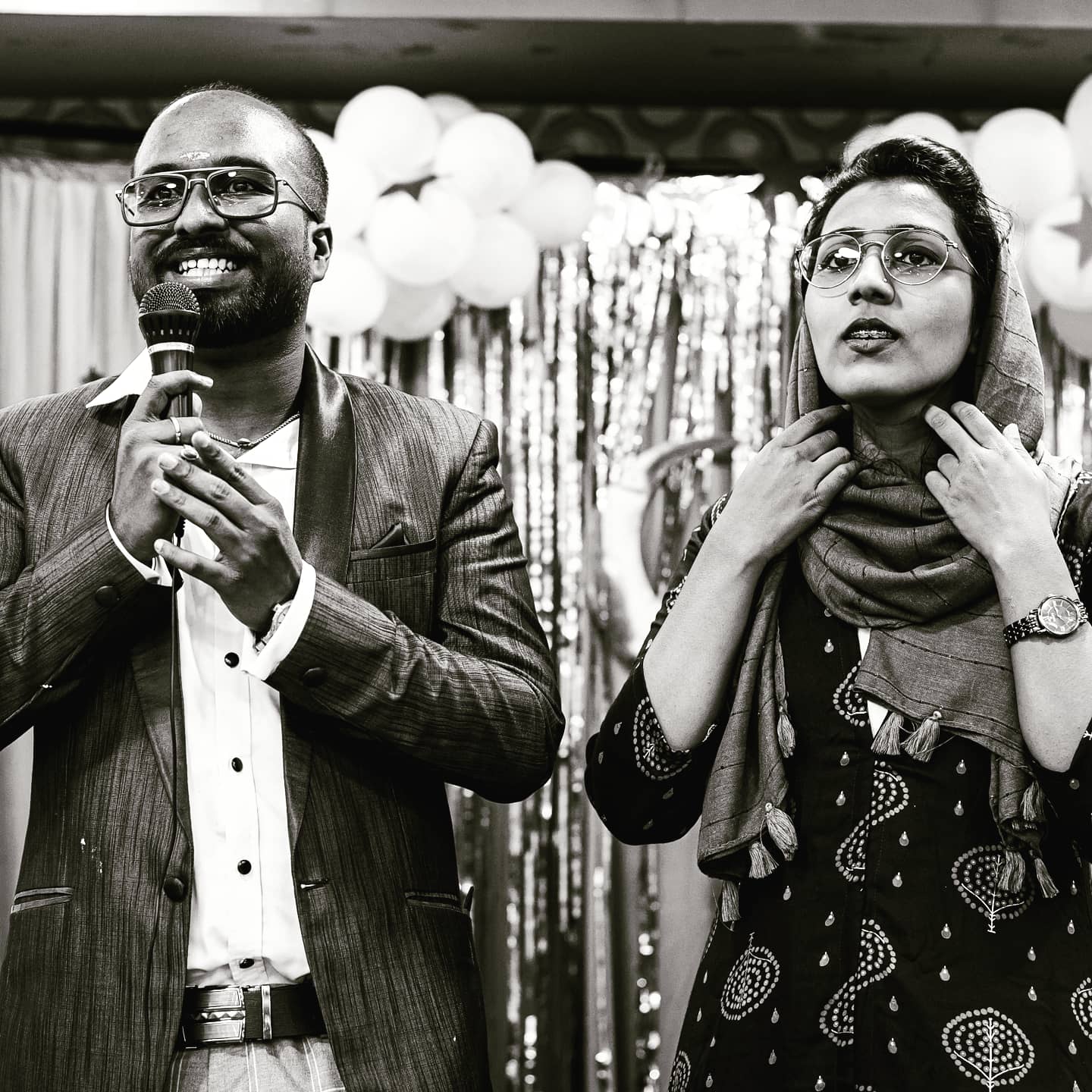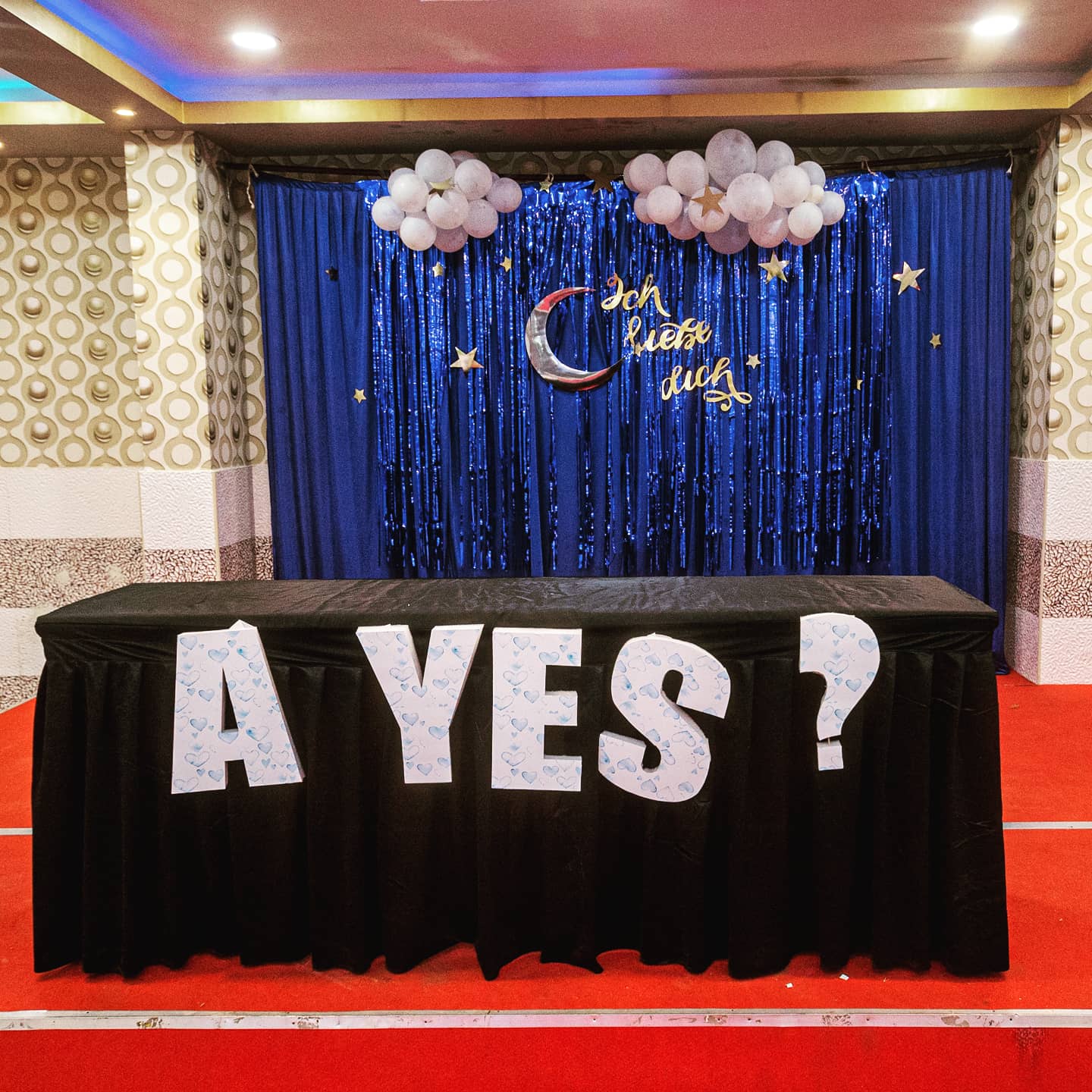 More articles:
---
Recent lost & found:
---
Login for enhanced experience

Create and manage your profile

Refer an author and get bonus Learn more

Publish any lost and found belongings

Connect with the authors & add your review comments

Join us for Free to advertise for your business or Contact-us for more details

Join us for Free to publish your own blogs, articles or tutorials and get your Benefits