Lipstick Trends for Winter 2020-2021
Blog by MS Glamour Official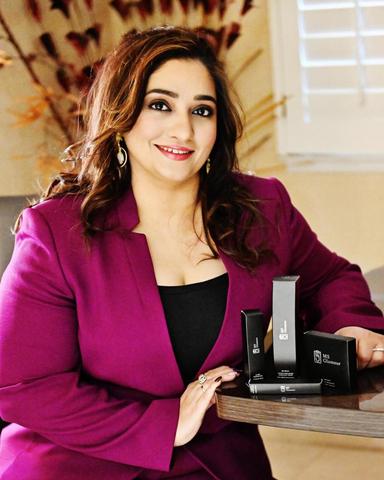 All > Online Shopping with MS Glamour > Lipstick Trends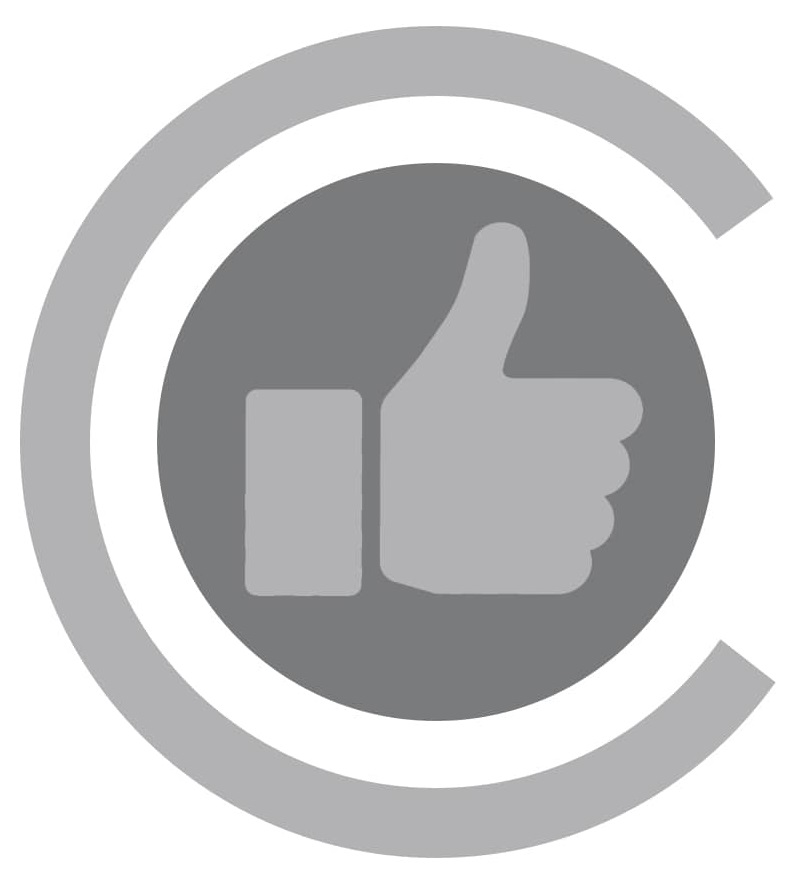 1 like
Please login to like this article.
One of the most satisfying ways of kick starting 2021 is changing your makeup routine. And let?s admit - after this whirlwind of a year, you deserve it! A great place to begin is your lipstick. This single product is enough to spice up your entire appearance in just a few seconds.
Lately, many lip trends have introduced themselves, each competing to be on the list of your 2020-2021 winter favorites. If you want to get a scoop on them, keep reading.
Below mentioned lip colours and trends definitely deserve a spot on your pretty face this winter season!
All makeup enthusiasts must be aware of this term. MLBB simply means ?my lips, but better?. Since 2020 has been all about working, partying, and doing pretty much everything from home, people have embraced the no makeup, makeup look now, more than ever! Obviously, a natural lip colour will also follow suit.
For this, go for a lip shade closest to your natural lip colour, a mauvy pink shade will be apt for fairer skin tones and a pinkish brown will suit deeper complexions.
Yes, glossy and shimmery lips are back in trend, and that too, with a bang! Winters can be brutal on your lips as the skin is super thin and can easily get dry and flaky. A perfect solution to glam up your pout while providing intense hydration is a lip gloss.
There are several tinted lip glosses available in the market that will not only make your lips pop but also protect them from the harsh winter breeze.
Without a doubt, red is the most stunning lip colour ever to exist! And when you wear this ruby hue in the winter months, its charm becomes unbeatable! A blue-based deep red will work will all skin colours and will look absolutely mesmerizing in pictures (especially with a snow-laden backdrop!). Go for a velvety matte texture that is not too drying and always moisturize your lips thoroughly before applying it.
Subtly stained berry lips are the best choice to perk up your dull mood in a jiffy. Not too bold, blurred berry lips are great for a brunch outing with friends or office wear. And the best part? Stains don't budge! You can eat, drink and sleep in them and they will still stay intact!
Apply a generous amount of a berry shade on your lips and blend it with your fingertips. Dab a tissue paper on it to get rid of the excess pigment and you are good to go!
The peachy lip trend is not only extremely popular but perfect for everyday wear. With some research and experimentation, anyone can find a peachy nude that suits their skin tone. Try a balmy formula that doesn't settle in your fine lines. It will also give you a plump, dewy effect that will be very comfortable on your pout in the chilly weather.
For someone who doesn't shy away from unique trends, this is the perfect one. It includes applying two shades of lipstick ? one on the upper lip and one on the bottom one. But be careful while choosing the shades. Were commend colours of the same family such as pinks and reds. They will render a bold dimension to your pout that will look immensely sensual and alluring.
If you haven't already noticed, the goth look is totally in nowadays! It is characterized by impressive dark eye shadow, neutral base, and statement dark black lips. If black lipstick seems intimidating to you at first, you can go for dark shades like deep burgundy or maroon. For a more dramatic effect, top it up with some clear gloss.
This trend needed to be on our list. From beauty bloggers to Instagram influencers, everyone has been raving about it for a long time now. If you want your lips to look fuller and plumper, just go for an Ombre lip. All you have to do is line your lips with a dark lip pencil and smudge it with a brush or your fingers. Then apply a lighter shade of the same colour in the centre of your lips and dap it till the two shades merge together.
Pro Tip: Whenever you apply lipstick, ensure to line your lips with a matching lip liner to enhance their shape and bring dimension.
MS Glamour brings to you the widest selection of lip products. Formulated in Germany, our creamy lip pencils are packed with intense pigment and provide full coverage in just one swipe! The hypo-allergic formula is what makes them the best lip liners in the market! Browse through our shade range today!
More articles:
---
Recent lost & found:
---
Login for enhanced experience

Create and manage your profile

Refer an author and get bonus Learn more

Publish any lost and found belongings

Connect with the authors & add your review comments

Join us for Free to advertise for your business or Contact-us for more details

Join us for Free to publish your own blogs, articles or tutorials and get your Benefits