Gujarat: Nearly 100 students got zero marks and yet passed SSC?
Blog by Anuska Kundu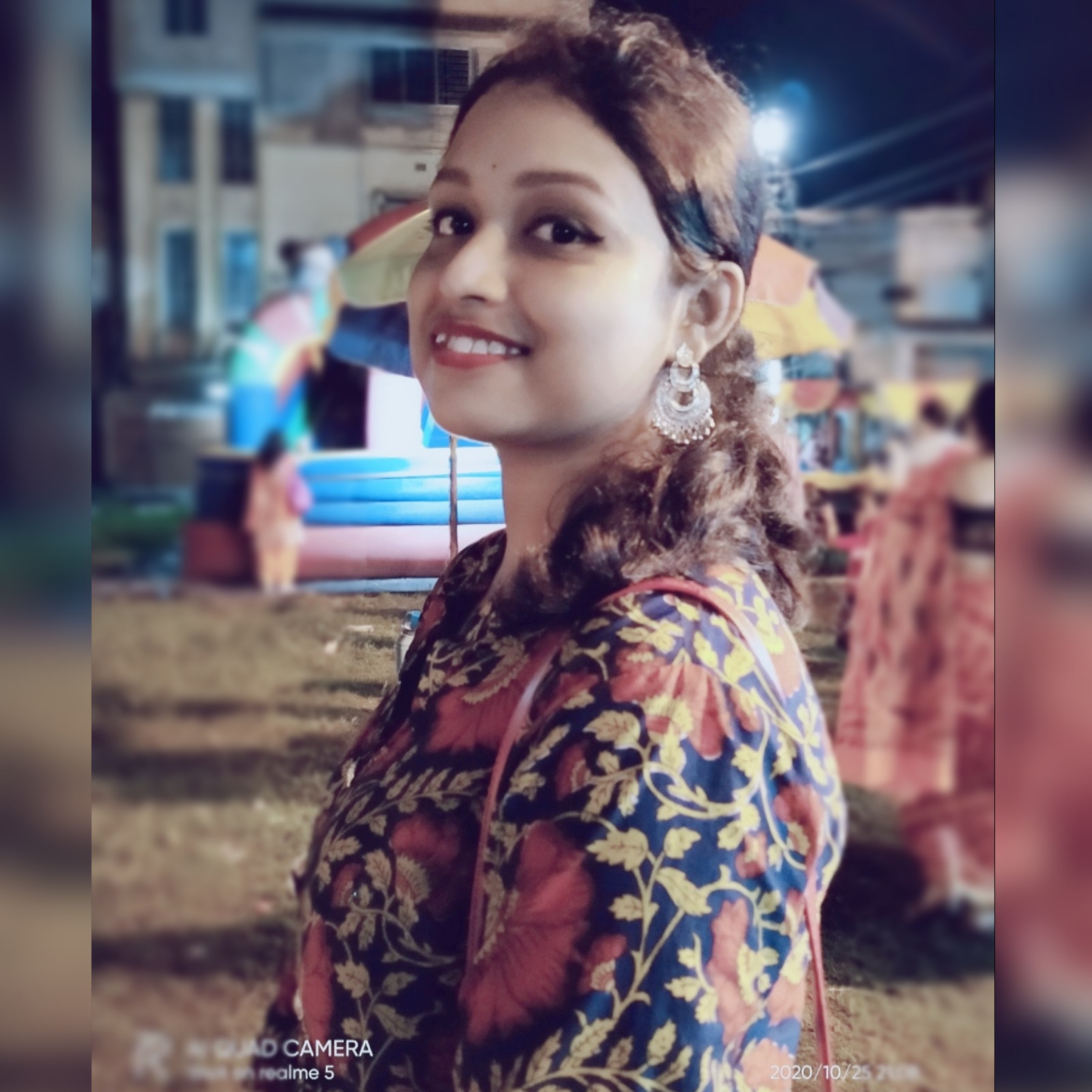 The SSC result of 2021 has led everyone in a confusion with the 198 marks given to almost 100 students in class X.

This marks allotment gives a glimpse that the students with 198 grace marks have not scored any single point in their class 9 final exams and class 10 unit tests and internals but obtained a degree with the support of their schools. Here the senior board official quoted, ? Giving 198 grace marks means that the students have not secured a single mark in their class 9 and class 10 unit exams. This is a difficult feat to achieve as even the poorest students will take two to four exams. Alternatively, there is a possibility that these students were just enrolled and did not attend school at all.?
So besides the students, the mystery remains unsolved to the officials also as to how the 100 students were not in the queue where around 1.6 lakh students obtained 60 grace marks and around 45,000 students were given between 60 and 100 grace marks.
All review comments
Young generation will face numerous problems, so we need to train them in home so that they can opt their paths wisely. No option is left.@Jyotish Kaviraj
Where is the world moving to ?
More articles:
---
Recent lost & found:
---
Login for enhanced experience

Create and manage your profile

Refer an author and get bonus Learn more

Publish any lost and found belongings

Connect with the authors & add your review comments

Join us for Free to advertise for your business or Contact-us for more details

Join us for Free to publish your own blogs, articles or tutorials and get your Benefits